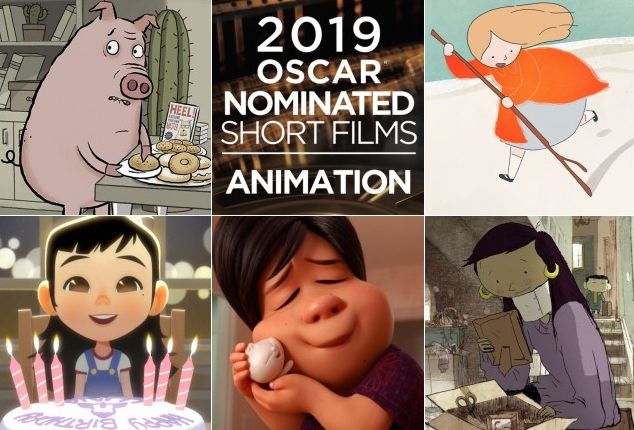 '2019 Oscar Nominated Animated Short Films' Review

LightsCameraJackson Critic Here are my takes on this year's five Oscar Nominated Animated Short Films:
"Animal Behaviour" is a Canadian film directed by Alison Snowden and David Fine, who won the Animated Short Oscar in 1995 for "Bob's Birthday". "Behaviour" features talking animals in group therapy. It's a clever concept, though the execution is a little too straightforward. However, enough of the dialogue-based humor and messages work. 3 out of 5 stars.
"Bao" is the Pixar nominee that screened before "Incredibles 2" last summer. An empty-nest mom raises a dumpling… literally like it's her own son. The story is quirky. But unlike some Disney and Pixar nominated shorts in recent years, the emotional punch is fairly strong. 3 out of 5 stars.
"Late Afternoon" comes from Louise Bagnall of Ireland's Cartoon Saloon, the makers of last year's Animated Feature nominee "The Breadwinner". This is a moving story about an older woman looking back on her life. There's a late surprise you may see coming. I didn't, so this "wow" moment (the only one out of all the shorts this year) combined with the wondrous visual style, make this the finest of the group. 4 and a half out of 5 stars.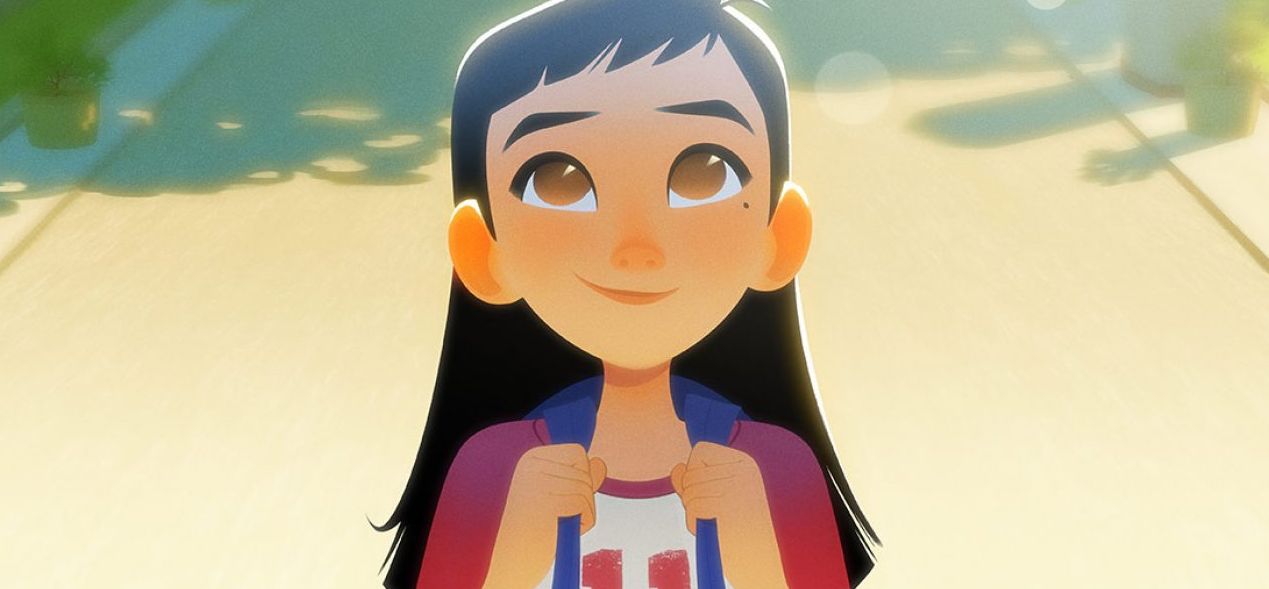 "One Small Step", from U.S. & China collaboration Taiko Studios, is an inspiring and visually dazzling short about a young girl's passion for becoming an astronaut. The animation is top-notch. The score is terrific. This works well as a companion piece to fellow Academy Award nominee, "First Man", with a fluid – albeit simple narrative. 4 out of 5 stars.
And "Weekends" recently won the Annie Award for Best Animated Short. Inspired by writer/director Trevor Jimenez's upbringing, this is a visionary, honest and bittersweet portrayal of a boy dealing with the separation of his parents. 4 out of 5 stars.
Overall Grade: