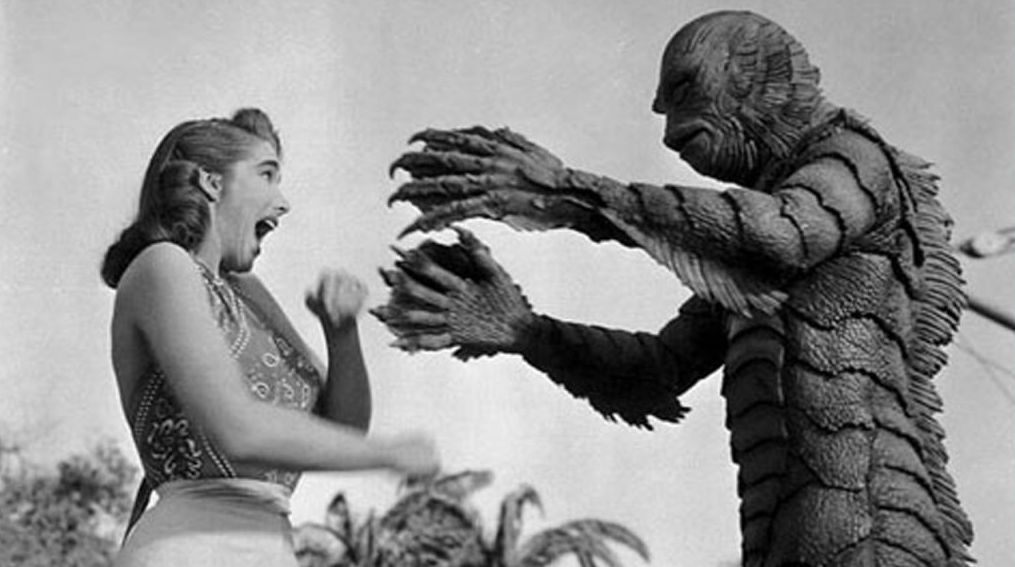 'Aquaman' Screenwriter to Pen Universal's 'Creature from the Black Lagoon' Remake

HaydnSpurrell The Mummy is set to launch Universal's monsters universe, and while that's a few months away the studio is ensuring they build a solid and dependable foundation for the future of its franchise. The latest news is that Aquaman writer Will Beall has signed on to bring a modern rendition of the Creature from the Black Lagoon to the big screen.
THR brings the news, and it comes on the back of the latest trailer for The Mummy. The new franchise has promise, though if The Mummy is any indication it seems the studio is forgoing the horror for the sake of relatively uninspiring action blockbuster status. We can't come to our conclusions until the film hits the big screen, but if the trailer is any indication...
The original 1954 Creature from the Black Lagoon film could use a revitalization. It exists somewhere on the fringe of the other monsters of Universal's classic library. It released much later than the staples consisting of Dracula, The Mummy, Frankenstein, and Wolf Man, though it is considered by many as the last classic in the Universal horror era.
Source: http://www.slashfilm.com/creature-from-the-black-lagoon-remake-screenwri...