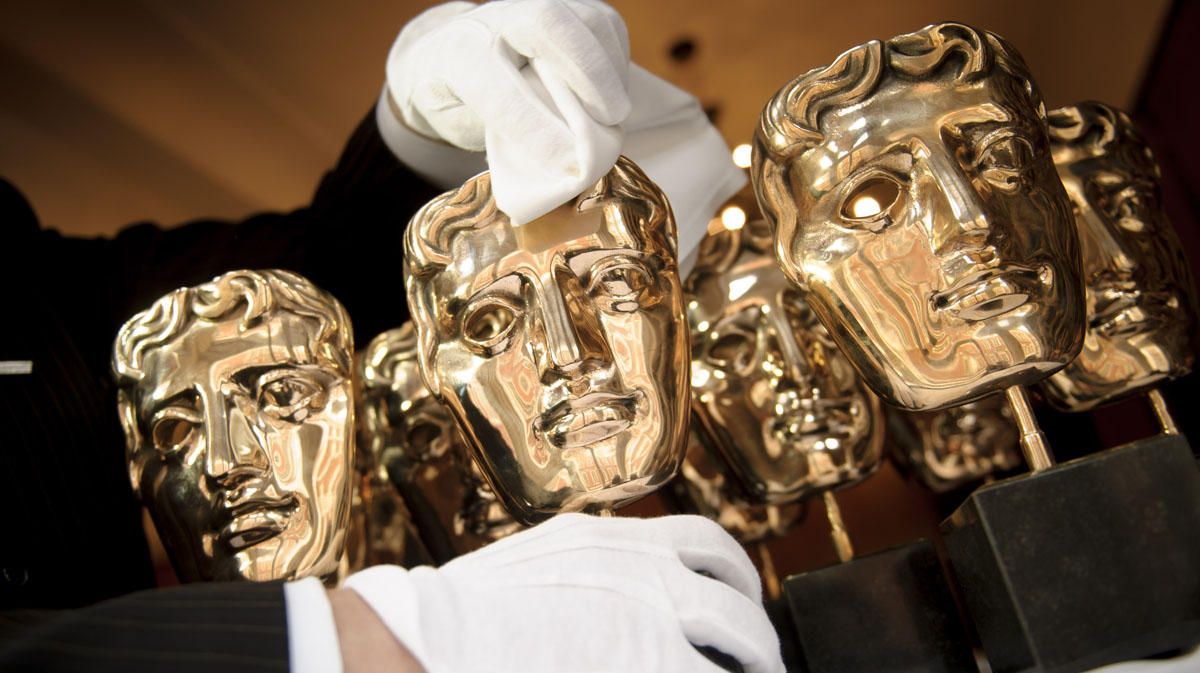 BAFTA Announce Award Show Date and Make Some Big Rule Changes

JamesArthurArmstrong The British Academy of Film and Television (BAFTA) announced the date of the BAFTA Film Awards ceremony which will take place in London on February 12, 2017.
Along with announcing the shows date, BAFTA also made some rules changes, notably allowing non-traditional releases to be considered. They also made changes in the Documentary and Animation categories.
In one of the biggest rule tweaks in BAFTA's history, films which are distributed by methods other than traditional theatrical runs will now be considered. This is in response to the rise in digital platforms, such as Netflix and Amazon.
BAFTA have stated they still primarily want the medium to be cinematic releases, and in order to qualify via the non-traditional route, the film must have a theatrical release of at least a week across a minimum of 10 screens. However, the organisation will look at titles that have different release plans on a case-by-case scenario.
The Animation category also saw a shake-up. Traditionally the category has been limited to just three nominations. Now, BAFTA will award up to five films a nomination, yet, they have the option to decrease it back down to three if they feel there are not sufficient films worthy of a nomination.
The Documentary category also saw it's nomination total increase from three to five. Unlike the Animation category, this total of five nominees will be official with no option to decrease back down to three.