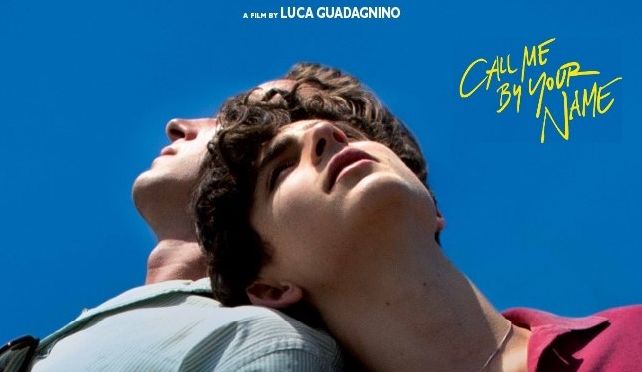 'Call Me by Your Name' Review

LightsCameraJackson Critic "Call Me by Your Name" is based on the 2007 novel by Andre Aciman. At the post-screening Q&A I recently attended, Aciman said that while writing the book, "I had no idea where it was going, and I didn't want it to stop." While watching the film, I had a good idea where things were going, but how director Luca Guadagnino gets us there is admirable.
Timothee Chalamet gives a breakthrough performance as 17-year-old Elio. It's 1983 and Elio and his family are spending the Summer at their vacation home in Northern Italy. Each year, Elio's university professor father (played by Michael Stuhlbarg), invites one of his grad students to intern with him for six weeks.
This year, it's Oliver. Armie Hammer was 29 when the movie was shot (which also took six weeks). Because of his previous high-profile roles and his physical, on-screen appearance, Hammer seems a little too old to be playing Oliver. Thankfully, Hammer's presence didn't completely disengage me from the story. It may or may not bother you.
Elio forms a connection with Oliver that's more than simply a friendship. Hollywood icon James Ivory wrote the adapted screenplay. He was attracted to the story because, "It is a romance." "Call Me" doesn't play it safe when it comes to the relationship between this teenager and older man, and yet the execution – especially the dialogue – is very delicate.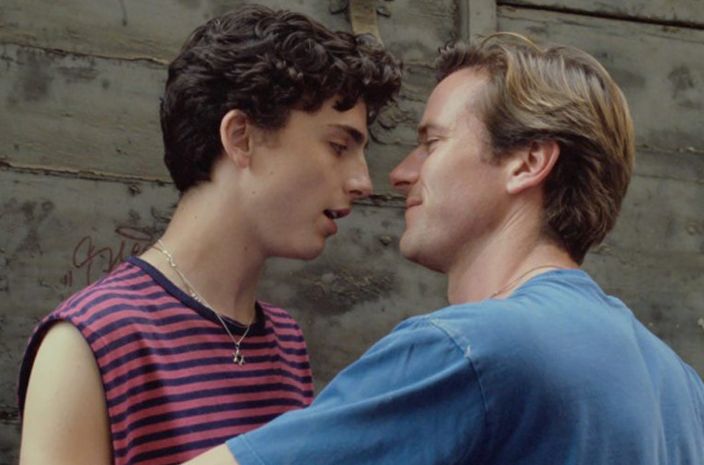 Unlike in the novel (which follows these characters into their 40s and beyond), practically all of "Call Me" takes place during the summer of '83, a smart decision by Ivory. At times the film does feel a little drawn out, too slow and soothing in parts, but your patience is rewarded with a satisfying final act.
Chalamet has an affectionate on-screen persona. For the role he learned Italian, the guitar and re-learned the piano. His portrayal of Elio is in line with the overall tone of the movie: tepid and intricate. You don't expect explosions and car chases in a James Ivory film. What you expect are scenes of contemplation and bicycling, and there are plenty of those. The cinematography, by Sayombhu Mukdeeprom, will have you calling your travel agent.
Stuhlbarg delivers a late, heartfelt speech to his son that's both moving and summarizing. And the closing scene – one continuous, four-minute shot that incorporates the final credits, is definitely impressive. Ivory calls it, "One of the best last shots I've ever seen in any movie".
While not groundbreaking, Guadagnino and Ivory present a somewhat daring, complicated and honest moment-in-time, coming-of-age love story.