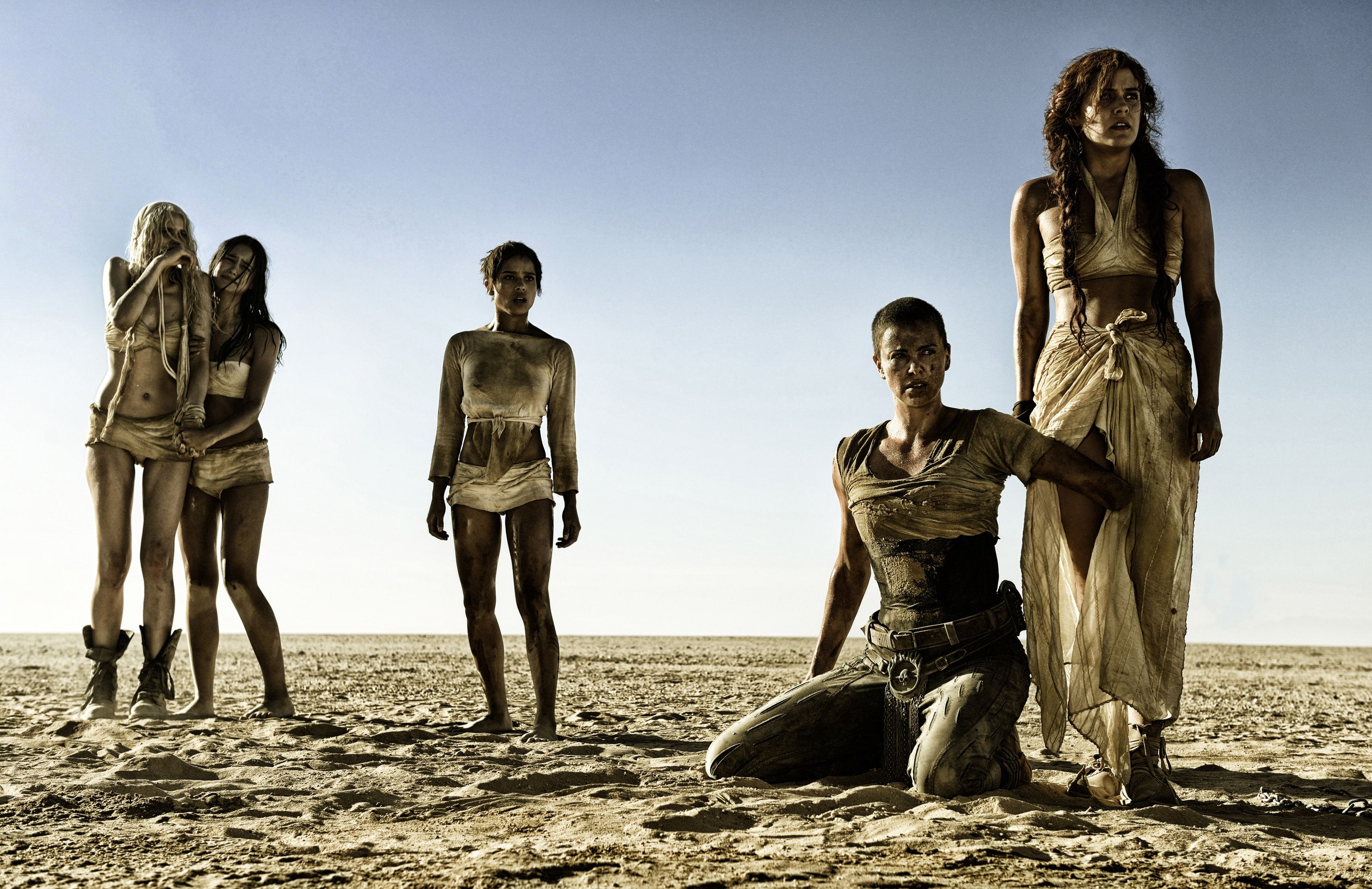 Charlize Theron puts her Hand up for a 'Mad Max: Fury Road' Sequel

HaydnSpurrell George Miller's Mad Max masterpiece was a slow burn that eventually found its way into the hearts of audiences worldwide. The film had a monstrous award season, leading to a massive Oscars night.
Miller has been up and down when questions of a sequel crop up, so that at this point who knows what's to come of the franchise. And while reports of the on-set hostility between Charlize Theron and Tom Hardy suggest that re-uniting the two for a sequel seems near impossible, we can cound Theron in for a return to the post-apocalyptic outback.
"I would love to bring her back to life, are you kidding?... To have people react to something like that where you went and worked your balls off (laughs), it's really, really nice, it kind of just puts everything into perspective," Theron said to MTV over the weekend.
"I can see how people are responding to her and I look at my little girl and I'm like, 'Yeah, I'd love to play this woman again, definitely."
Miller's intent at going small before going big again is a sentiment that Theron reiterates, stating that Miller was certainly surprised by the response to the film. "I haven't seen George since the Oscars. I think all of this has been really overwhelming for him, and he likes to take his time and he's very concise. I think if he's ready, he'll be ready, and hopefully he'll call."
Source: Collider