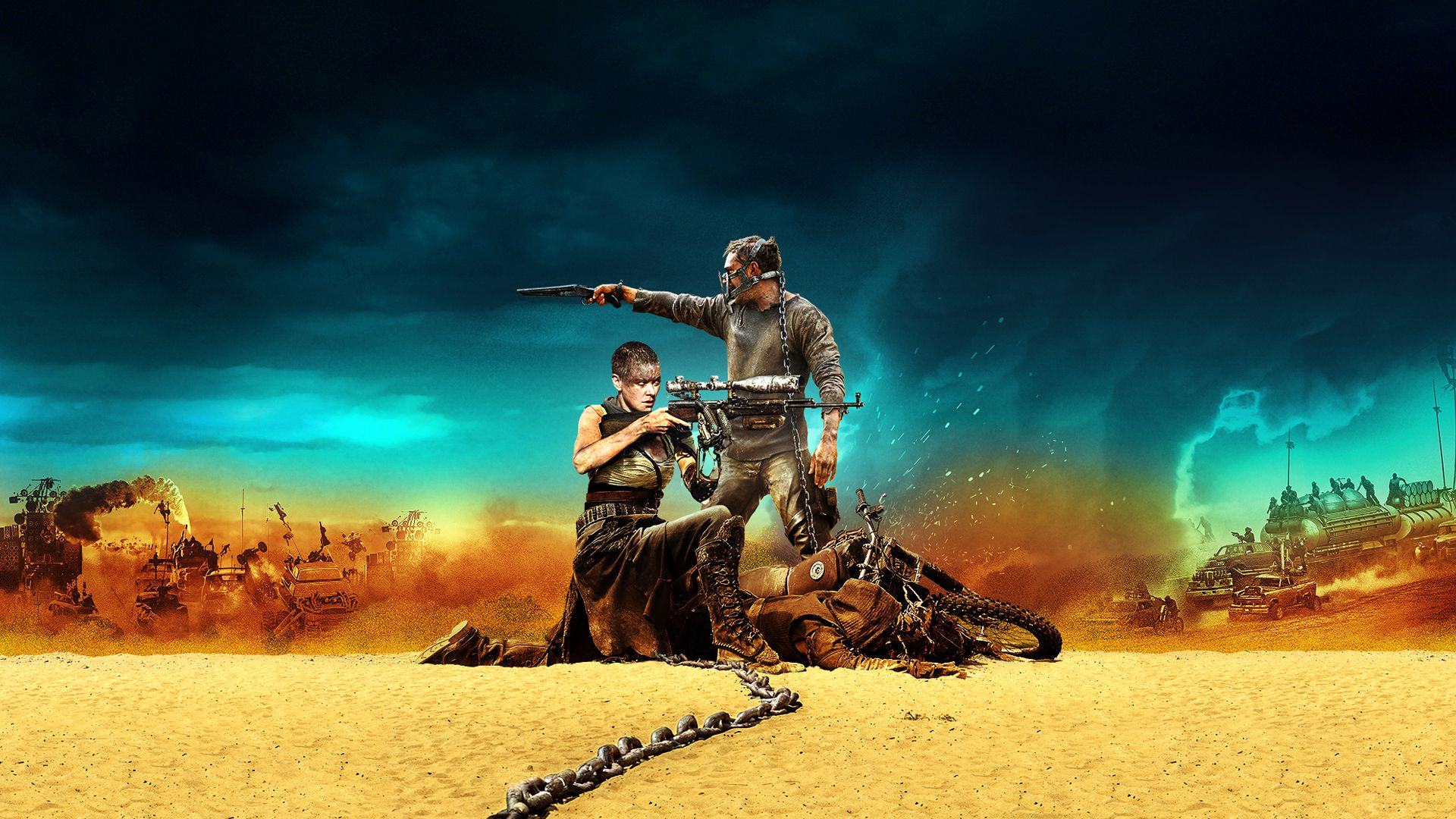 Charlize Theron's Side of the Story Behind the Hostile On-Set Relationship with Mad Max Co-Star Tom Hardy

HaydnSpurrell "I think she's f—-ing awesome. I think she's incredible. I think she's one of the most talented actresses of our generation." Tom Hardy had this to say last year regarding Max Max: Fury Road co-star Charlize Theron, after reports suggested there was plenty of hostility between the two during production.
"For seven months, I think the most complicated or most frustrating thing was trying to know what George wanted me to do at any given minute so I could fully transmute his vision," Hardy said last May. "Because he's orchestrating such a huge vehicle, literally, in so many departments, because all the vehicles are moving and the whole movie is just motion, I have to apologize to you because I got frustrated.
"There was no way that George could have explained what he could see in the sand when we were out there... I knew he was brilliant, but I didn't quite know how brilliant."
Theron side of the story now has revealed her admission that she and Hardy didn't see eye-to-eye. "From what I hear, he's not like that on every movie—I hear he's had good experiences," she said to the Wall Street Journal.
"Maybe the movie is what it is because we struggled so much with each other, and those characters had to struggle so much with each other. If we were chum-chum, maybe the movie would have been 10 times worse."
Miller agrees with that sentiment. "When [the characters] first meet each other, they're trying to kill each other. As the two characters come together out of necessity and rather reluctantly, they have to find a degree of trust. And to some extent that was the trajectory of their relationship as well."
Both actors interestingly enough shared the stress of living up to Miller's vision, which seems to have single-handedly heightened the hostility circling on the set.
Source: Indiewire