Steve Jobs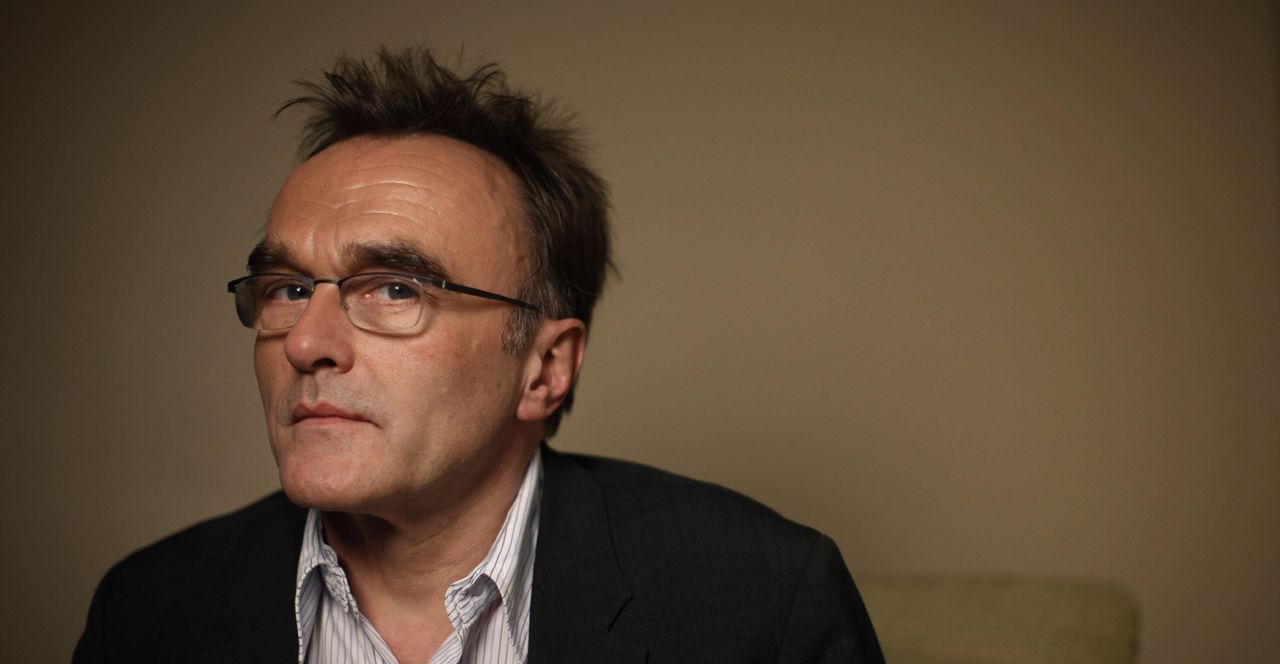 With reports breaking last week that negotiations between David Fincher and Sony Pictures broke down over the possibility of Fincher directing Aaron Sorkin's Steve Jobs biopic, a new name has now been attached to the project.
According to sources, Oscar winning director, Danny Boyle is in talks with Sony about directing the picture. It's also reported he wants Leonardo DiCaprio to star in it. Apparently, Fincher had Christian Bale in mind as Steve Jobs, but obviously, DiCaprio is Boyle preferred choice.
As it stands now, we mustn't let ourselves get too excited about Boyle and DiCaprio re-teaming (The Beach, 2000) and working from a Sorkin script. But on the surface, it has the potential to be a great combination of talent.