Steve Jobs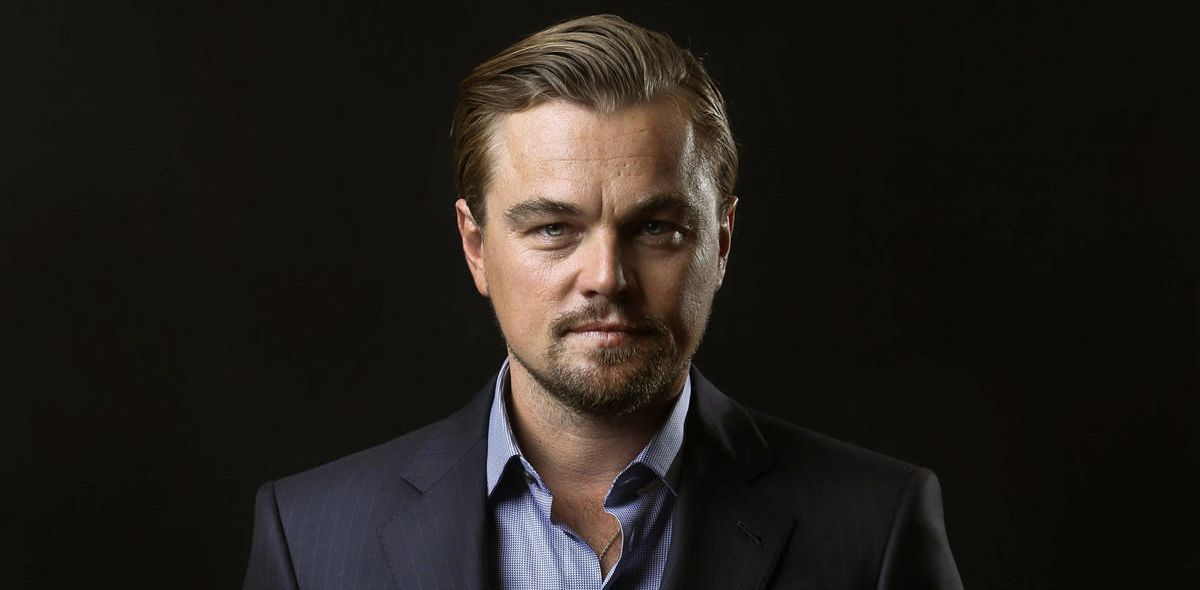 As of today, it is still not clear as to who will be playing Steve Jobs in Danny Boyle's biopic on the Apple founder, that's been written by Aaron Sorkin.
Originally, Christian Bale was slated to be the frontrunner to land the gig but when David Fincher was axed from the directors chair and replaced by Danny Boyle— Bale was dropped and replaced, seemingly, by Leonardo Di Caprio. That now doesn't seem to be the case, either.
It was expected that Di Caprio would move on to this Steve Jobs project after he finished up with Alejandro González Iñárritu's, The Revenant, which begins shooting this week. But according to the Hollywood Reporter, Di Caprio has completely removed himself from the project and will instead take a hiatus from acting.
With Di Caprio now officially out of the movie, Sony Pictures are looking for another A-lister to lead this project. Christian Bale's name has apparently found its way back on to their wish list, followed by Matt Damon, Ben Affleck and Bradley Cooper.
Those are all strong candidates, but rather 'safe' bets and hardly imaginative choices. We'll see how this pans out in the near future, along with how long Di Caprio stays away from the camera.