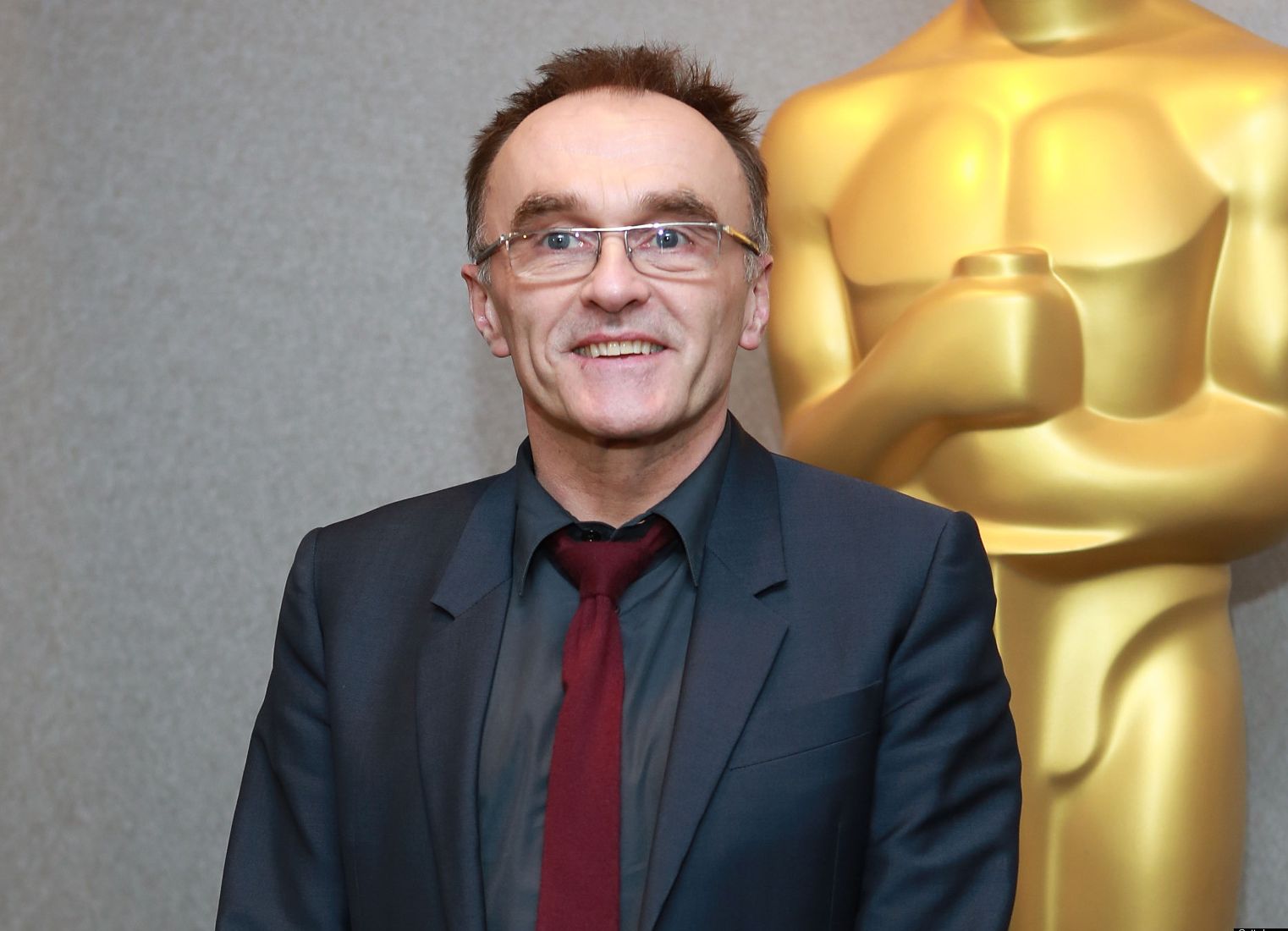 Director Danny Boyle Continues to Learn About Film from Latest 'Steve Jobs'

HaydnSpurrell Danny Boyle, famous for films like 'Slumdog Millionaire', said that he learned more about film acting, and especially the stars of his latest film 'Steve Jobs'.
"...it's not about slavishly learning lines, though in this case it was, because of the nature of it" he said of his latest film experience, which stars Michael Fassbender and Kate Winslet.
"...the execution of it is simple, in a way. They just step into it." Boyle described the joy of simply watching it happen, recording the work of the men and women in front of the camera.
In talking about it, he teases "something extraordinary" happening in the third act, in which Fassbender "just is the guy".
In an attempt to not focus too much on the trivial factors of character, like appearance, Boyle "just wanted to flow into it".
'Steve Jobs' hits theaters October 9.
Source: (http://variety.com/2015/film/in-contention/danny-boyle-on-lessons-learne...