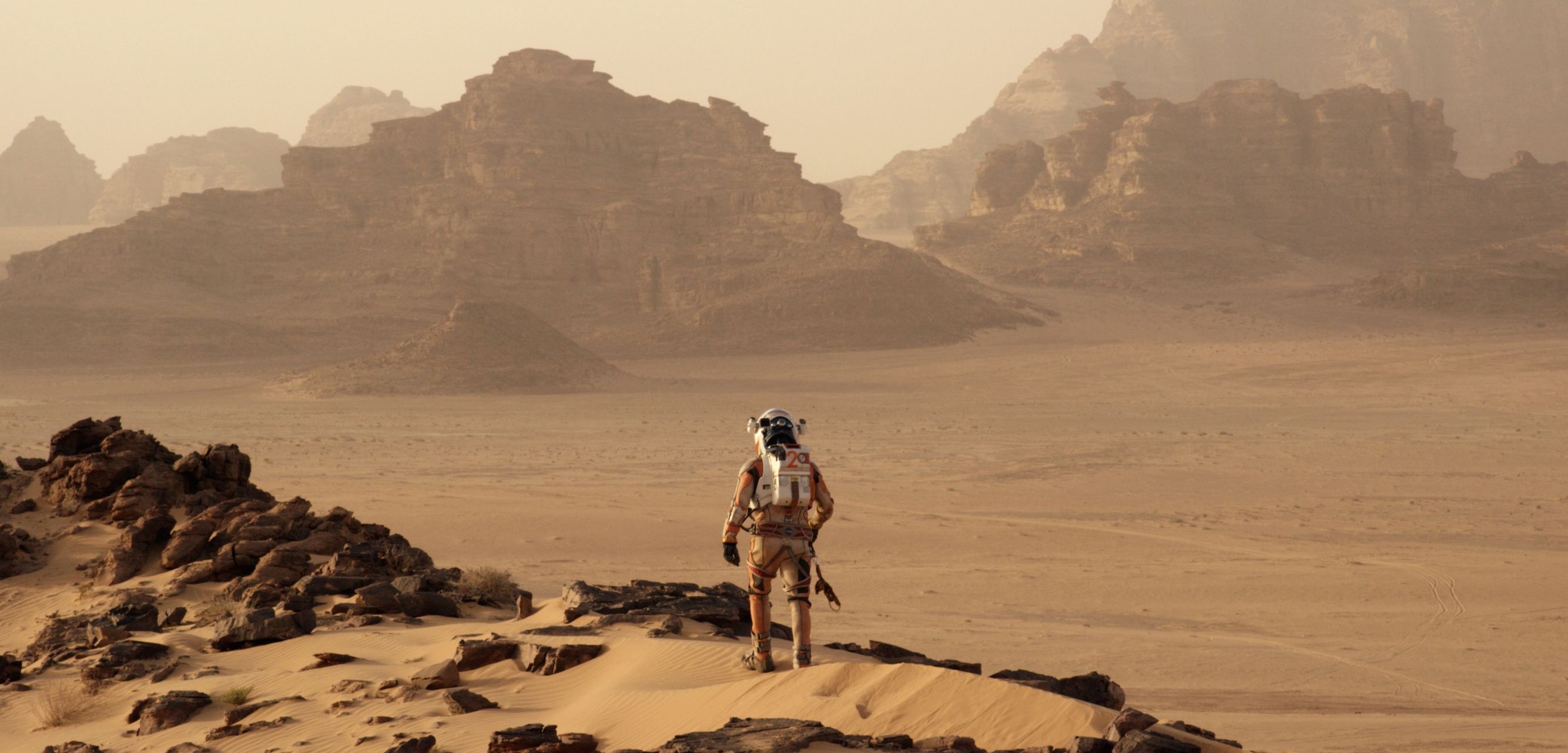 Directors Guild Awards Announce 2016 Nominations

HaydnSpurrell With plenty of awards season hype left, right and centre, the DGA have announced their 2016 nominations, including Mad Max: Fury Road helmer George Miller and The Big Short's Adam McKay.
Excluded from the list is Todd Haynes for Carol, as well as Lenny Abrahamson for Room. Both exclusions are surprises for fans of these two films in particular, and both features have been incredibly well received to begin with.
The nominations are identical to the Golden Globes except for Haynes being replaced by Adam McKay. Though, there's no guarantee that this will be the case for the Oscars, which very rarely matches the same nominee list as the DGA.
Despite that, only seven times has the winner of the DGA not gone on to take home the best director Oscar at the Academy Awards ceremony.
A new category at the DGA this year includes one for first-time directors. These directors do not have to be members of the DGA, and foreign films were eligible. The list of nominees includes Ex Machina's Alex Garland, who would have to be the hot favourite.
The list for best director is:
Alejandro G, Iñárritu, The Revenant
Tom McCarthy, Spotlight
Adam McKay, The Big Short
George Miller, Mad Max: Fury Road
Ridley Scott, The Martian
Source: Slashfilm