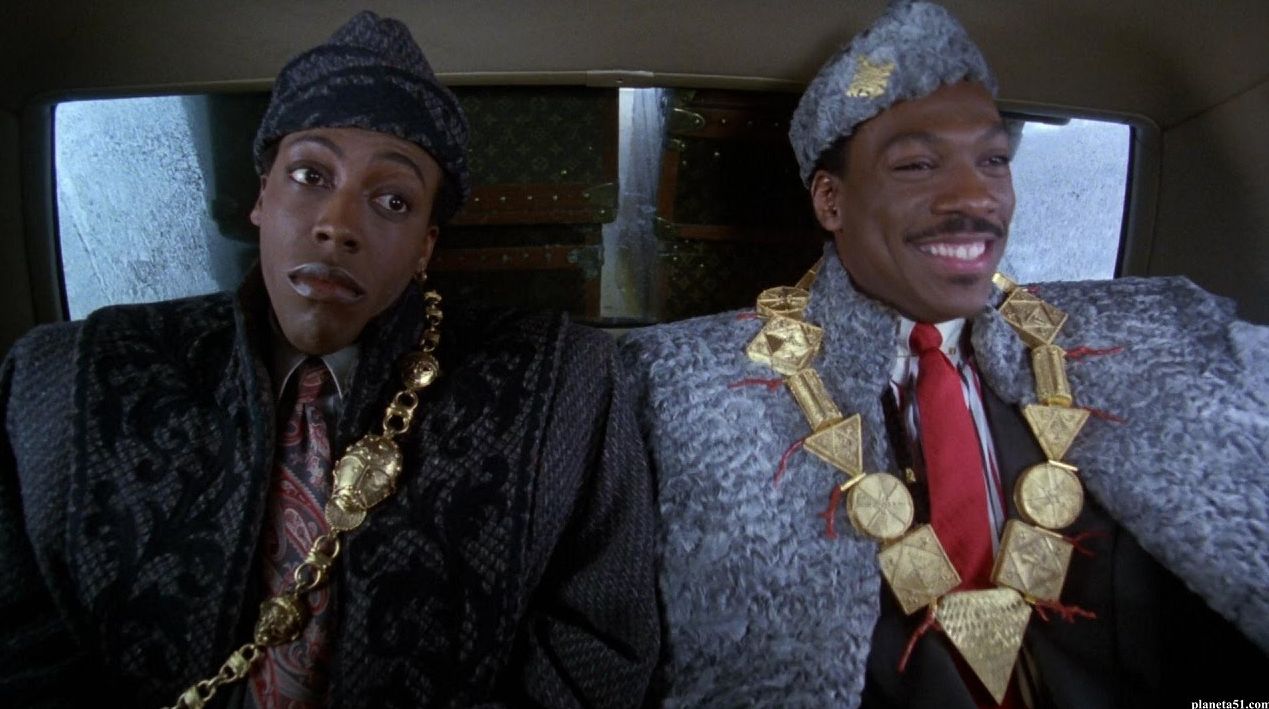 Eddie Murphy and Arsenio Hall reunite for "Coming to America 2"

GregHarmon Managing Editor Ruth E. Carter is one of many reasons why we're excited about Paramount's Coming 2 America.

As pre-production forges ahead on Craig Brewer's "Coming to America" sequel, two of the film's returning stars - Eddie Murphy and Arsenio Hall - stopped by Ruth E. Carter's studio for a preliminary costume fitting. Which, for all intents and purposes, means the entire cast of Murphy's long-awaited sequel are going to look amazing.

Carter, a frequent collaborator on Murphy's past films, shared two pics of Murphy and Hall posing next to Carter and her recently awarded Oscar statue for Best Costume Design on 'Black Panther':
❝GOOD MORNING MY NEIGHBORS! It's official! Preliminary fitting for Coming to America 2 with Prince Akeem, Semmi and Oscar❞

Paramount's STILL untitled 'Coming to America' sequel is slated to hit theaters August 7, 2020. The release comes thirty-two years and one month after the debut of John Landis' woke, fish-out-of-water rom-com starring Murphy as Prince Akeem Joffer who travels from the African nation of Zamunda to the United States in search for his bride-to-be.
Paramount's sequel will feature the return of America's original stars including Arsenio Hall (Semmi), Shari Headley (Lisa McDowell Joffer), John Amos (Cleo McDowell), and James Earl Jones (King of Zamunda). No word if Eriq La Salle will reprise the 'Prince of Soul Glo' Darryl Jenks.

Craig Brewer (Empire and Hustle and Flow, Black Snake Moan) will direct from a script written by Kenya Barris which finds Murphy's Prince Akeem coming back to America in search of his long lost son.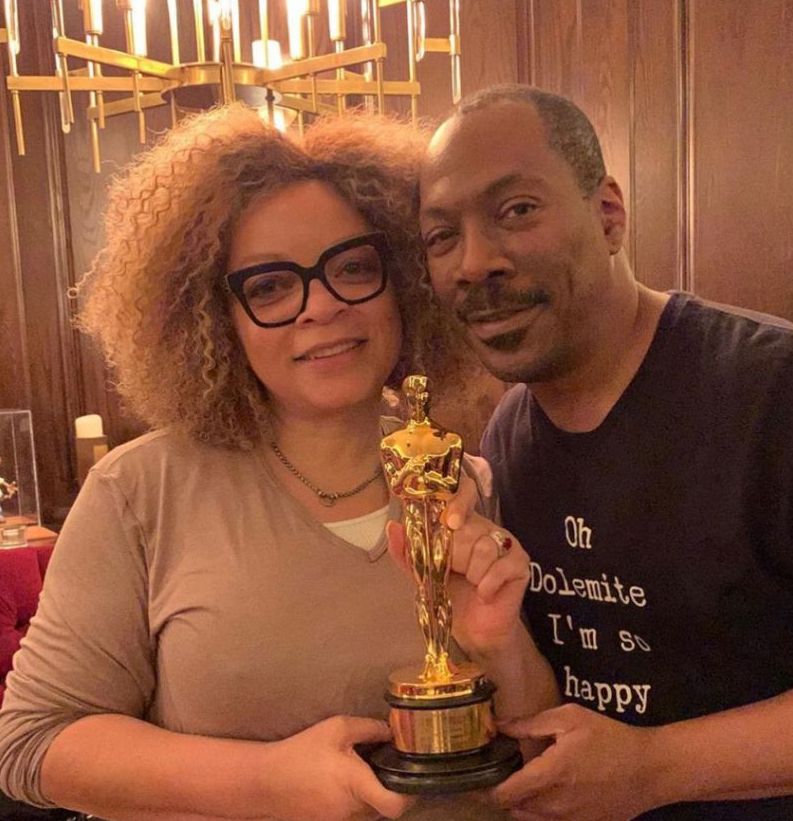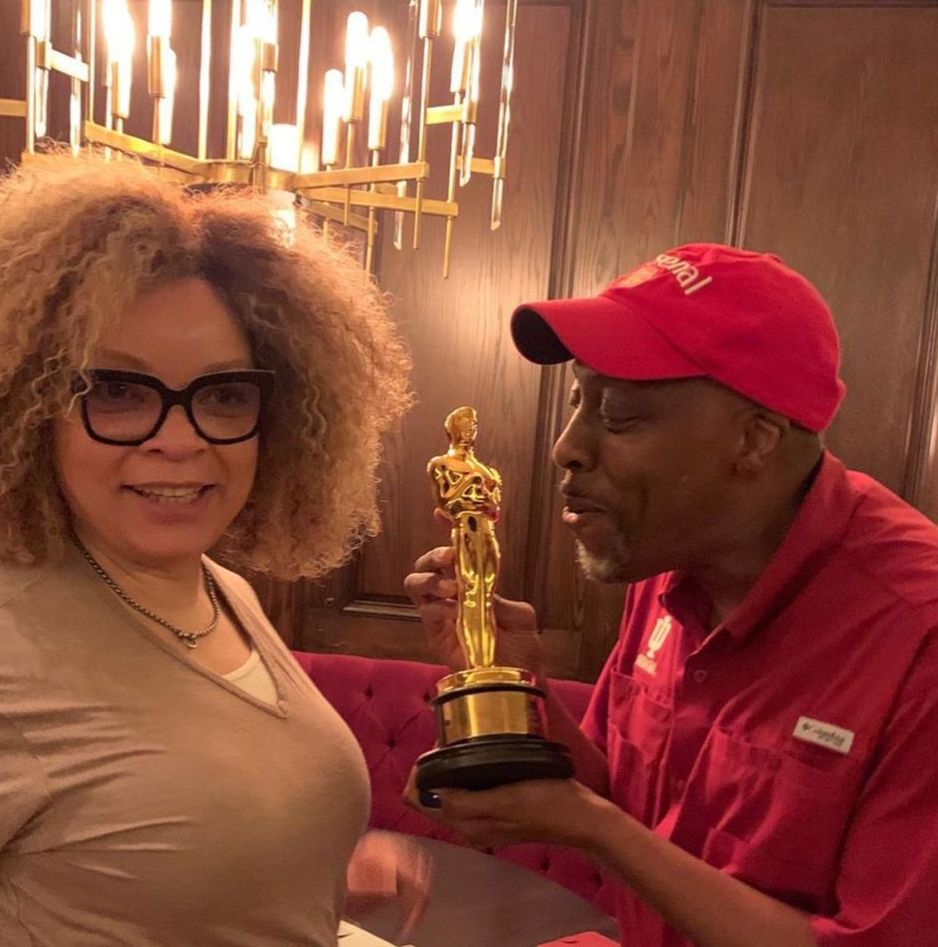 Source: People
Posted in Coming to America 2,