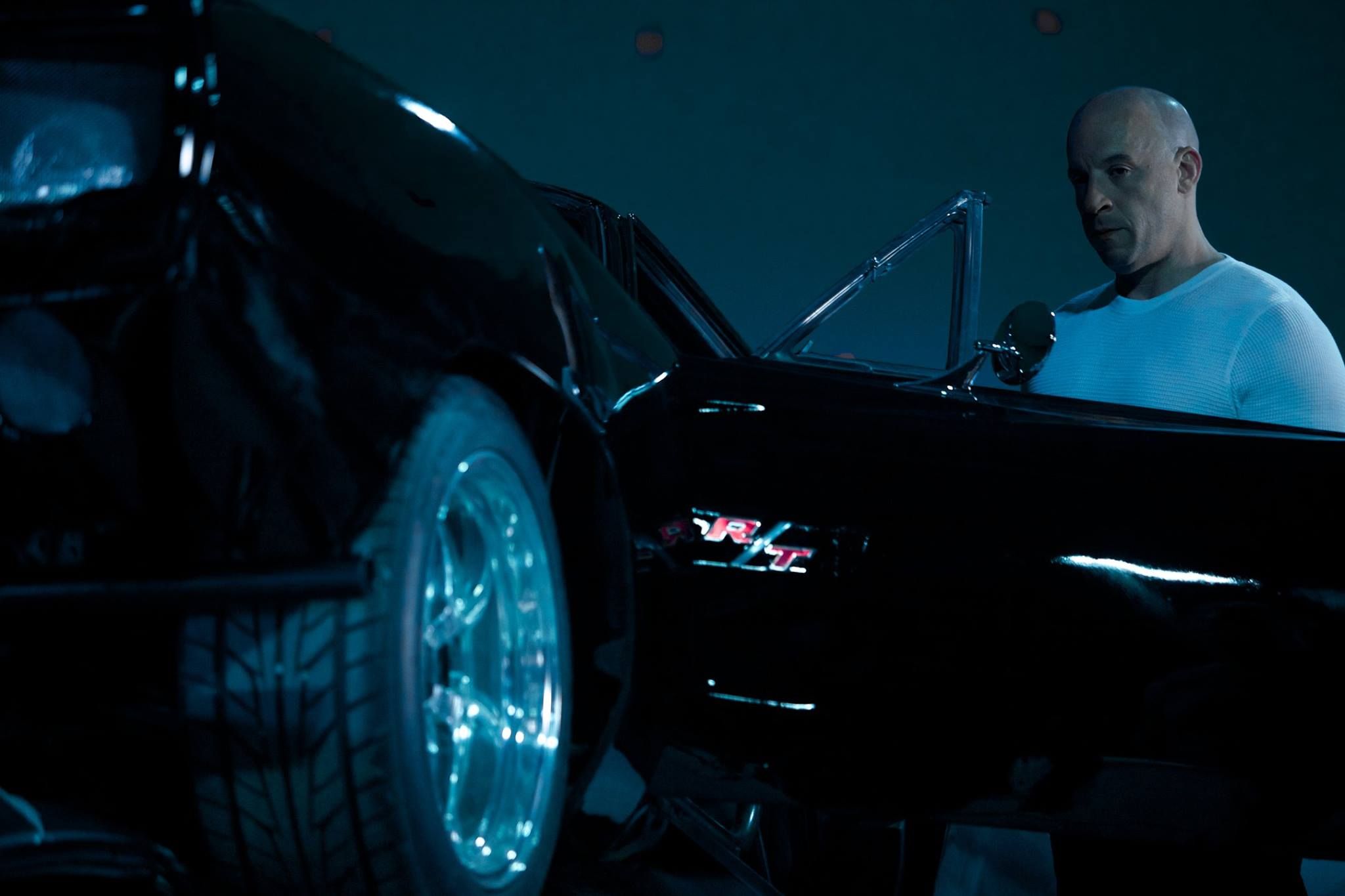 Fast and Furious Franchise Developing Spin-Off Films

HaydnSpurrell In an interview with Variety, Vin Diesel has confirmed that an expanded universe for Fast and Furious is in the works.
"We've written out story lines for various characters. We've been playing with it for a long time. It's a very rich property and we're committed to treating it with a lot of class," Diesel said.
Straight Outta Compton director F. Gary Gray has signed on to direct the coming Fast and Furious films, and there's plenty excitement about the longevity of the series.
Whether the Fast and Furious property is a 'rich' one might just be overstepping it, but fans will nevertheless be thrilled that the action franchise is only getting stronger despite being so deep into its life span.
Source: Screenrant