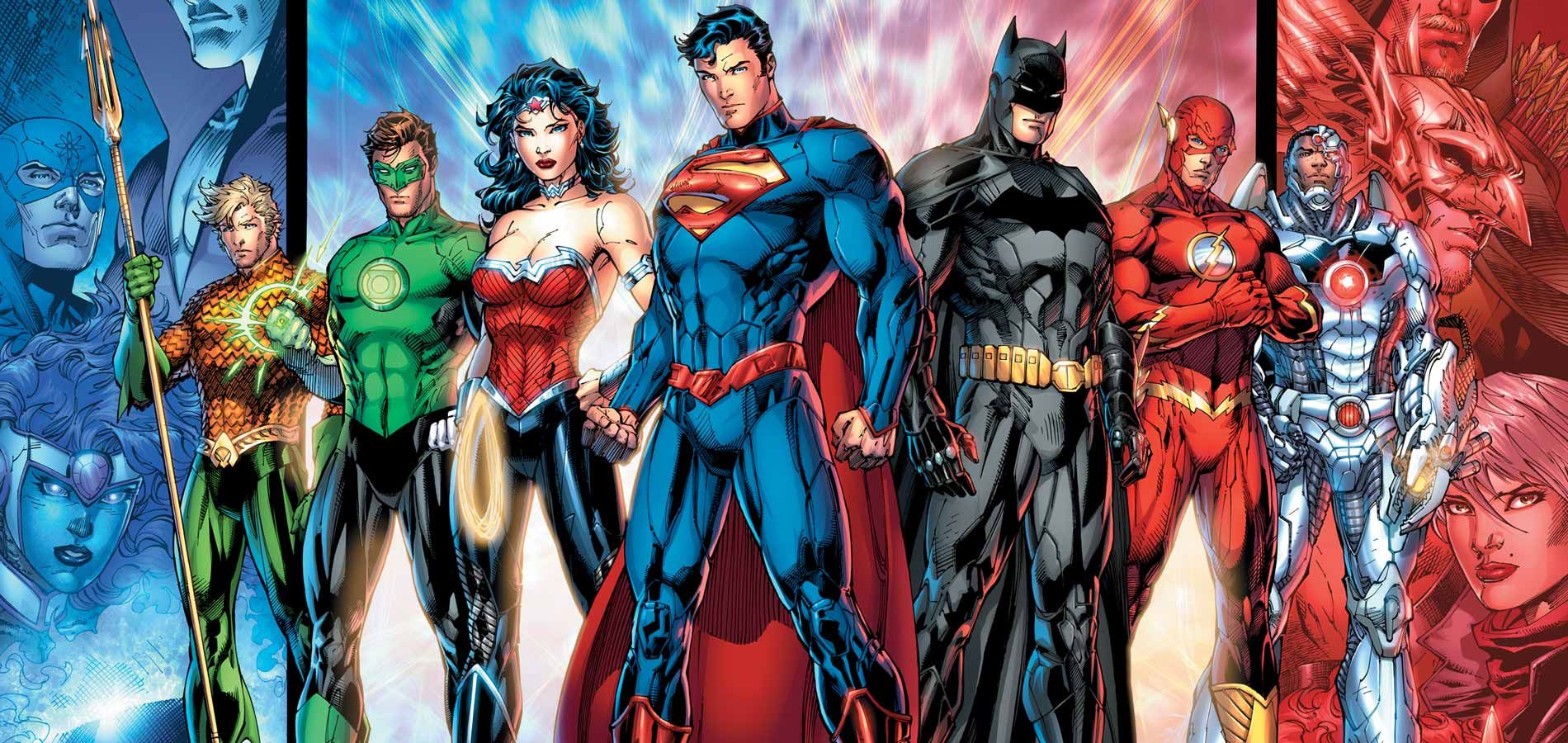 George Miller Discusses What Went Wrong with Cancelled Justice League Film

HaydnSpurrell In a must-read interview with THR, George Miller delves into his personal and professional life, and sheds light on the Justice League film that wasn't to be, that very nearly came to in the latter part of the 2000s.
Mad Max: Fury Road famously took 3 failed attempts before it came to fruition, and his Justice League: Mortal project was one particularly big project that landed in the scrap heap in 2007. The film had assembled a cast and a huge amount of production and pre-production work has been set up from Weta FX before production shut down.
"I really was attracted to it. But there was a writers strike looming. We had to cast it very quickly, which we did with Warner's casting people," Miller said in the interview. "And we cast it really quickly and we mounted it very quickly. And it depended on a start date and it depended on some basic rebate legislation that had just got through a new Australian government.
"But it was just too big a decision for them to make in the time. And that fell through and the whole film fell through. We almost go there. And it wasn't to be. But that happens a lot, where films line up and the stars look like they're aligning and they didn't."
The project is said to have been inspired at the time by the Justice League animated series, and drew from the Tower of Babel storyline from the comic books. The cast was made up of young actors that would portray an inexperienced Justice League (such as Armie Hammer and D.J. Cotrana as Batman and Superman, respectively).
We can only speculate on how this may have eventuated, but now we can simply look to the future, which begins with March 25th's Batman v Superman: Dawn of Justice.
You can read the full interview here.

Source: Screenrant