Steve Jobs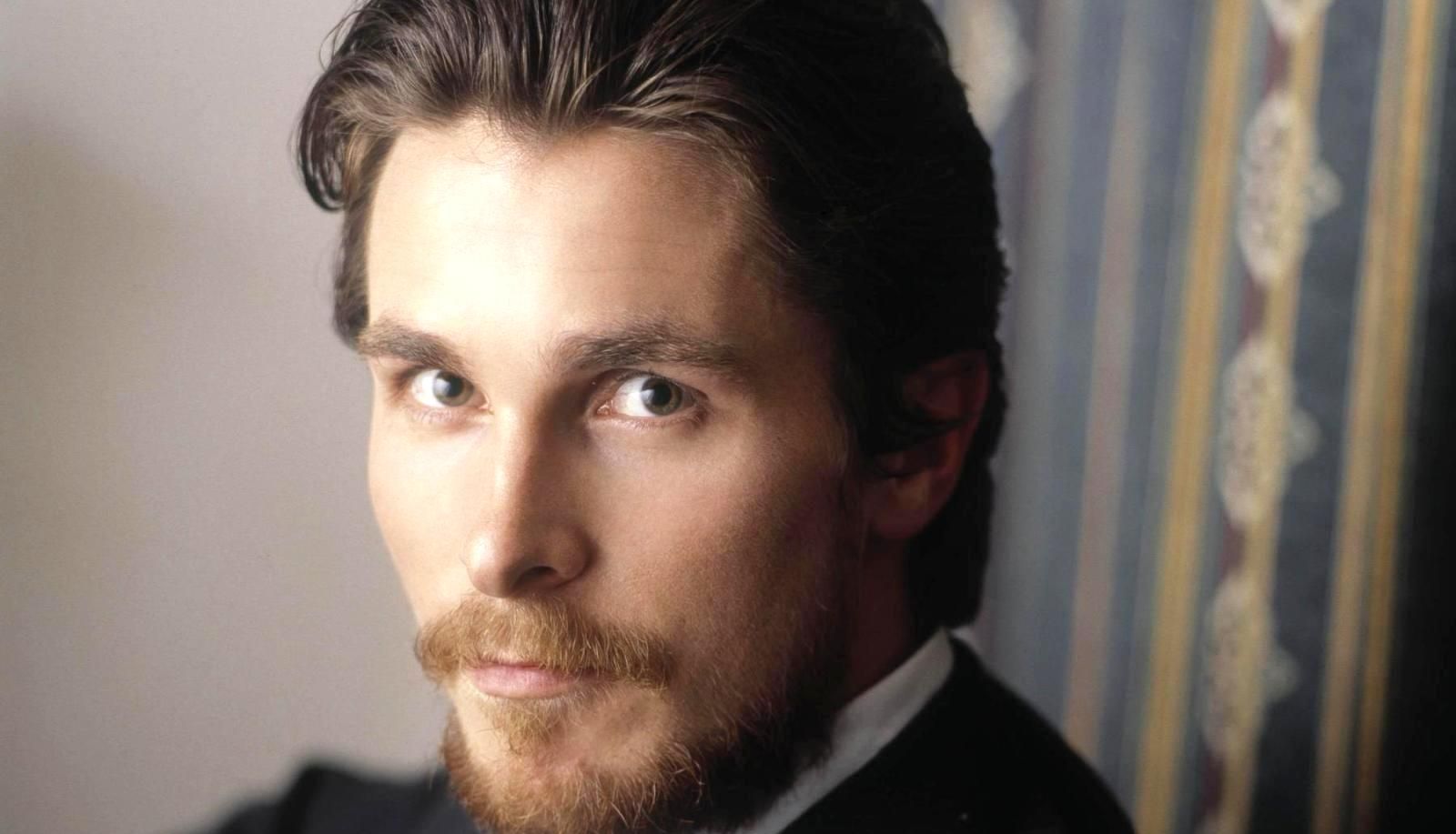 It seems like forever that the Steve Jobs biopic has been in development. Writer Aaron Sorkin seems to be nearing the end of the writing process as rumours are beginning to circulate that he and director David Fincher are looking at casting Christian Bale in the role of Steve Jobs.
According to insiders, the Oscar winner is David Fincher's number one choice. Fincher recently spoke with executive producer Amy Pascal to discuss his terms for directing the movie with one of his terms being rumoured to be having Bale onboard as the lead.
It must be noted that Fincher and Pascal had a well documented tense relationship with one another during the making of The Girl With The Dragon Tattoo, but have seemingly buried the hatchet since. If anyone were going to make this happen, it would be Pascal, who has a positive working relationship with Bale after their time on American Hustle.
Things seem to be falling into place for this Steve Jobs biopic. Watch this space.