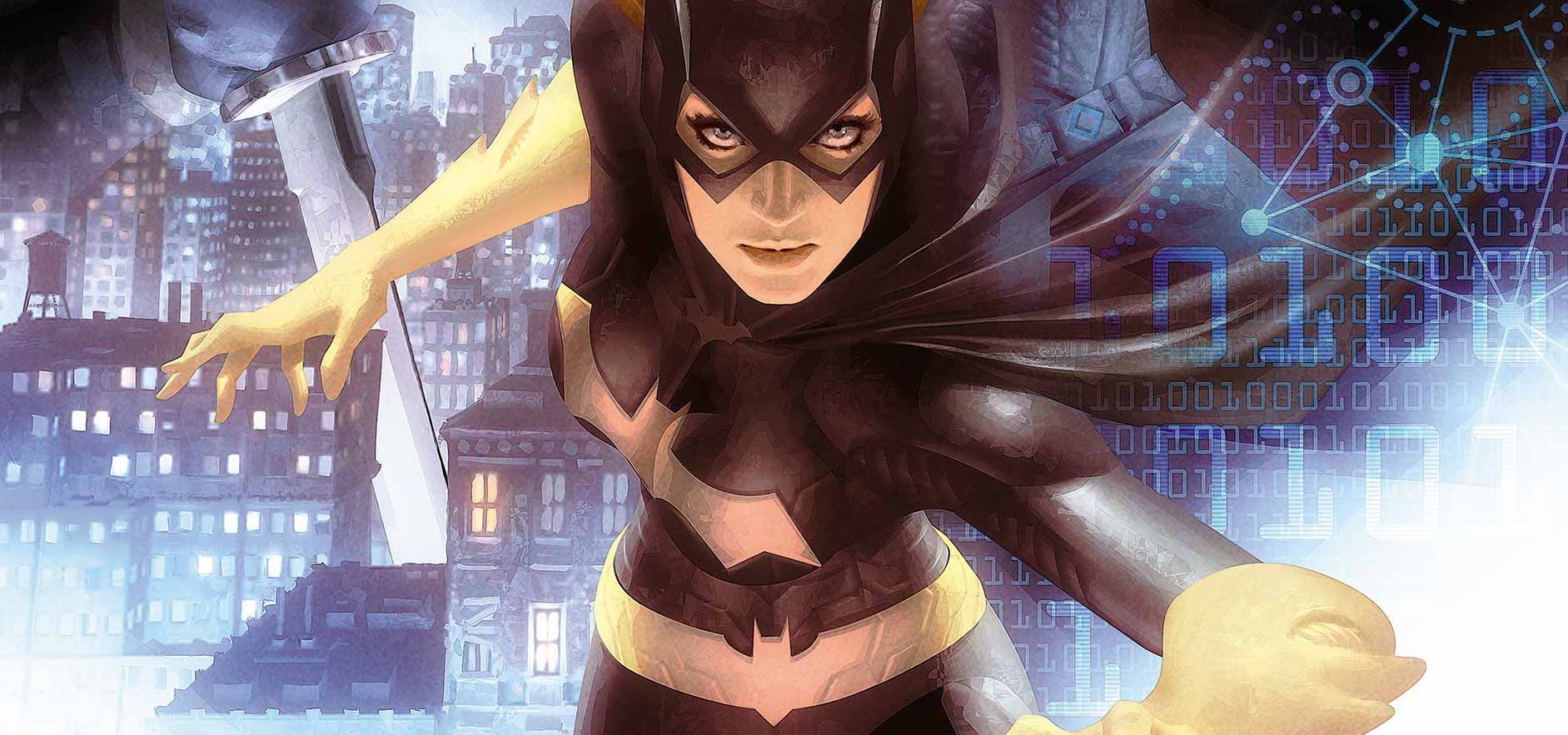 Joss Whedon in Talks for Solo Batgirl Film

HaydnSpurrell Avengers director, and Buffy creator, Joss Whedon is officially in talks with Warner Bros. and DC films to direct a solo Batgirl film as part of the DCEU. The franchise seems to be growing every week, and the latest news might get plenty of fans excited given Whedon's history with comic book material.
Entertainment Weekly is reporting that the film will take inspiration from the New 52 comic book storyline involving Barbara Gordon as Batgirl herself. This era of Batgirl's publication will serve as a "starting point," so don't expect a direct adaptation of any of the storylines. Gail Simone wrote a large portion of the New 52 Batgirl series, and here's hoping he mines from her fascinating library.
The New 52 cured Barbara Gordon of the spinal injury she dealt with for many, many years following the Joker's actions in Alan Moore's The Killing Joke. While not much of an explanation for her recovery was given, it's worth pondering whether the DCEU is going to take a similar route and give the character history with the Joker. Given that Batman is himself battle-weary, perhaps the same will go for the heroes that surround him.
Source: http://collider.com/batgirl-movie-joss-whedon-new-52/