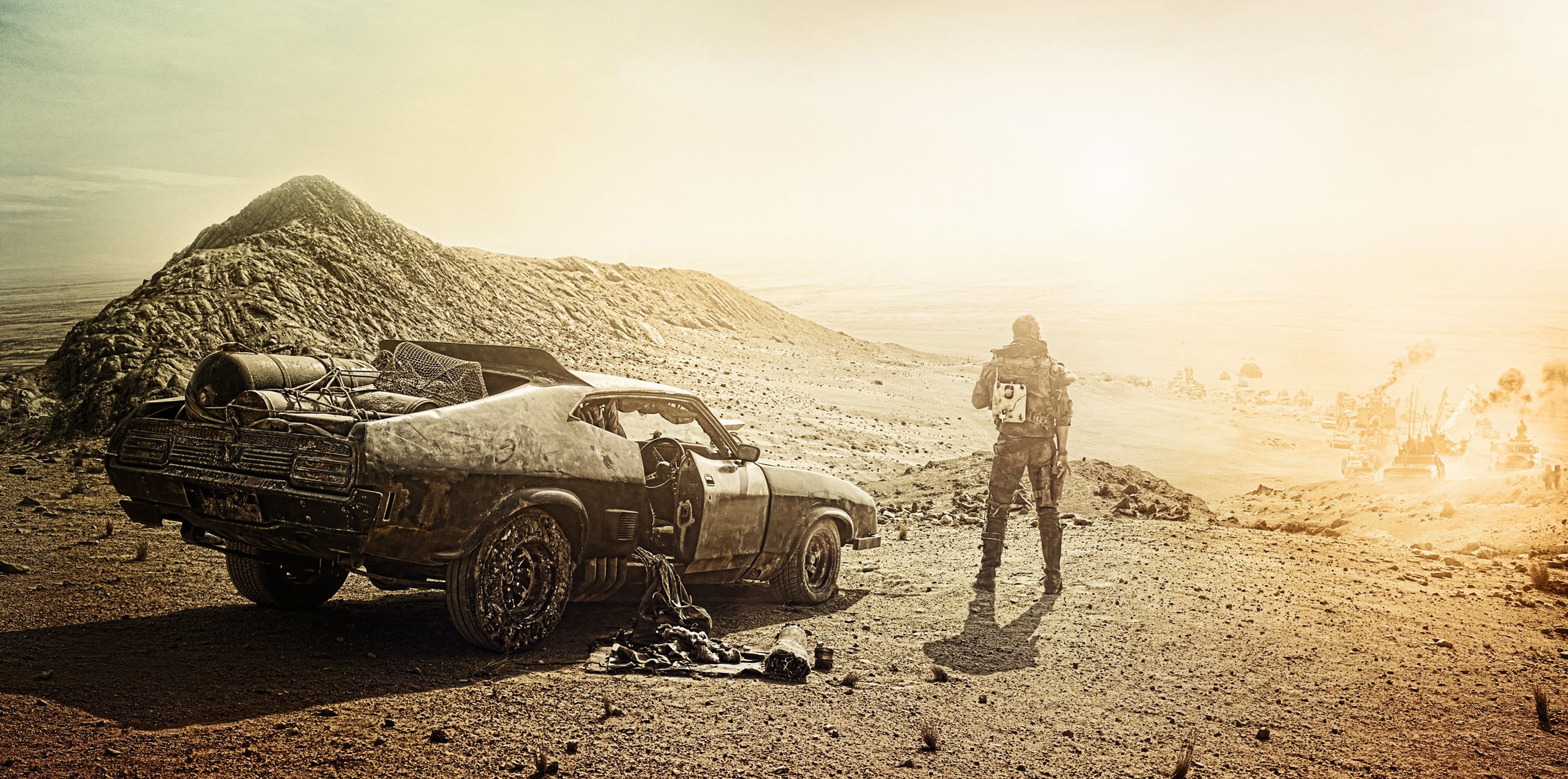 Mad Max: Fury Road Sets Australian Record With Historic Six Wins at the Oscars

HaydnSpurrell With six Oscars in the technical categoreies as Sunday's Academy Awards, Mad Max: Fury Road becomes to most Academy Award-winning film ever for an Australian film.
The last record holder was Jane Campion's The Piano, with a meager three Oscars in comparison.
The film won awards for Editing, Costume Design, Production Desig, Make-up and Hair, Sound Editing and Sound Mixing.
"In an outstanding year for Australian film at the box office, it was fantastic to see such an original film, Mad Max: Fury Road, achieve the trifecta of audience, critical and box-office success at home and abroad thanks to the genius, skill and and leadership of George Miller," AACTA CEO Damian Trewhella said.
"Australia punches above its weight internationally for screencraft excellence, and today's six Oscars, marking the most for any Australian film ever, attest to the technical skill of our talented industry. On behalf of the Australian Academy, I heartily congratulate George Miller and all who were involved in this outstanding Australian film."
Source: THR