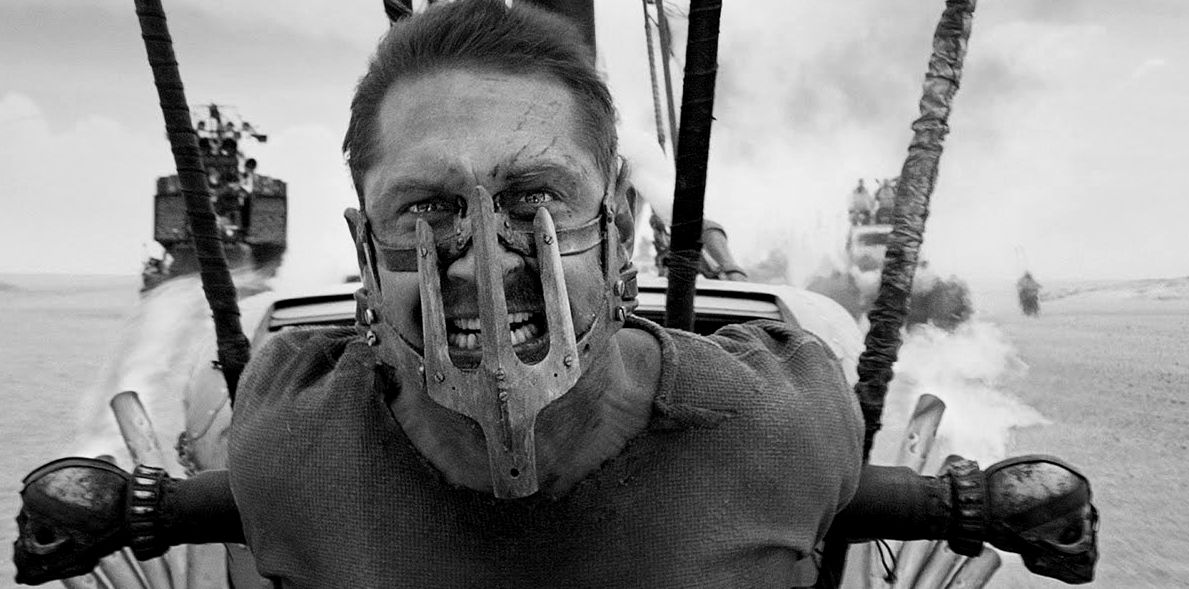 'Mad Max: Fury Road' to Get a Theatrical Re-Release for its Black and Chrome Edition

HaydnSpurrell Ahead of its blu-ray release, George Miller's Mad Max: Fury Road is set to return to theaters to celebrate the release of the film's black and white edition. The film will hit the big screen in Los Angeles to celebrate.
It will debut theatrically on November 1 at 7:30 PM at the SpectreFest. Tickets are already on sale for the event.
For home release, the set (of either all four films or the two-film release with both versions of Fury Road) will arrive on December 6. Miller's own excitement about the release bodes well and makes it a must-have for fans.
Source: TheFilmStage