Me and Earl and the Dying Girl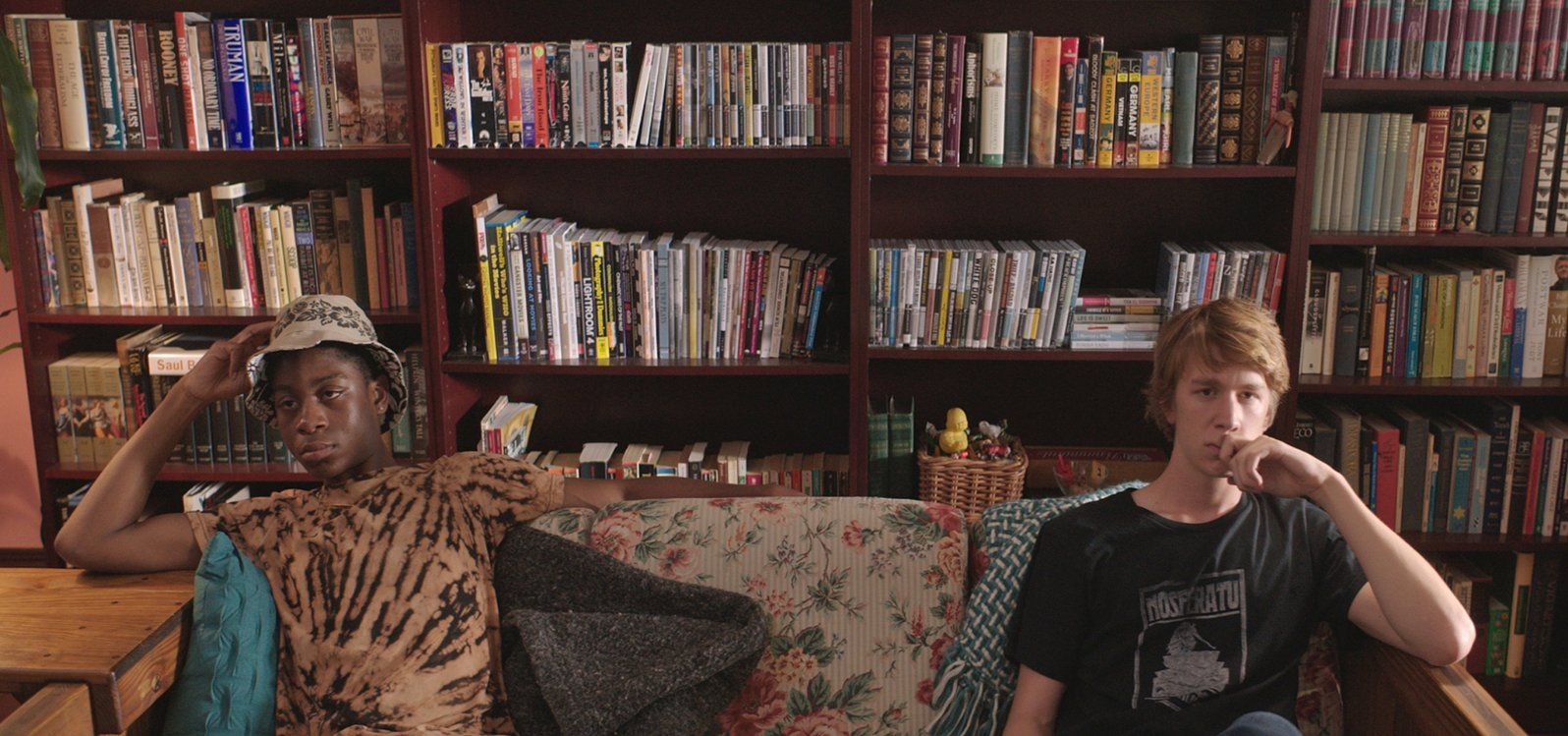 Greg Gaines is an awkward, self-deprecating high school student determined to coast through his senior year as anonymously as possible. Avoiding social interactions like the plague, Greg spends most of his time remaking wacky versions of classic movies with his only friend, Earl. Greg's well-meaning mother intervenes, forcing him to befriend Rachel, a classmate who's been diagnosed with leukaemia. Against his better judgment, Greg concedes. Both Greg and Rachel are surprised—even shocked—to find out that they actually like each other. Tentative at first, this unlikely duo becomes inseparable. But when Rachel gets sicker, Greg's well-fortified world is changed forever.
Acquired: January 25th after it premiered earlier in the day by Fox Searchlight. Purchase price is $12 million - a Sundance record.