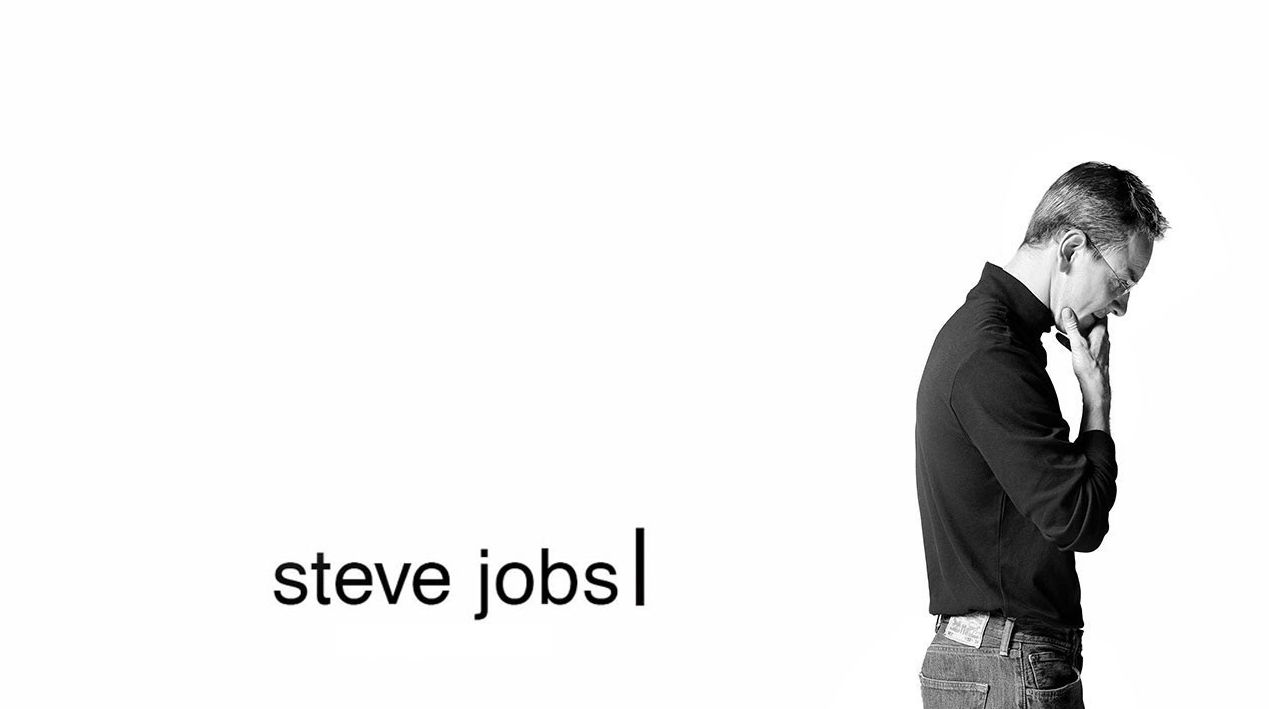 Michael Fassbender Wanted Out of Aaron Sorkin's 'Steve Jobs'

HaydnSpurrell Michael Fassbender has been on an impressive role as of late, appearing in a range of different films and putting in stirring performances each time. Despite that, he's opening dissatisfied with his performance in X-Men: Days of Future Past.
"I don't actually like that performance there, to be honest…I just think it's me shouting. It's just like…some dude shouting," he said following a screening of scenes from the film. When asked what his hardest role has been, he answered with his role as Steve Jobs in Aaron Sorkin's drama last year.
"He wrote all that stuff! It was so dense! It was such a mountain, and I'm a slow learner, so when the script arrived for me and the opportunity came to play the part, I really thought, This is not me. This should be somebody else. It's a miscast scenario.
"In rehearsals I was trying to find a way to get out of the job…I remember telling my driver, 'If I put my arm in the door, you should slam it. It should cause a break and it should get me out of this gig.'"
For what it's worth, I thought he was magnificent in Steve Jobs, and it was one of the more enjoyable films of 2015.

Source: Collider