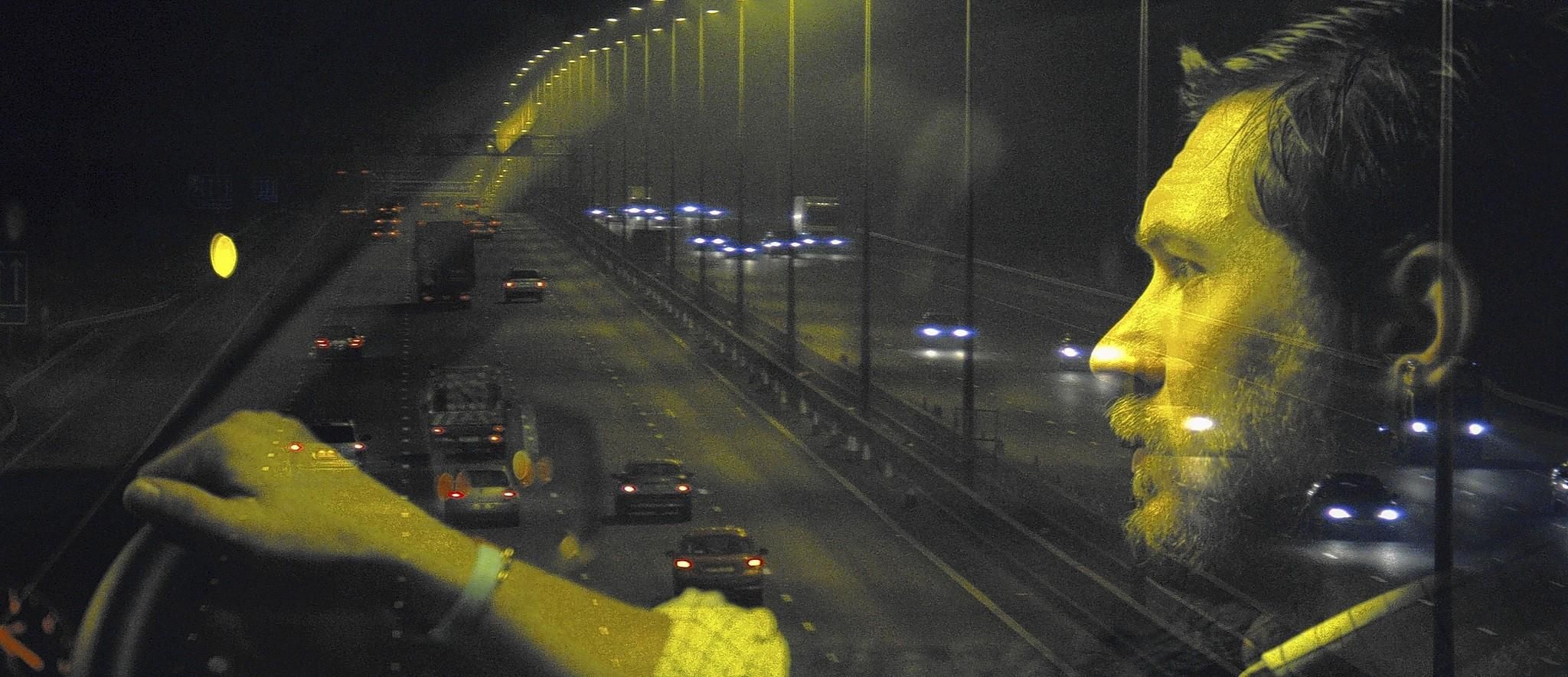 Review; Locke.

GeorgeTaylor Locke is a highly unusual film that is exceptionally acted, beautifully shot, powerful and memorable. (Spoiler free)
the film.
Tom Hardy, a car, several phone calls and a night that changes the characters life for ever. This is the summary of the movie, as I do not want to give away too much of what occurs. Some might say off the bat that it sounds dull or boring because it is just someone sitting in a car talking on the phone. They are wrong.
TOm hardy
One of my favourite actors currently working. In Locke he portrays Ivan Locke, a construction manager who is driving from work to a location. (Trying to avoid giving away too much here) Hardy's performance is sublime in this movie, as he conveys raw emotion, humour, determination and anger from just phone calls and being alone in a car. It takes an extraordinary actor to be able to emit such a performance from being alone, and Tom Hardy delivers a performance, that for me, has stayed with me for a long time. The highlight for me is how he is able to progress these emotions as the film progresses. Ivan Locke has around three to four people that he communicates with on the phone, and each call he takes to each different individual is completely different. Being calm and soft spoken to his family members to determined and, at times, furious with others. It is a sublime performance to witness, and Tom Hardy, in my eyes, has cemented himself as one of the finest actors currently working.
the lasting impact of 'locke'
Locke is a film that once the credits roll, some viewers will remain seated thinking about its contents and how it can relate or be applied to their own lives. In short, it is facing consequences and what affect it may have on your life. Ivan says through out the movie, loosely quoting here; "no matter the situation, you can make it okay." It is also about responsibilities, determination to see something to the end and see it completed and writing the wrongs that have occurred. Locke needs to be seen by more people as its contents can translate into life lessons that can be applied to the real world.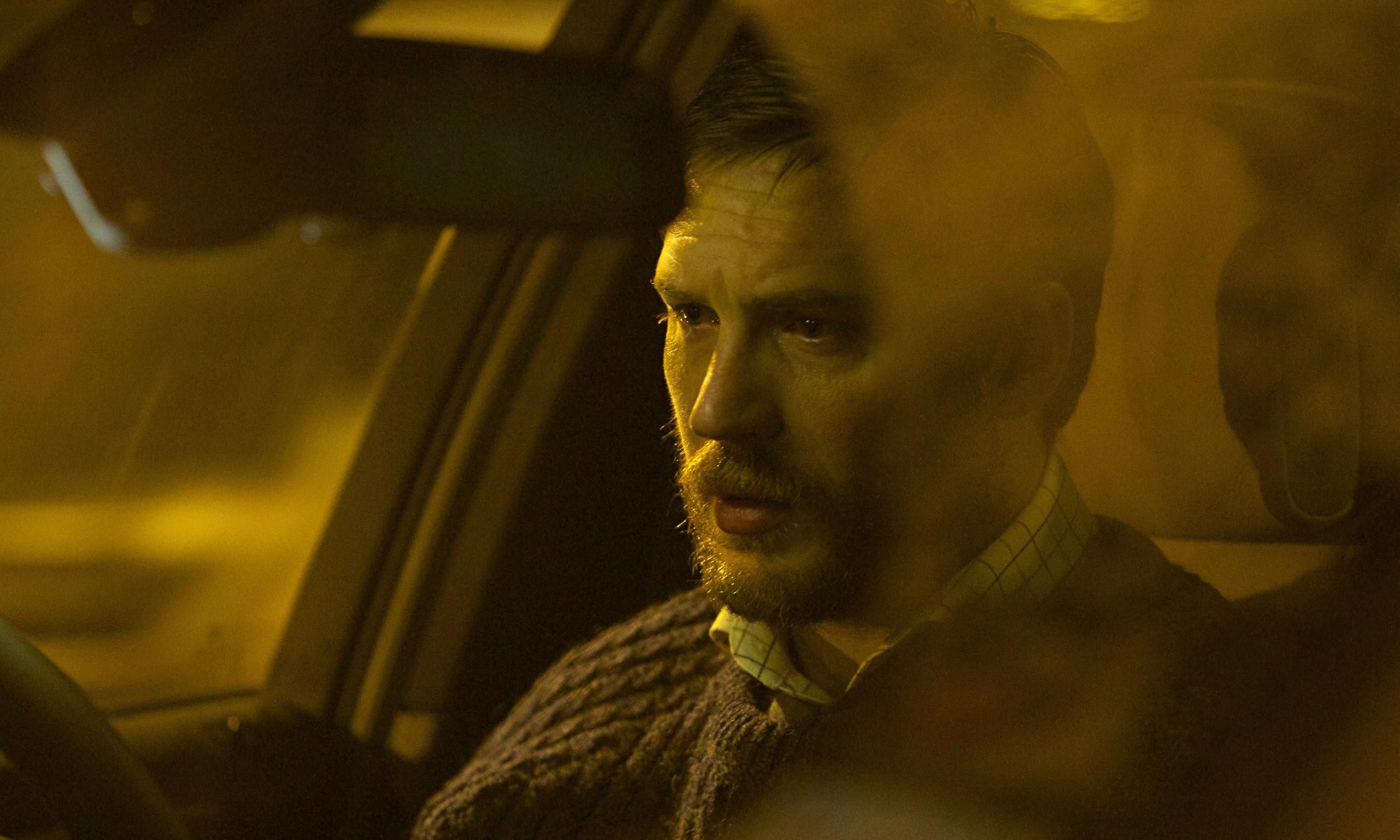 final thoughts
Locke is one of my favourite movies. People may be quick to judge it when you tell them its a bloke in a car on the phone, but you should urge them to see it. Tom Hardy is sublime, the cinematography is wonderful, it contains life lessons that people should take on board and apply to their own lives. It is a film that stays with you, and that is a great thing.