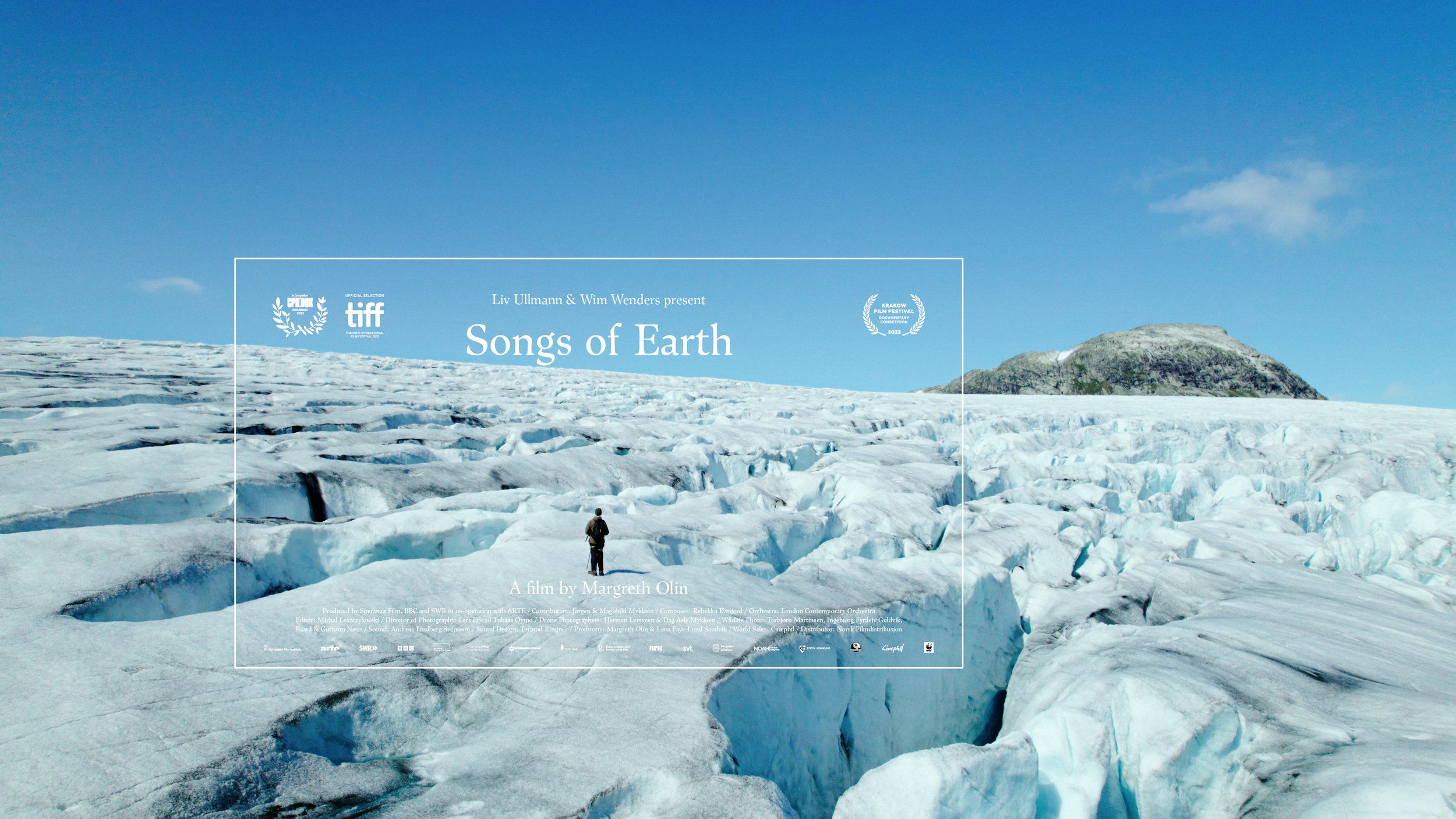 'Songs of Earth' (TIFF review)

burnsting Editor-in-chief Norwegian director Margreth Olin delivers a stunning universal ode to nature from the remote mountains, glaciers and fjords of Norway.
'Songs of Earth' is not a work of fiction, but it's not strictly a documentary either. You could rather see it as a work of art. But don't think of it as artsy or something inaccessible. 'Songs of Earth' is, as director Margreth Olin describes it herself, a positive look at the problems we're facing today. Because, looking at the beautiful lands and nature of Norway in this film, who wouldn't want to save it?
The film follows Olin's 84-year-old father Jørgen, as he guides us through the land his ancestors have lived on for hundreds of years. Together with her mother, who sadly passed away recently, they sing the songs of the land. The land that has given them immense beauty, but also brought great pain, by natural disasters like floods.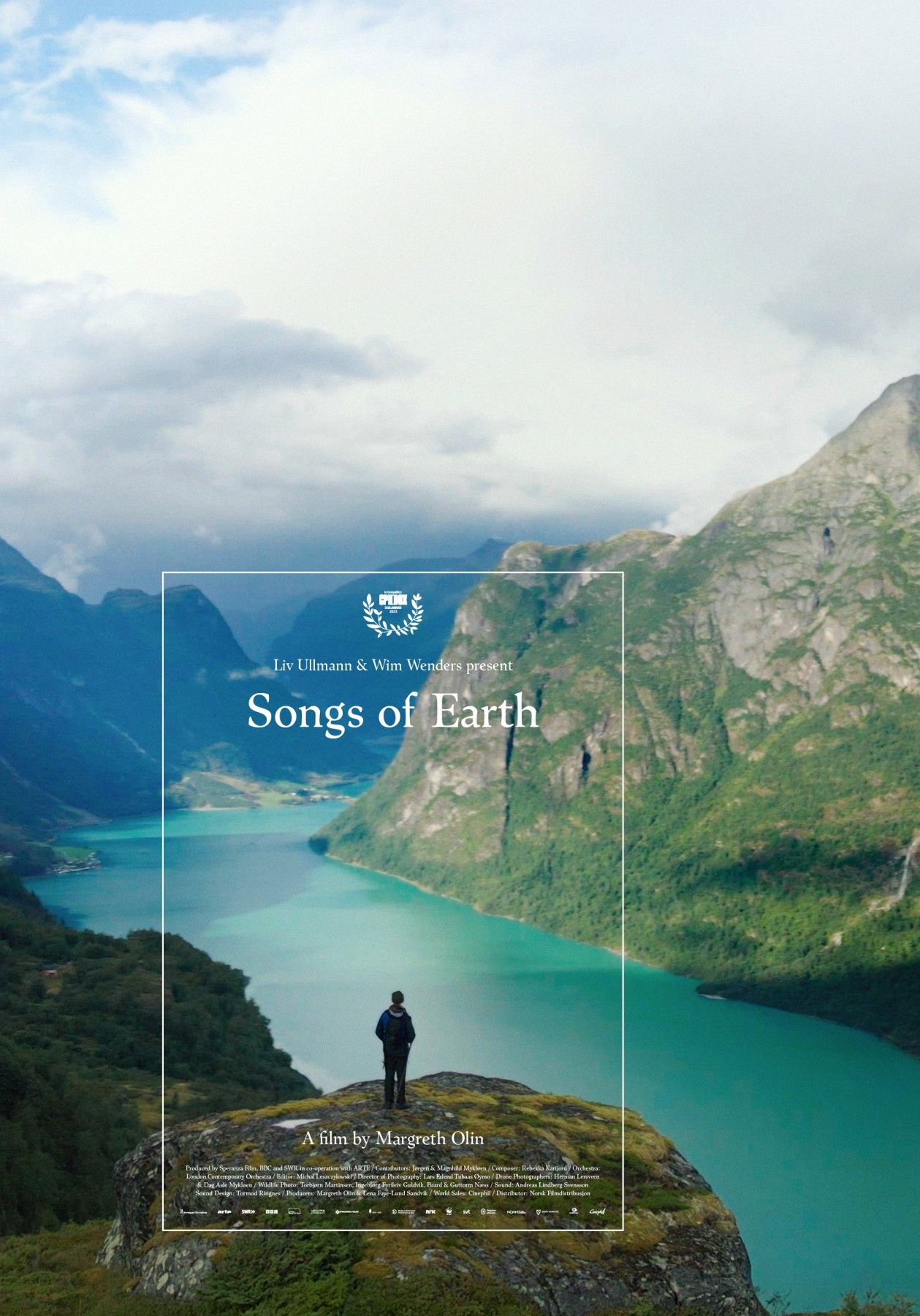 Accompanied by a careful selection of the 200 hours of footage the crew shot - a lot of it drone footage - and some great sound design with recordings on location, this is the nature documentary to watch this year.
The narration by her father makes this an unconventional, universal, yet very personal documentary about earth and nature. Undoubtedly even more so by the loss of her mother mere weeks ago.
But the love between Olin's parents shines through the film, as much as their love for the land they live in.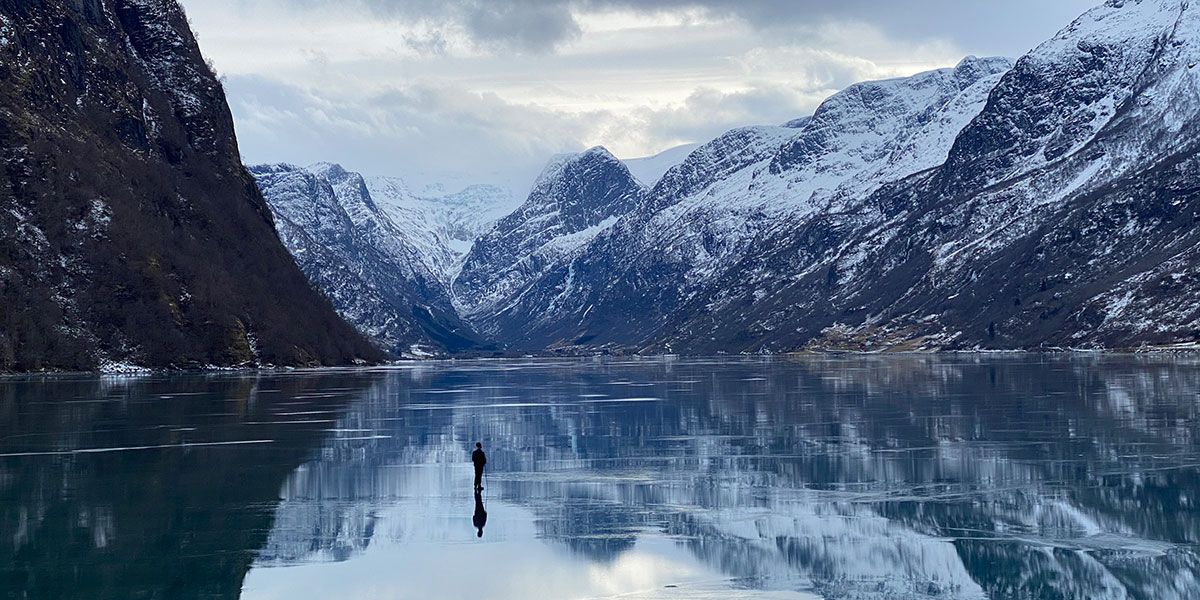 In the end, it makes for an emotional journey with a lot of heart.
'Songs of Earth' had its North American premiere at #TIFF23 and is now showing in Norway. It will also be released in Sweden on September 29th and Poland on October 27th.