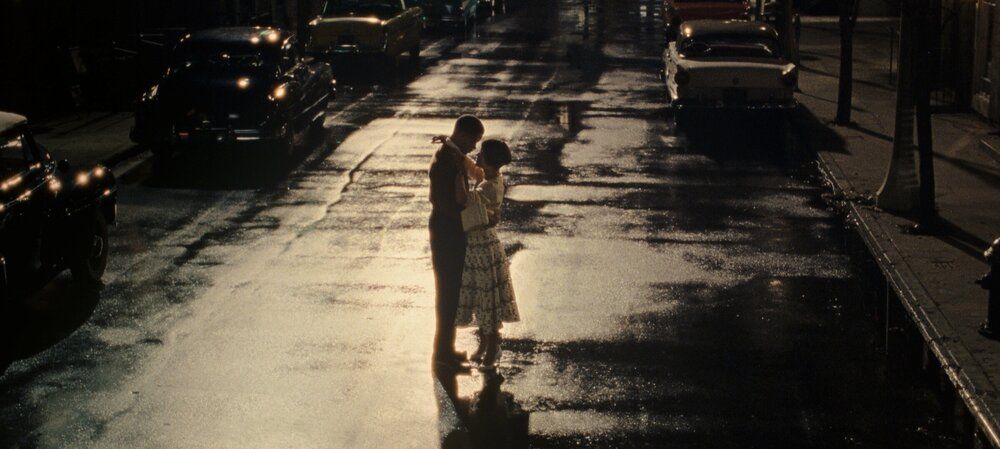 'Sylvie's Love' Review

LightsCameraJackson Critic Get ready to fall in love with a new, old-fashioned romance.
"Sylvie's Love" is set in the late '50s and early '60s and stars Tessa Thompson as Sylvie, who works at her dad's record shop in New York City. One day, a saxophone player walks in, Robert, and he and Sylvie instantly form a connection.
Robert is played by former NFL player Nnamdi Asomugha. He's excellent - so natural on screen. Thompson matches him with a moving, largely understated performance.
Writer/director Eugene Ashe presents a nice story with layers and a surprising amount of substance. This film is a journey worth taking as we watch two people question whether they're meant to be together and then whether they're meant to stay together amidst challenging and changing times.
The music helps illuminate the tones and the moods of the characters. Lance Reddick from the "John Wick" trilogy and Wendi McLendon-Covey from "The Goldbergs" have memorable supporting roles.
"Sylvie's Love" doesn't try to be something that it's not. And that makes it a jewel.