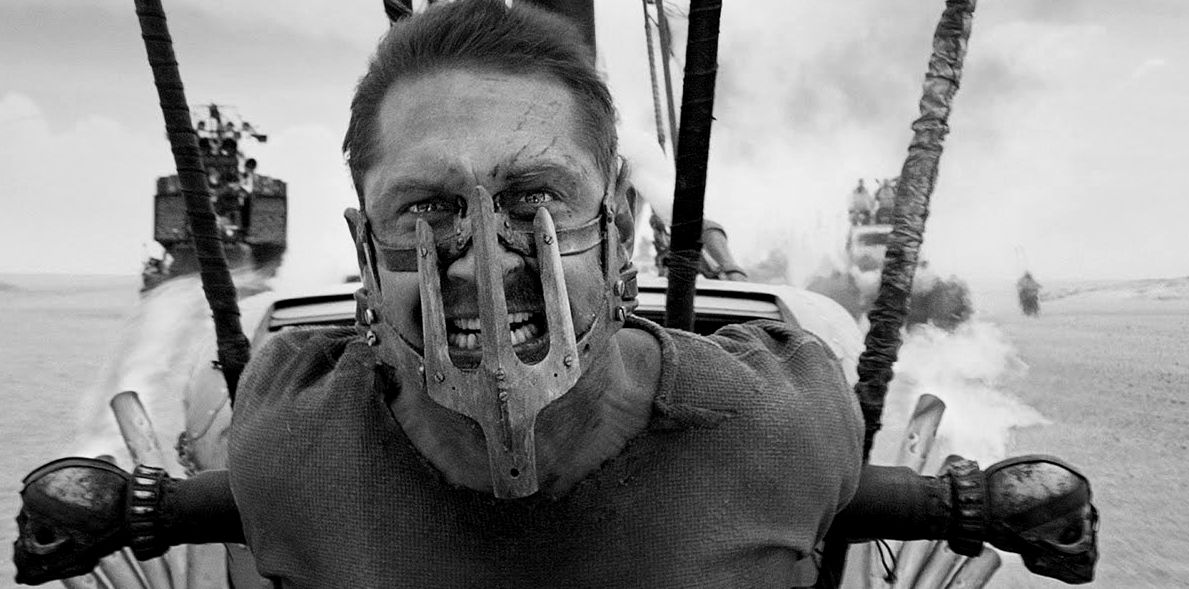 Tom Hardy Talks Future Sequels to 'Mad Max: Fury Road'

HaydnSpurrell During TCA 2017, while talking about his new series Taboo, Tom Hardy fronted some questions regarding the future of Mad Max, and the status of two films previously announced that may be in the pipeline as part of his franchise deal.
"I'm anxiously waiting to find out. There's mythology to do with Mad Max that spans copious amounts of tales. What's wonderful about George [Miller] is that he's created sagas for Max and sagas for Furiosa, so it's what he chooses to focus in on. I'm really just waiting for the call like, "All right, let's get the leathers on and get back out there and do some more." It's there. I'm just waiting for it and looking forward to it."
Hardy is signedon for three films in total, one of which might be the formerly announced Mad Max: The Wasteland, which may or may not be a working title for the time being. "Yeah, as far as I've signed to do three of them. It's a question of when. I'm not sure it's called The Wasteland or not 'cause you never know. These titles change all the time. But, there's definitely another Mad Max project pending."
Fortunately, Hardy gets along with his director (more fortunate due to reports that he and Charlize Theron didn't exactly see eye to eye on set). "I love working with George [Miller] and the fact that his mythology is so deep. It's a joy to work with an artist and somebody who has the ability to be a movie maker, as well. It's the full package, isn't it?"
Source: Collider