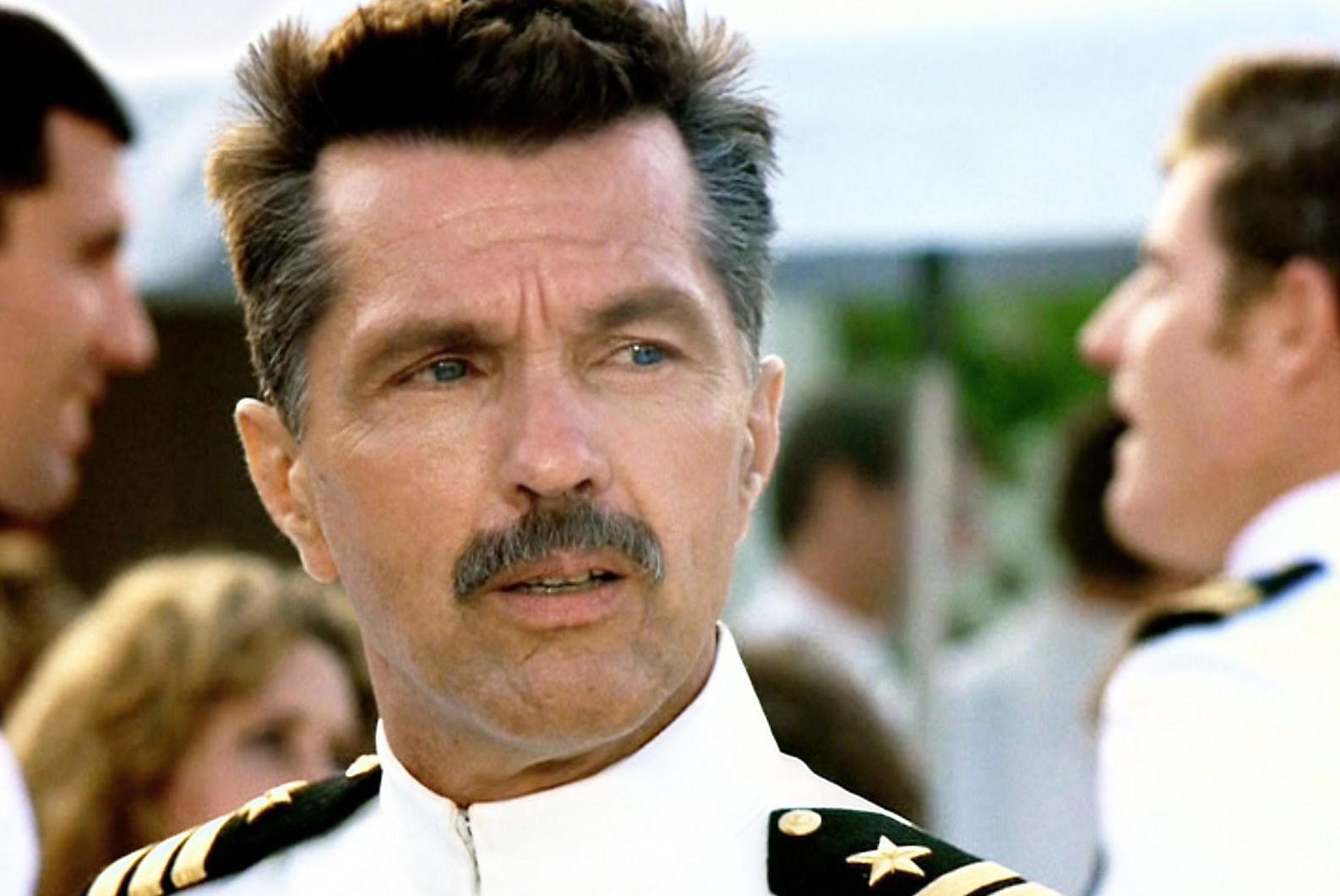 Will we see the return of Viper in 'Top Gun: Maverick'? Tom Skerritt says it's classified

GregHarmon Managing Editor Holy shit, it's Viper!

Sound the alarms
This latest Top Gun: Maverick update is courtesy of Tom Skerritt, aka Commander Mike 'Viper' Metcalf!
As you could have guessed, Mr. Skerritt has been briefed about 2020s highly anticipated sequel and his recent appearance on The Morning Show at 7 (h/t CinemaBlend) has prompted immediate speculation as to whether or not we're going to see the return of Viper!
While the intel is being kept classified, Skerritt - in so many words - shared this:

❝You know I can't tell you anything about it but there is a trailer out that is going to bring in a lot of ticket sales. It's almost a virtual reality experience if you watch the trailer. They're not talking much about it. Tom often likes to say that if 'I tell you, I'll kill you.' I wish he wouldn't say that repeatedly but he does. They're just trying to be tight-lipped about it and there's a lot presented in the trailer.❞

If you watch the brief interview, you'll see Skerritt's body language (see - that great uncomfortable grin) pretty much says it all. But say he does return, it would only make sense to add Viper to the list of potentials receiving military honors during Top Gun: Maverick's chill-inducing trailer. Assuming Commander "Metcalf" is around the same age as Skerritt now (85!), it makes a ton a sense to close the chapter one of MIRAMAR's most influential figures, but also the RIO to Maverick's father.

Then again, let's not forget it was Viper who (was 53 in TOP GUN ) told Mav to "give him a call" next time he needs a RIO.
Perhaps we see three generations of fighter pilots in Top Gun: Maverick?

Never say never.
Posted in Top Gun: Maverick,