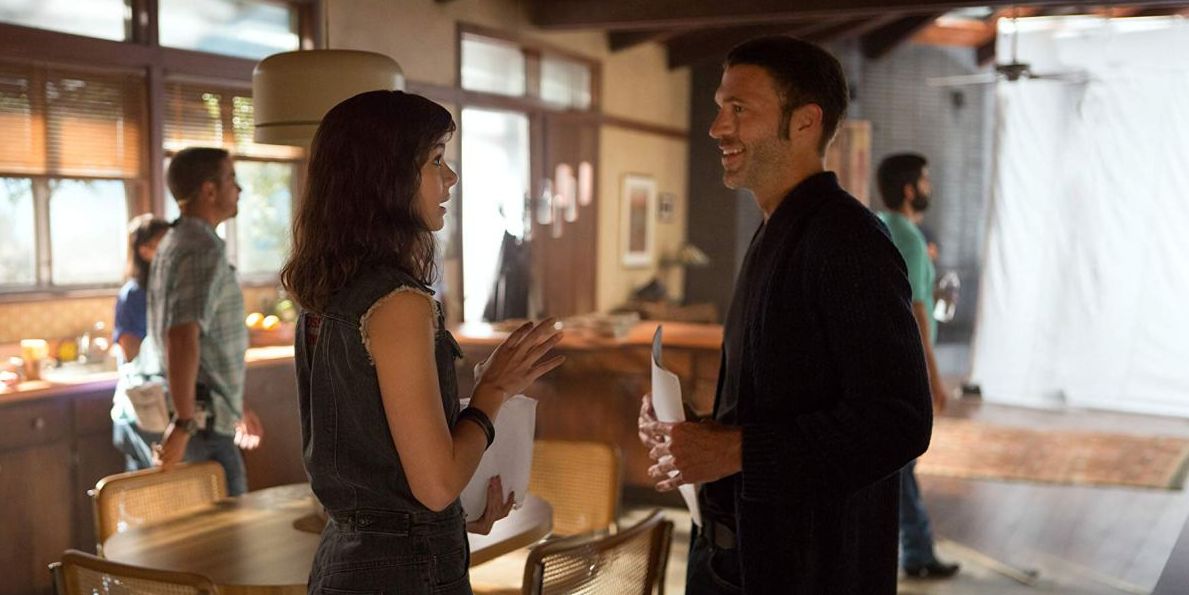 Travis Knight in negotiations to direct Tom Holland's 'UNCHARTED' movie

GregHarmon Managing Editor Uncharted will mark Travis Knight's second live-action feature.

After what felt like a tumultuous ride in development, it appears Tom Holland's "Uncharted" film adaptation looks to have finally turned the corner ahead of Sony's 2020 theatrical release.

Deadline has confirmed that Travis Knight is the next man up after Dan Trachtenberg exited the project earlier this year. Sources say the two-time Oscar-nominated filmmaker is currently negotiating a deal with production expected to begin early 2020.

Uncharted will mark Knight's second live-action feature directing Tom Holland as the film's central protagonist - Nathan Drake - a rebellious treasure hunter who travels the globe to uncover earth's historical mysteries.
Drake's Fortune, the first game in Sony's Uncharted video game series, was released for Playstation 3 in 2007. Shortly after Fortune's success, Sony announced plans (shocker) to develop a film adaptation under their film division in 2008. However, for various reasons plans never materialized and everyone from David O. Russell, Seth Gordon, and Shawn Levy were attached to direct with scripts written by Russell, David Guggenheim, Mark Boal, and Joe Carnahan. And to top it all off Mark Wahlberg, who is seemingly attached to star in everything in development, headlined the shortlist of "Nathan Drake's" along with Chris Pratt.

Interestingly, the latest script has been revised by Iron Man writer's Art Marcum & Matt Holloway.

Hopefully, this project stays on course with Holland and now Travis Knight on board!