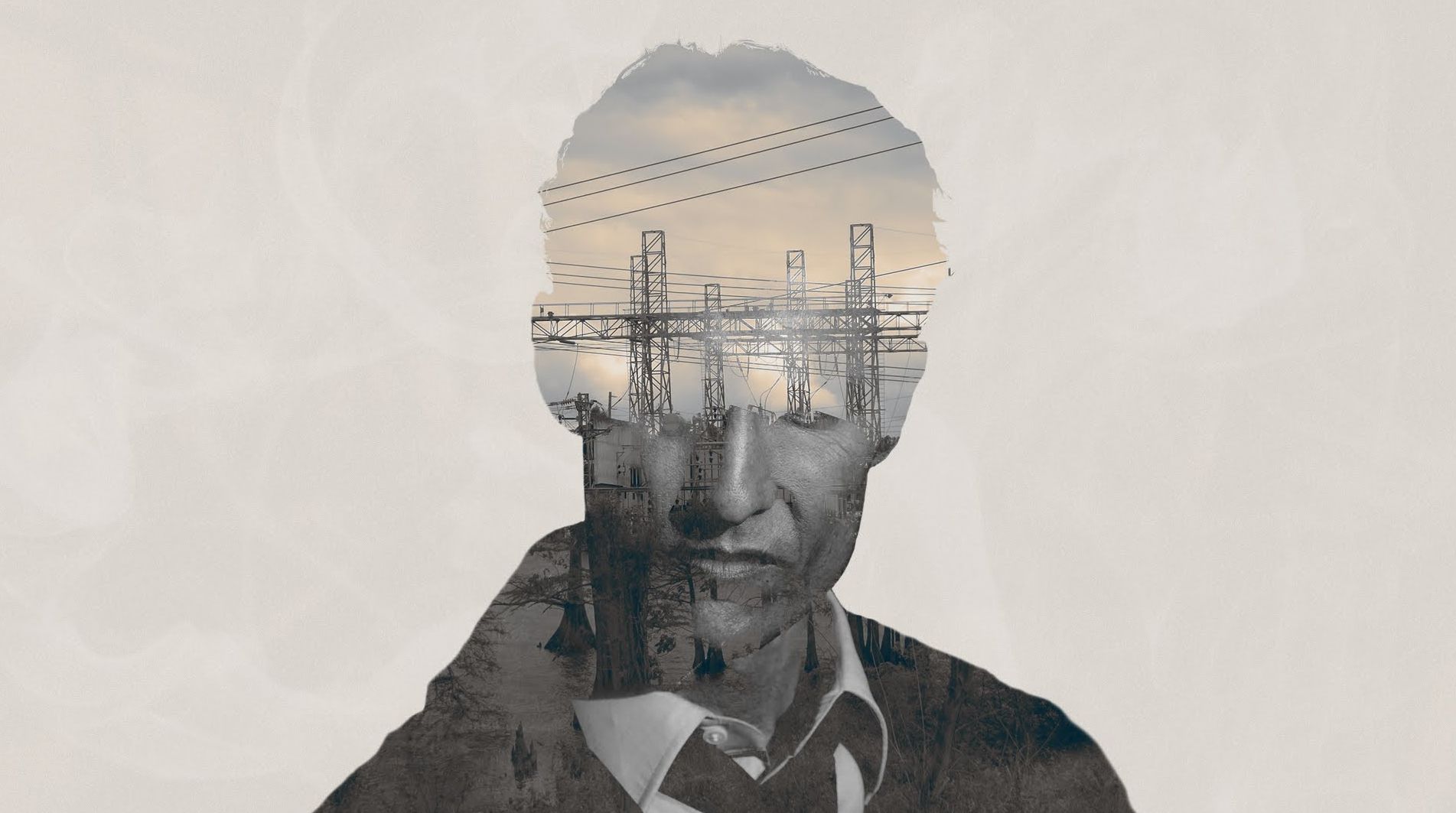 'True Detective' Season 3 is on the Way with 'Deadwood' Creator Running the Show

HaydnSpurrell True Detective's second season looked to all but end the short-lived series, and for many fans that was fine by them. In many eyes, and mine too, the first season couldn't be matched, and is one of the finest seasons of television in recent memory.
But HBO never wanted to completely pull the plug on the potential for future seasons, and now Entertainment Weekly reports that creator Nic Pizzolatto has penned a couple of scripts for a third season. While HBO hasn't ordered a new season yet, Deadwood and NYPD Blue creator David Milch has jumped in for the new season.
Milch offers a helping hand in ensuring Pizzolatto's scripts don't get carried away in the way that season 2's did, though Milch's involvement is not yet all that clear. It also might cause some concern with fans over the state of the Deadwood film, which would seemingly be on hold with Milch taking up a role on True Detective.
Source: http://www.tv.com/news/true-detective-season-3-taps-deadwoods-david-milc...