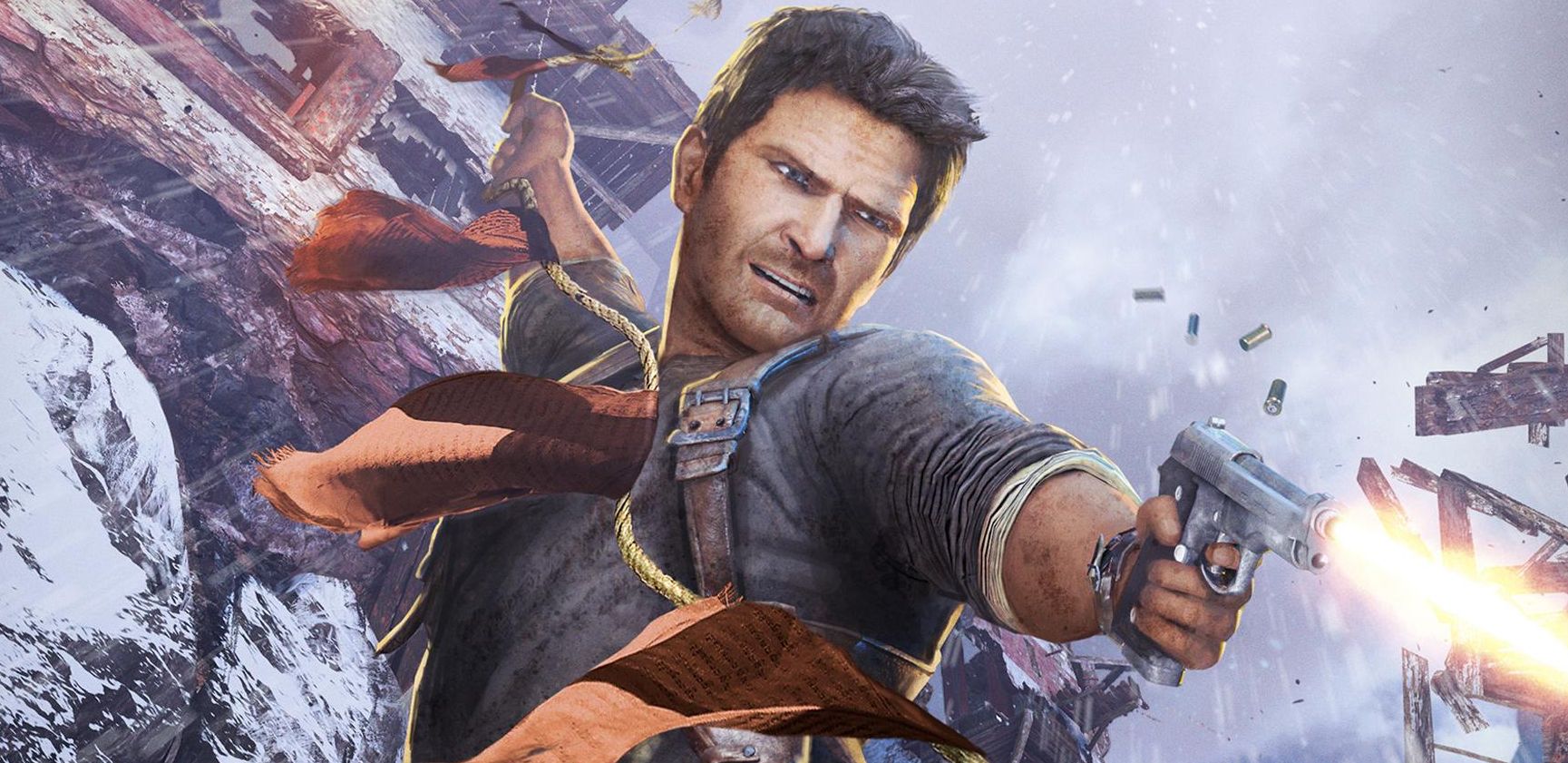 'Uncharted' Adaptation No Longer Slated for Release from Sony

HaydnSpurrell Sony's adaptation of the video game series Uncharted is pretty much a disaster, with a developmental process that's spanned over a decade and has had far too many hands involved to ever feel like this thing has a cohesive process going for it.
The film has now been completely removed from Sony's release schedule. This could mean that the adaptation has been scrapped entirely.
Recently, however, filmmaker Joe Carnahan tweeted that "The opening scene for UNCHARTED...at least in script form, is really, REALLY GOOD." While there aren't any actors attached, there are producers involved. Sony's schedule had it set for June 2017, which simply won't happen even if it was still slated.
Source: Comicbook