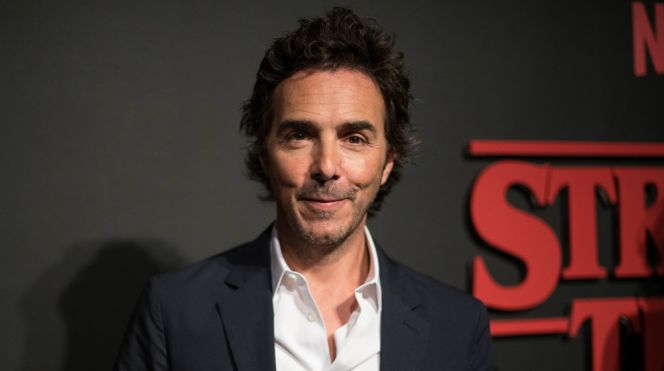 'Uncharted' Gets a New Director for Sony... Again

HaydnSpurrell Shawn Levy is the latest director to come on-board Sony's adaptation of the hit video game series Uncharted. Latest reports Joe Carnahan had penned the draft also indicated that he could not direct due to his commitment to Bad Boys 3. Levy will direct from Carnahan's polished script.
The action-adventure series is a modern take on the old Indiana Jones concept, and finished up its four-game series earlier this year with one of the most cinematic and rich games on the shelf. It was developed by Naughty Dog and published by Sony Computer Entertainment America.
Levy directed a number of episodes of Stranger Things and will play a role in season 2 before moving on to Uncharted.
Source: Variety