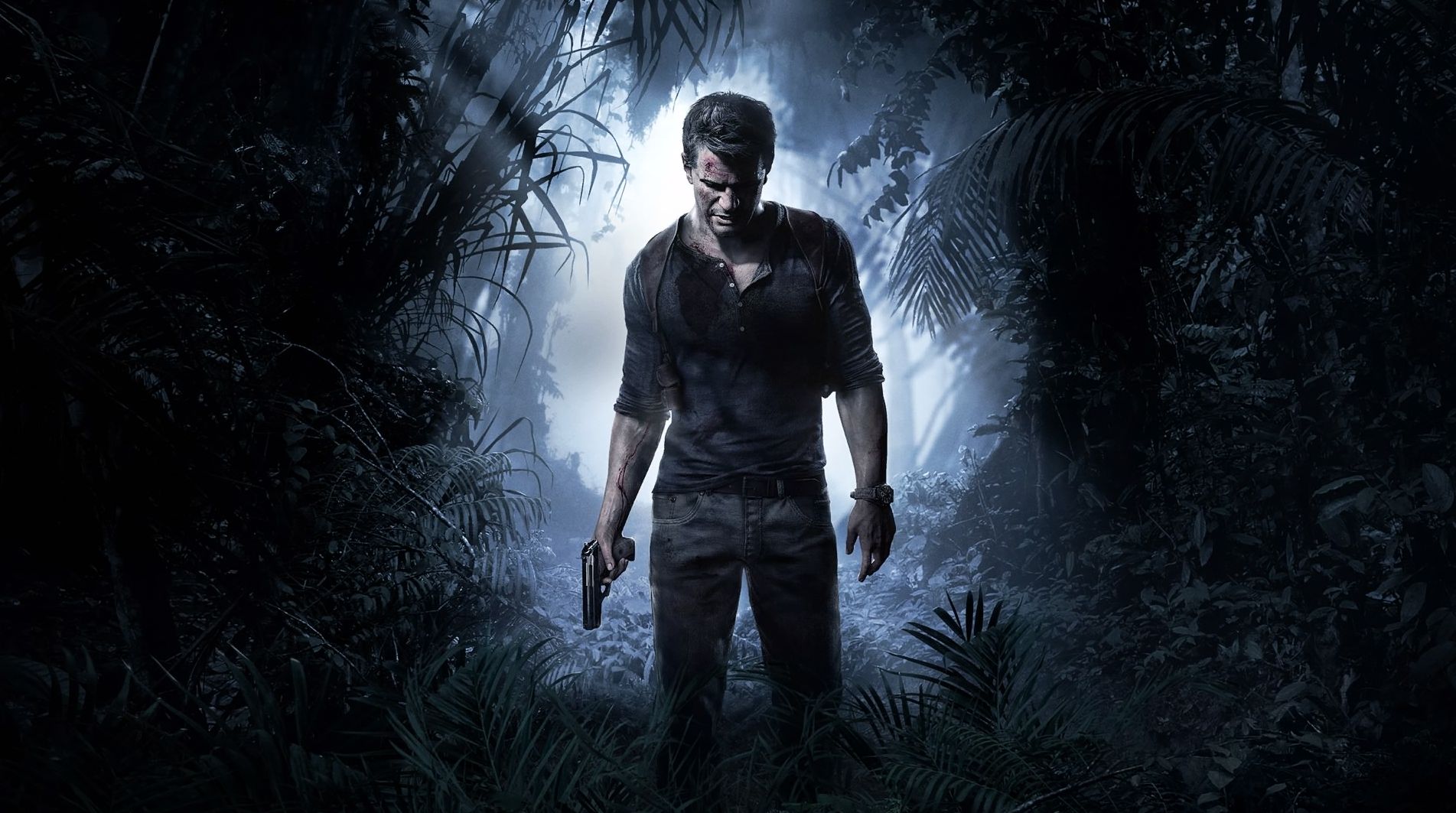 'Uncharted' Screenwriter Ensures the Film is Veering Away from Indiana Jones

HaydnSpurrell The Uncharted video game series doesn't need an adaptation. I stand by that belief, but nevertheless, it's reassuring to hear that the screenwriter behind the film seems invested in bringing this story to the big screen in the right way.
Joe Carnahan spoke with Collider recently after Shawn Levy was confirmed as the latest director on the project. And Carnahan informed Collider that he had sat down with Levy and was impressed with the man's knowledge.
"Here's the thing, Shawn is an incredibly bright, incredibly skilled, talented guy, and you sit with him for five minutes and you know and understand why he has the level of success he's had. I think he understands, we both have tremendous fondness for Raiders, and he wants to, I think Shawn's capable of doing a lot of things.
"I can tell you this: what I've written is very anti-Indy in the sense of the guy that loves museums and wants to preserve these artifacts. He's not! He's a thief and he's a grifter, and he's a scourge. He and Sully are not good guys but they're better than the bad guys. It's a game, you know, they're certainly rogues, and certainly don't have a problem, even in the first game he just kind of dumps Elena and it's interesting.
"I think it's gonna be, I honestly think this one's got a real shot. And I was really glad when Shawn came on because I'm too deep into Bad Boys and I really wanna see that through. Too much sweat equity in that one; years of trying to do Uncharted. I'm flattered that these guys wanted me to write it. It's a hell of a responsibility and hell of an opportunity and I don't want to squander it now."
He seems genuinely interested in making this right, and he seems invested in the story that Naughty Dog told. From what he's said, he understands the character, and a lot of good can come from that.
He confirmed that, in speaking with voice star Nolan North and writer Neil Druckmann, and others involved in the game series, he was given plenty of confidence through their love of what he'd come up with. He did say, however, that it wouldn't be a straight adaptation. And that it can't be. Which is right.
"They could've just altered certain things about Watchmen, Zack Snyder's film. I thought it was so much better than what it was–and I really enjoyed it–I thought God, there's some really great movie in there that I felt got held back because we gotta check these boxes or these fans are gonna get on our ass."
They're candid words, and it's refreshing to hear. Here's hoping that Carnahan's script gets the thumbs up, because by the sounds of it Uncharted isn't going to get much better when it comes to a feature film script.
Source: Slashfilm