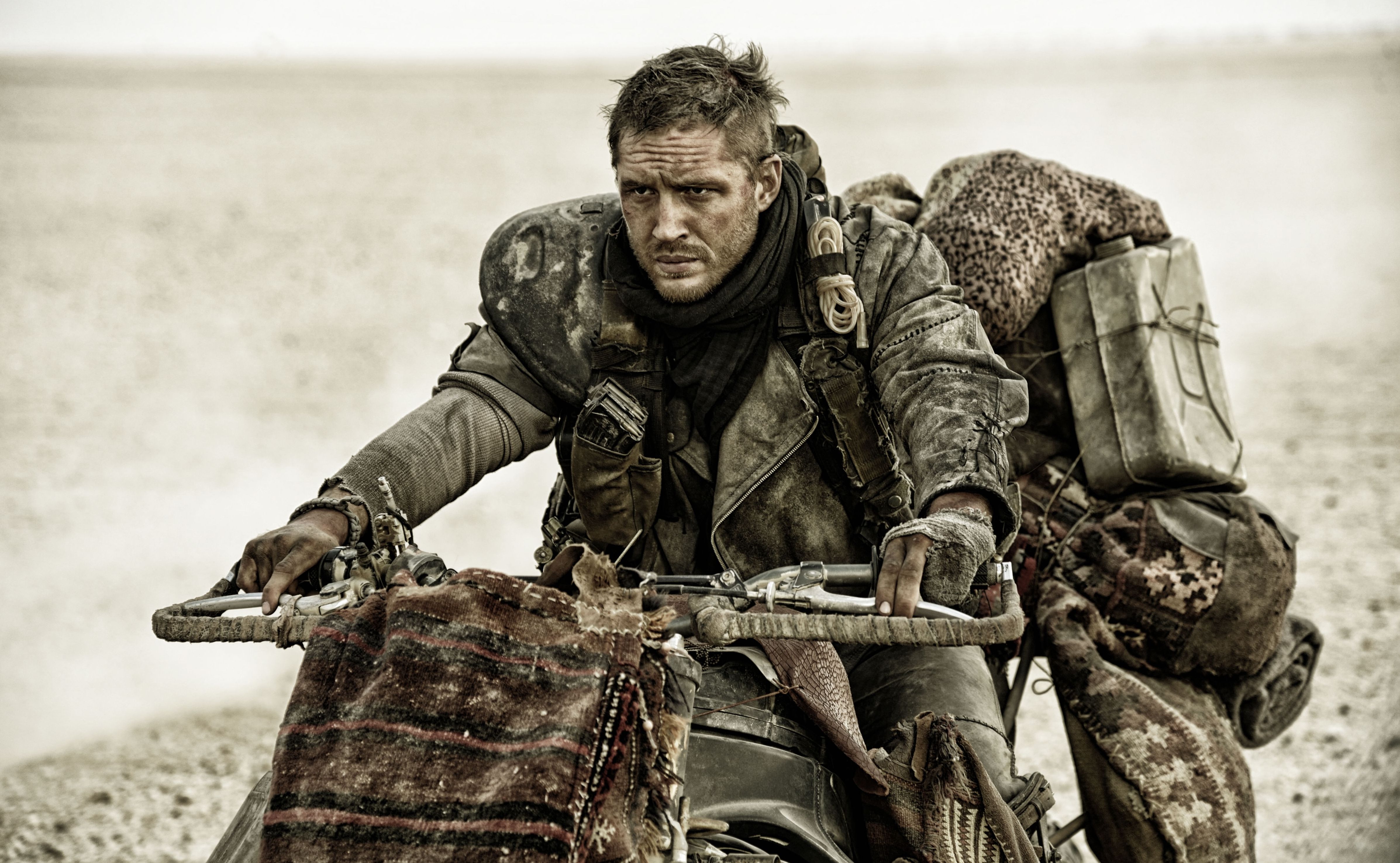 UPDATE: George Miller WILL be Back for More Mad Max, the Director Clarifies Misreported Information

HaydnSpurrell UPDATE: George Miller clarifies words on Mad Max future: "That was a completely garbled interview. I was in New York and it was so noisy and the journalist was asking me questions on a red carpet at the National Board of Review. She completely got the wrong fragments of information that were just not true. I said no, [another Mad Max movie] will not be next, and she took that to mean I never wanted to make another Mad Max. It won't necessarily be next, but I have two more stories."
Original Article: George Miller has talked a lot about his need to do something 'small' before going back to his blockbuster franchise. Now, he's come out to say that he won't be returning to the post apocalyptic wasteland, in the aftermath of the exhaustive process that was Fury Road.
While speaking with Page Six, the director said he's done with the character. "I've shot in Australia in a field of wild flowers and flat red earth when it rained heavily. We had to wait 18 months and every return to the US was 27 hours. Those 'Mad Maxes' take forever. I won't do those anymore."
This comes days after Miller discussed, in stranger depth, going smaller. "I seriously would love to do something on the iPhone. It's really an interesting exercise... I don't make many films. I have to really feel some strong gravitational pull both in the story and something to do with the technological shift.
"If there's a tool or a new process, it's always very interesting [to me]. Yes, I have [thought about the Mad Max sequel]." He ended that particular thread by explaining he's not sure it's the very next movie he wants to do. Now we know he doesn't want to do it at all.
Whether there's a future for the franchise is another question. A draft has already been written for a sequel, during the process of making Fury Road. It's hard to think anything in this world would get scrapped.
Source: Slashfilm