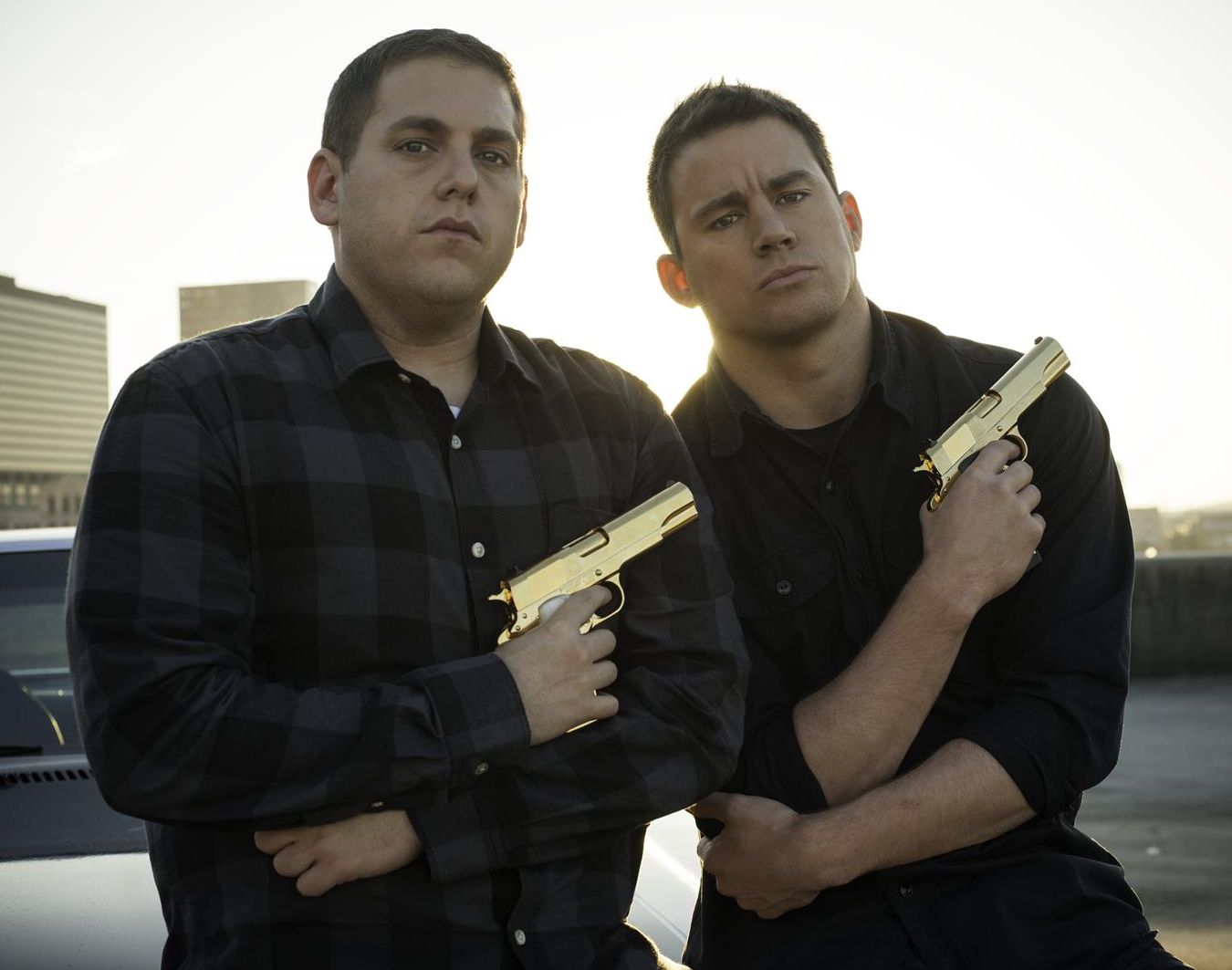 A Female-Led '21 Jump Street' is in Development
JamesArthurArmstrong Sony Pictures have announced they are in development for a female-led 21 Jump Street spin-off.
The two writers of the popular Comedy Central series Broad City, Lucia Aniello and Paul Downs, have signed up to pen the spin-off.
This seems to be a trend Sony have started with themselves. They are currently in pre-production on their female-led Ghostbusters reboot — written and directed by Paul Feig (Bridesmaids) — which will then be followed by a rebooted male Ghostbusters movie which is slated to star Channing Tatum (22 Jump Street). And, if that wasn't enough rebooting and sequel developing, Sony Pictures recently announced that Tatum and Jonah Hill will team up once again in 23 Jump Street.
Are Sony that thin for ideas? They basically have two movie ideas that have strong fan bases, and they are running with them. And, with these two movie ideas, Sony are managing to develop/make six movies (thats including the two existing Jump Street movies). Whoever done the demographic research for Sony Pictures, the executives they showed it to certainly took it very seriously.