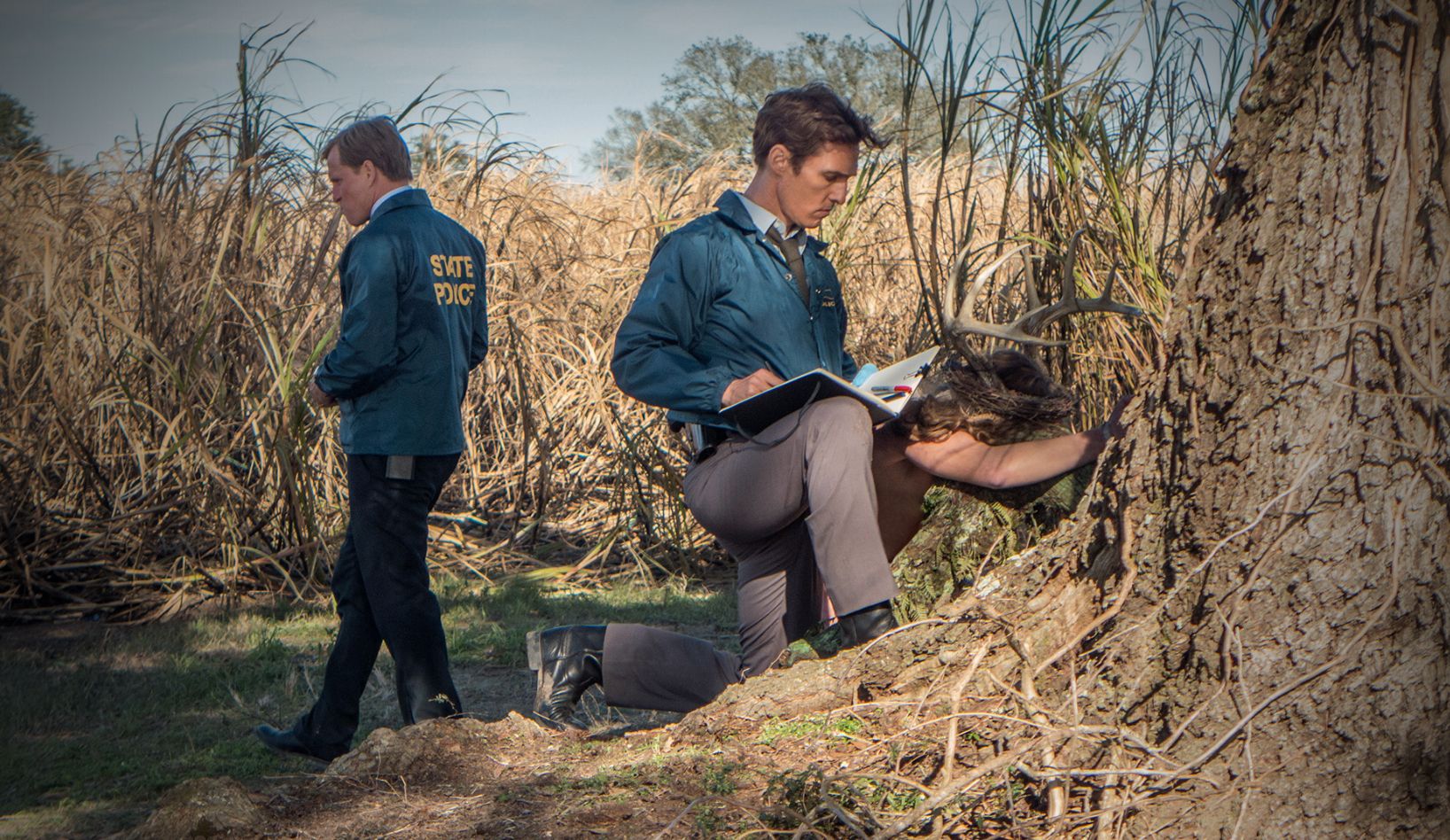 Colin Farrell confirms True Detective Season 2 role
JamesArthurArmstrong It's been a long casting process with rumours floating around (almost daily) about who will anchor the second season of the HBO drama, True Detective. Well, some of those rumours can now be laid to rest as Colin Farrell has confirmed he will star in the upcoming season.
Farrell stated in Irish newspaper, Sunday World, that he has accepted a role in the second season; "I'm doing the second series. I'm so excited." He also mentioned a few details on when it's suppose to start shooting; "I know it will be eight episodes and take around four or five months to shoot. I know very little about it, but we're shooting in the environs of Los Angeles which is great. It means I get to stay at home and see the kids." He also added; "These are early days and all the powers that be are working out locations and schedules and trying to lock down the cast."
Interesting to hear Farrell confirm that the rest of the cast hasn't yet been 'locked down' yet rumours still point to Vince Vaughn and Taylor Kitsch being tipped as Farrell's likely co-stars. It's worth noting that Elisabeth Moss and Rachel McAdams are among those said to be vying for the female lead.