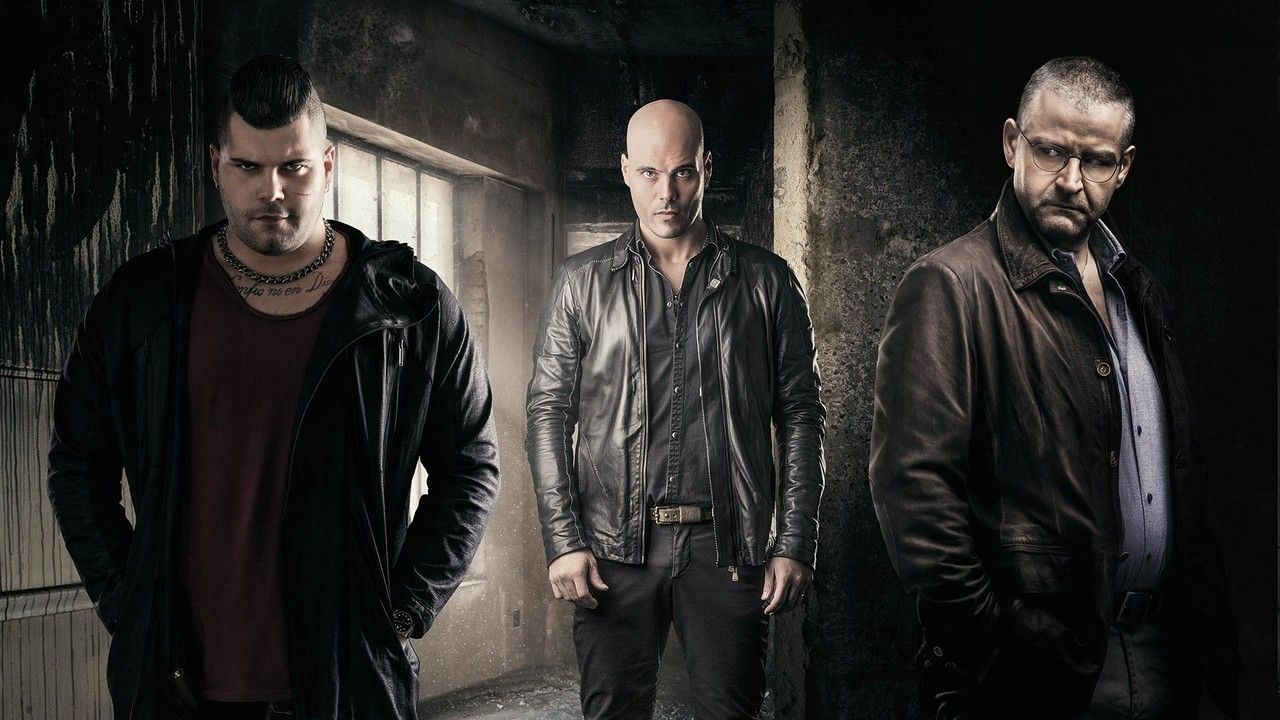 Gomorrah Season Two: Unflinching In Its Grittiness
JamesArthurArmstrong The first season of Gomorrah was a visceral story of warring Camorra drug gangs in Naples that ended with an adrenaline-charged plot twist with explosive brutal killings. The follow-up season offers the same hard-boiled, ultra-violent, blood-soaked intensity, continuing to tear down the mythology of gangsters we got to know in The Godfather and GoodFellas.
Season two begins where it left off with, the era of the Savastano clan's stranglehold over northern Naples — which they once undisputedly reigned over — seemingly coming to an end. Ahead lies a coalition of crime families in and around the urban backstreets of Naples — the largest ever power void in the history of the Camorra.
Don Pietro Savastano has abdicated and been momentarily replaced by his son Genny Savastano. With loyal soldiers still on their side, the Savastano's see themselves opposed by their loyal right-hand man, Ciro "The Immortal" Di Marzio, who with the help of others, is trying to end their unforgiving reign. He steps up his campaign for dominance of the Neapolitan cocaine trade, by taking Don Pietro head-on with the stakes more serious than ever.
Gomorrah is based on the best-selling novel (which also inspired the 2008 film of the same name) by Roberto Saviano who exposed the Camorra crime syndicate to shocking details, that has led him to seek refuge under police protection for eight years. He has endured several death threats since it was published — clear evidence of how damning his expose truly is.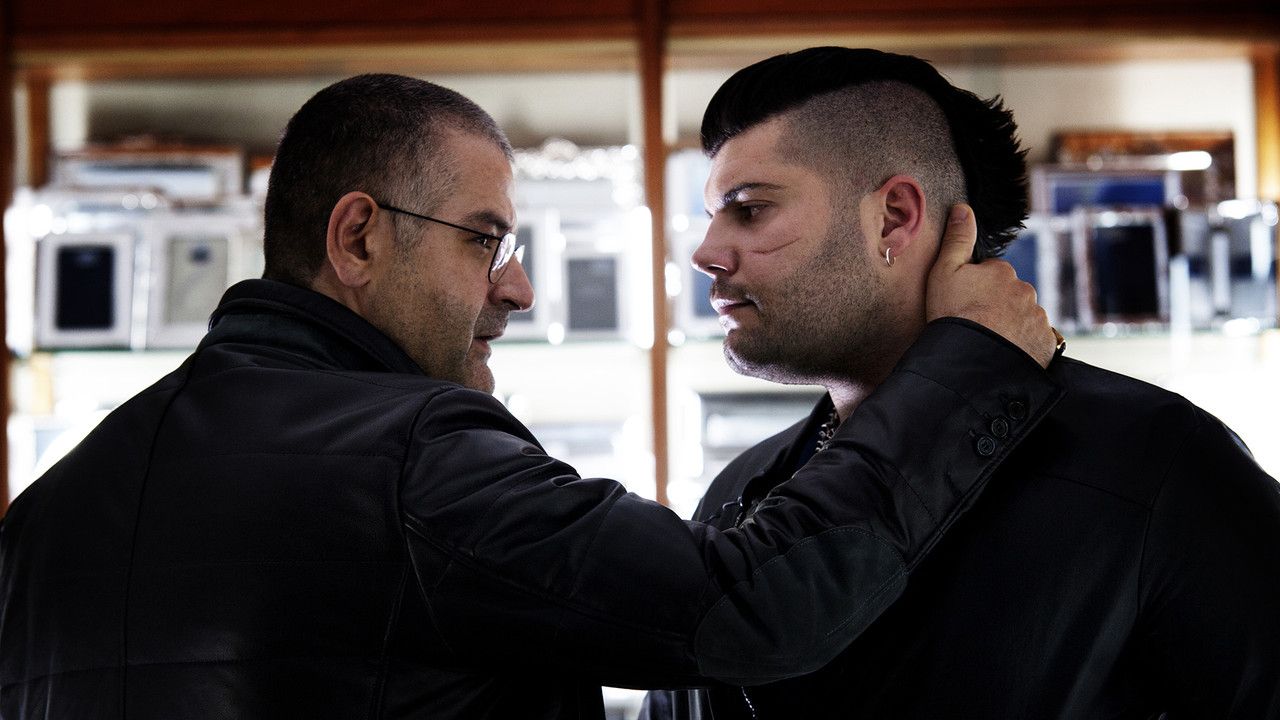 While wholly fictional, this second season builds tension rarely seen in modern day television, let alone cinema. It's brutality and unrelenting authenticity, conveyed via hand-held cameras, adds a documentary style to its already compelling yet unnerving aesthetic. It's an unrelenting season of emotional manipulation; a gripping crescendo of ugly villains who murder the guilty and innocent with no hint of remorse.
Surrounded by crumbling apartment blocks and a harsh grey palette of concrete and death, Gomorrah is unflinching in its grittiness. Many will compare it to David Simon's The Wire, which is an admirable comparison as Simon's portrait of Baltimore is cut from the same cloth. Yet, Gomorrah paints from a bleaker easel. The Wire gives hope that change is possible, whilst Gomorrah is fully understanding that Italy and this area of Naples, in particular, will forever be linked with gangsters, drug wars, and criminals who terrorise and kill one another at will.