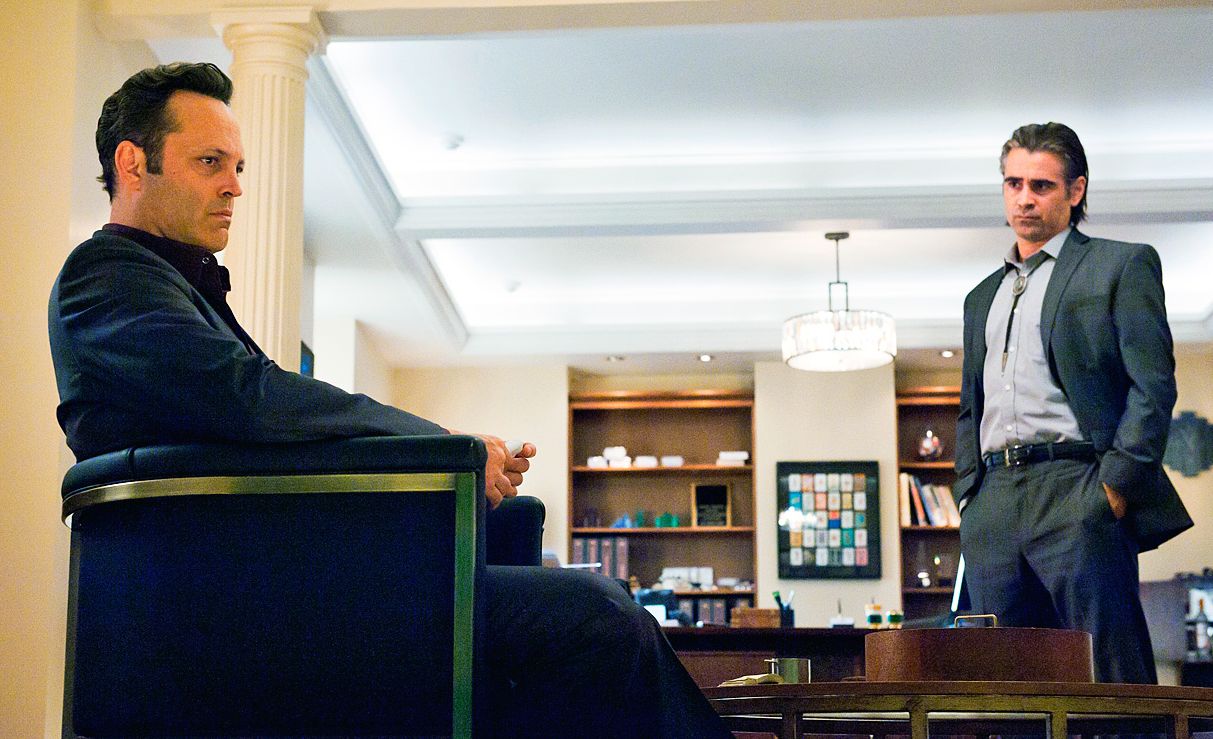 HBO Chief's Responds Honestly in the Aftermath of Disappointing 'True Detective' Season 2
HaydnSpurrell Plenty has been said about the lackluster follow up season to the phenomenal debut year of True Detective, with many left wondering how it fell so short, and whether it was fair to set it such a high target to begin with.
HBO President of Programming Michael Lombardo has spoken openly with The Frame, taking some of the blame and clarifying that there perhaps wasn't enough time allowed for creator and showrunner Nic Pizzolatto to do his thing.
"Our biggest failures - and i don't know if I would consider 'True Detective 2 [a failure] - but when we tell somebody to hit an air date as opposed to allowing the writer to find its own natural resting place, when it's ready, when it's baked - we've failed.
"And I think in this particular case, the first season of True Detective was something that Nic Pizzolatto had been thinking about, gestating, for a long period of time. He's a soulful writer. I think what we did was go, "great".
"And I take the blame. I became too much of a network executive at that point. We had a huge success. "Gee I'd love to repeat that next year... and so I think that's what I learned from it. Don't do that anymore."
This is a fascinating and, honestly, refreshing take from the network president (or any at all). This kind of honesty is rare, and adds a whole other layer to the side of storytelling that we perhaps often pit against the creators: the execs that oversee it all. It gives us both sides. It gives us a real person to associate with.
Source: Collider