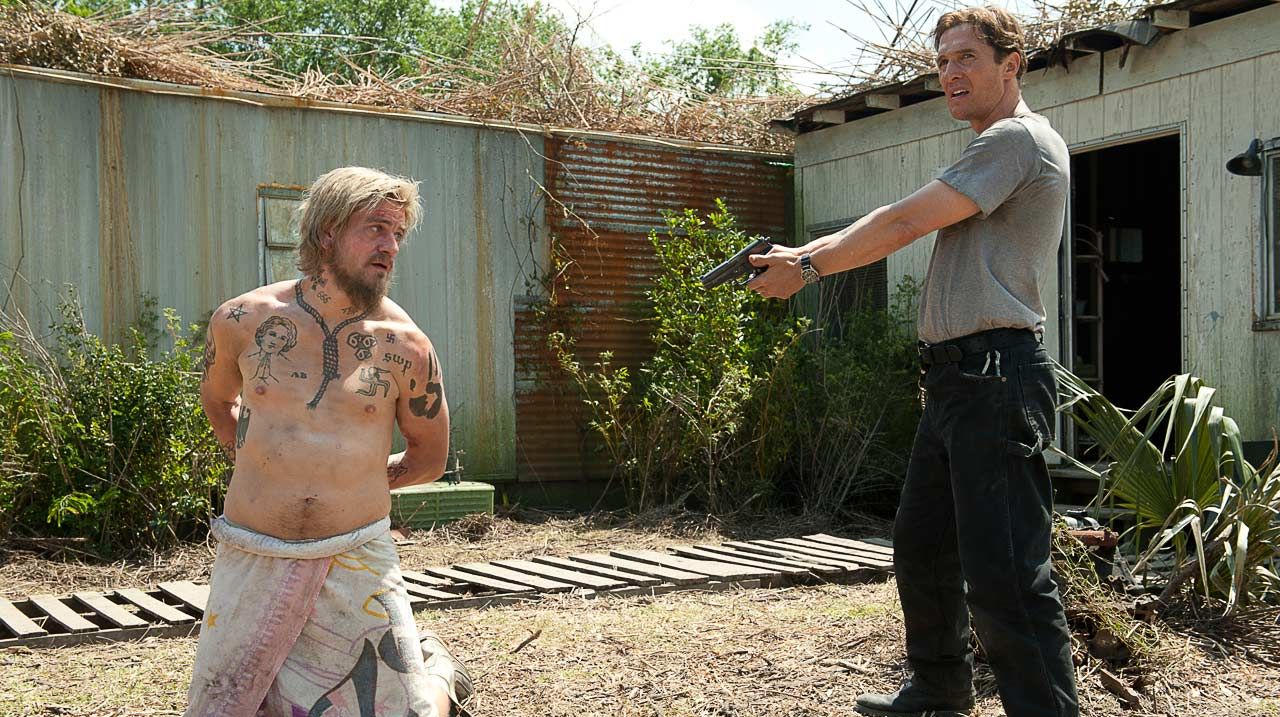 HBO confirm three more actors have joined 'True Detective' season 2 cast
JamesArthurArmstrong HBO are seemingly putting the finishing touches on the cast for the second season of True Detective by adding three more stars.
News on casting has been somewhat of a slow burner over the summer. It was announced a few months back that Colin Farrell and Vince Vaughn will head the second season of the hit cop drama.
Now, HBO have rounded out the cast by adding Kelly Reilly to play a key role as wife of the crime boss played by Vaughn. Reilly will play a character named Jordan, who is described as a former D-list actress and an active partner in the criminal enterprises run by her husband, Frank Semyon (Vaughn).
After long speculation, Taylor Kitsch and Rachel McAdams have now both been added to the cast, too. McAdams was reported to be in talks with producers back in September with Kitsch also saying he was in talks a few weeks back.
Kitsch will play Paul Woodrugh, a war veteran and motorcycle officer for the California Highway Patrol on the run from a difficult past. While McAdams will play Ani Bezzerides, a Ventura County Sheriff's detective whose uncompromising ethics put her at odds with others and the system she serves.
There's no word yet on a premiere date for the second season, but HBO have said production on the eight-episode season has begun in California.