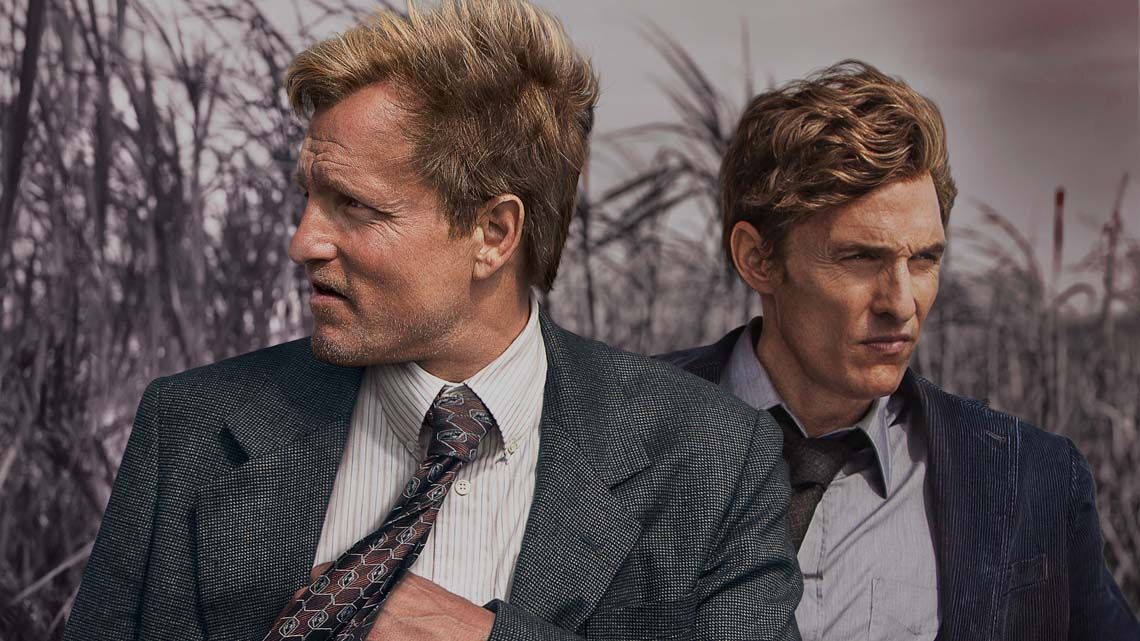 HBO confirm 'True Detective' season 2 details
JamesArthurArmstrong It was recently announced that Colin Farrell will star in the second season of HBO's hit drama True Detective. With the rumour still swirling regarding who else will star alongside him, HBO released a press release confirming certain details about the second season.
Here is the HBO official press release which confirms some details we have perviously reported and also some bits of new information;
- Colin Farrell and Vince Vaughn have officially joined the cast.
- Justin Lin (Fast & Furious 6, Fast Five, Fast & Furious) will direct only the first two episodes, so unlike the first season, this season will have multiple directors.
- The story will follow "Three police officers and a career criminal must navigate a web of conspiracy in the aftermath of a murder."
- Colin Farrell will play Ray Velcoro, a "compromised detective whose allegiances are torn between his masters in a corrupt police department and the mobster who owns him."
- Vince Vaughn will play Frank Semyon, a "career criminal in danger of losing his empire when his move into legitimate enterprise is upended by murder of a business partner."
- The second season will be comprised of eight hour-long episodes. True Detective season 2 will begin production in California later this fall.