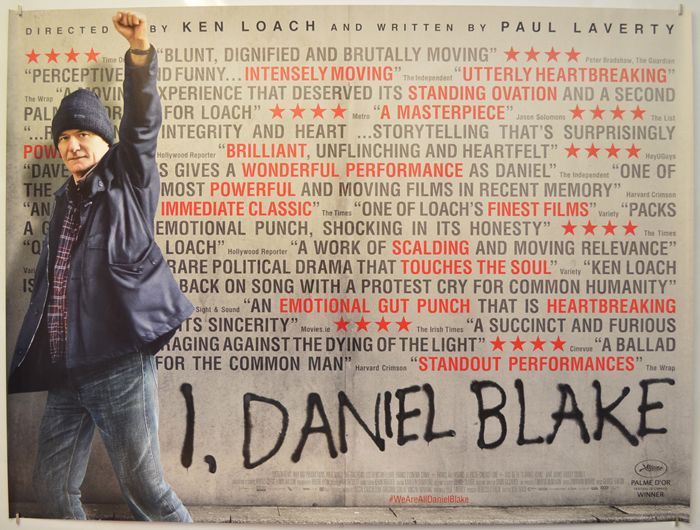 'I, Daniel Blake' (2016) Review
LisaOConnor4 Daniel Blake (Dave Johns) finds himself facing state welfare after his doctor declares him unfit for work. A hard-working widower whose age and lifestyle mean electronic communication have hitherto passed him by, he struggles when faced with the necessity of becoming computer literate in order to survive. Dealing with similar hardship is Katie (Hayley Squires) whom Daniel meets when both are locking horns with Welfare Benefits Advisers. Katie, a single mum-of-two, has moved from London to Newcastle and the two form a friendship. Dan helps Katie to settle into her new home but Katie unwittingly helps Dan by allowing him to do so.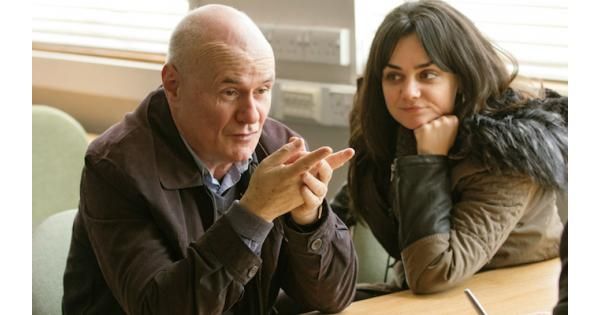 Strong Cast
Johns makes Dan instantly likeable, with his warm northern accent and honest demeanour. Squires evokes empathy for Katie with a weariness in her eyes and a normal, maternal desire to do the best for her children but lacking in necessary resources. Both are supported by some strong cameo players: notably, Dan's neighbour Maximilian, who presents as a wheeler-dealer initially, but in fact, is a gentle soul who cares for Dan's wellbeing.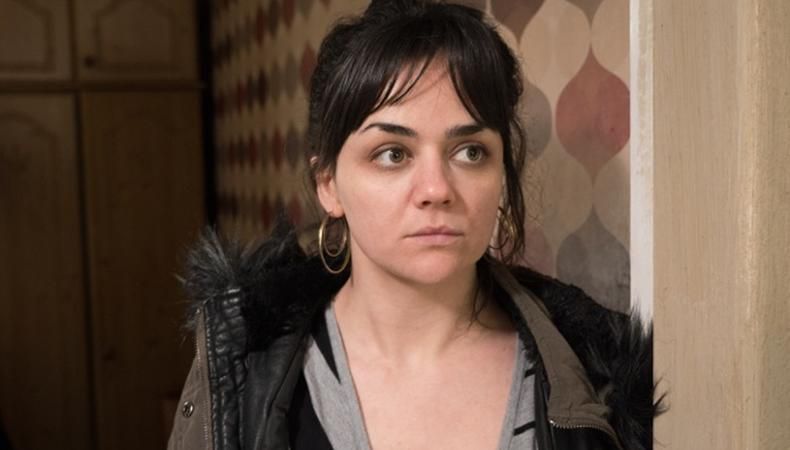 Social Commentary
Director Ken Loach has given us a social commentary. Two case studies that are easily believed and themes to which many can relate. This is kitchen sink drama with a purpose; if ever you wondered how people can fall into hard times so rapidly, then wonder no more, because this movie gives perfect examples. Shot on grey days in the greyer parts of Newcastle, Loach paints a sad picture of these people's lives but the hope lies in the warmth of those who do not have much to give, but give what they can anyway. The bureaucracy encountered by both is real and frustrating and the flaws in the system are highlighted when we see our main protagonists suffer.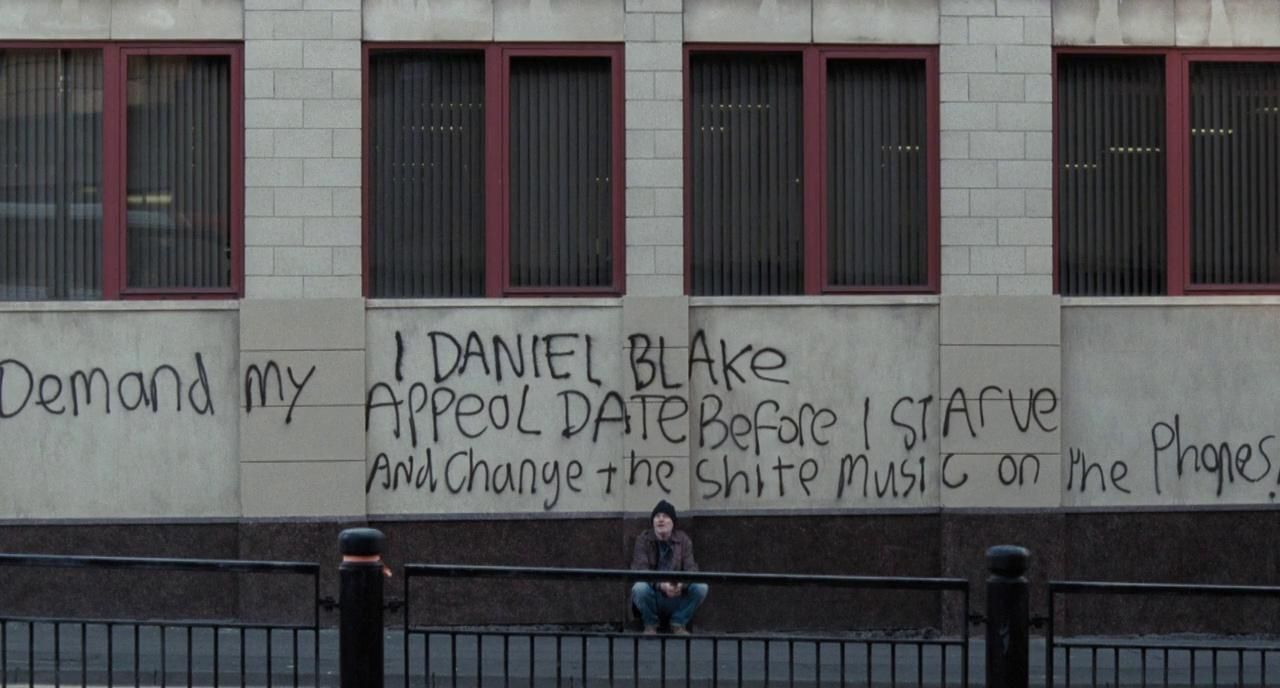 Moving and Sobering
Deeply moving, the scene in the food bank is almost unbearable to watch. Loach does not gloss over Katie's desperation and subsequent humiliation. In fact, the latter is a recurring theme throughout, made all the more sobering by the fact that Dan and Katie are symbolic of the times we live in. Although they are fictional, we know that there are many 'Dans' and 'Katies' facing hardship because of circumstances not always within their control and whereas the benefits system may work for some, for others it just adds to their list of woes.