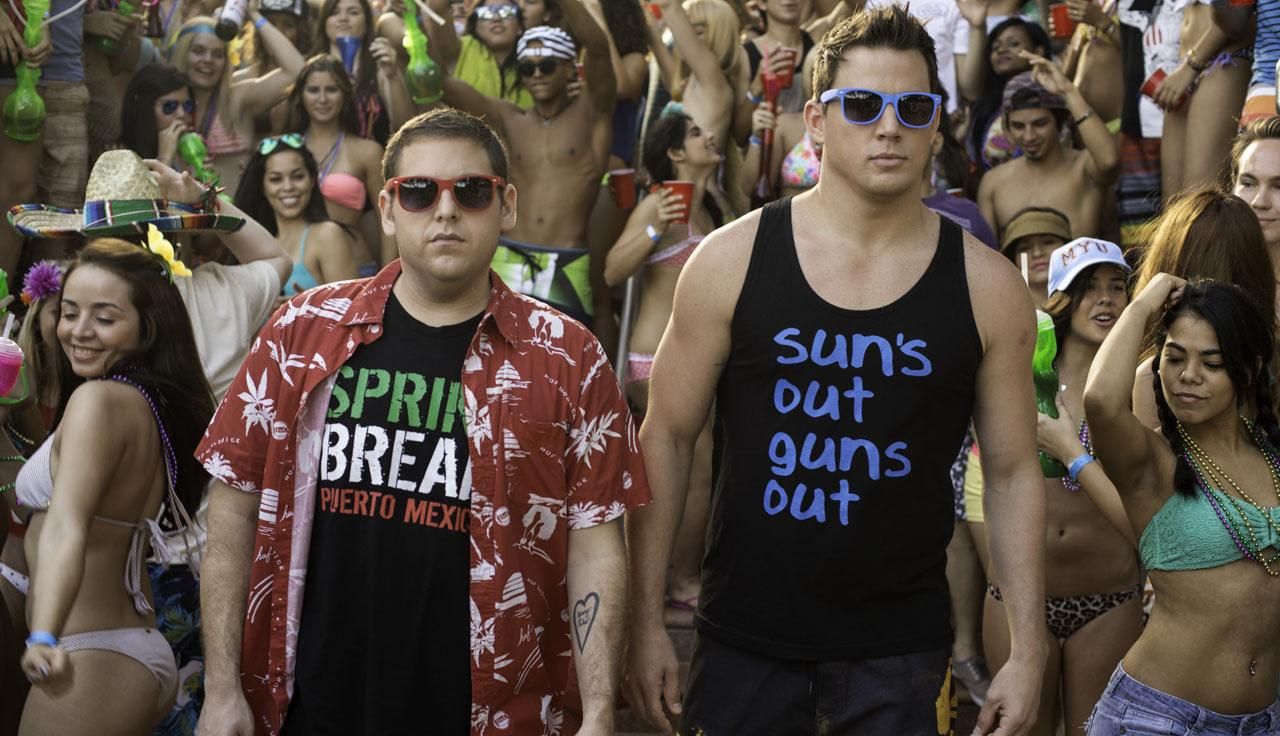 Jonah Hill Believes the 21 Jump Street/ Men in Black Crossover is Unlikely
HaydnSpurrell Not long ago, Sony announced a crossover between 21 Jump Street, which stars Channing Tatum and Jonah Hill, and Men in Black, with Will Smith and Tommy Lee Jones.
It's a bizarre idea to say the least, and Hill has spoken up about what he think of the possibilities. Note, he doesn't think very highly of them. "I had the idea," he said. "But I doubt that movie will get made.
"It's too complicated. They're trying to make all the deals, but it's kind of impossible with all the Men in Black stuff. The Jump Street films were so fun to make and the whole joke of them was they were making fun of remakes and sequels and reboots and then now it's become a giant sequel, reboot.
"It's almost become what we were making fun of and it's hard to maintain that joke when it's so high stakes." Hill does have hopes for another Jump Street film though, if the opportunity arose.
"I love Channing and I love (directors) Phil Lord and Chris Miller and I love making those movies — they're a lot of fun. So I hope it works out."
Source: Comicbook