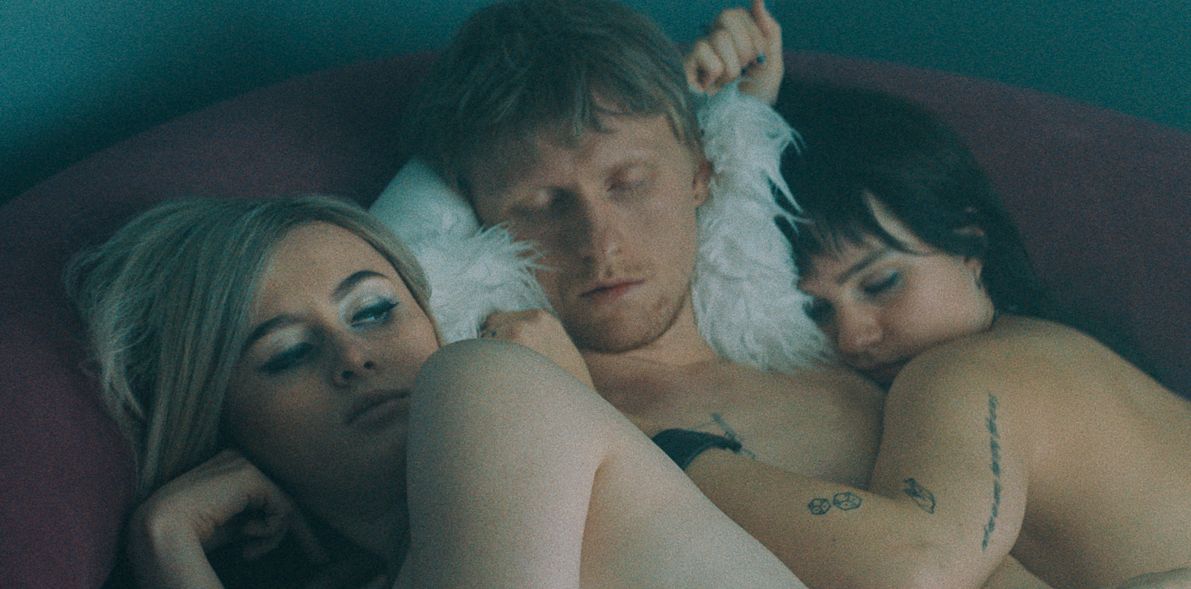 'Let Me Fall' is an emotional rollercoaster about love and addiction (TIFF review)
burnsting Editor-in-chief With 'Let Me Fall' Icelandic director Baldvin Zophoníasson brings the most horrible, real and romantic story about addiction to #TIFF18
What surprised me at TIFF so far is how subdued a lot of the movies are. Of course I can't speak for all the dozens and dozens of movies here, but Hollywood films like 'Boy Erased', 'Wildlife', 'Outlaw King' and 'Ben is Back' are all pretty soft, apart from the occasional gripping event.
'Let Me Fall' is quite the opposite. It's full-on and doesn't shy away from any of the horrific scenes in the life of an addicted young woman, Magnea.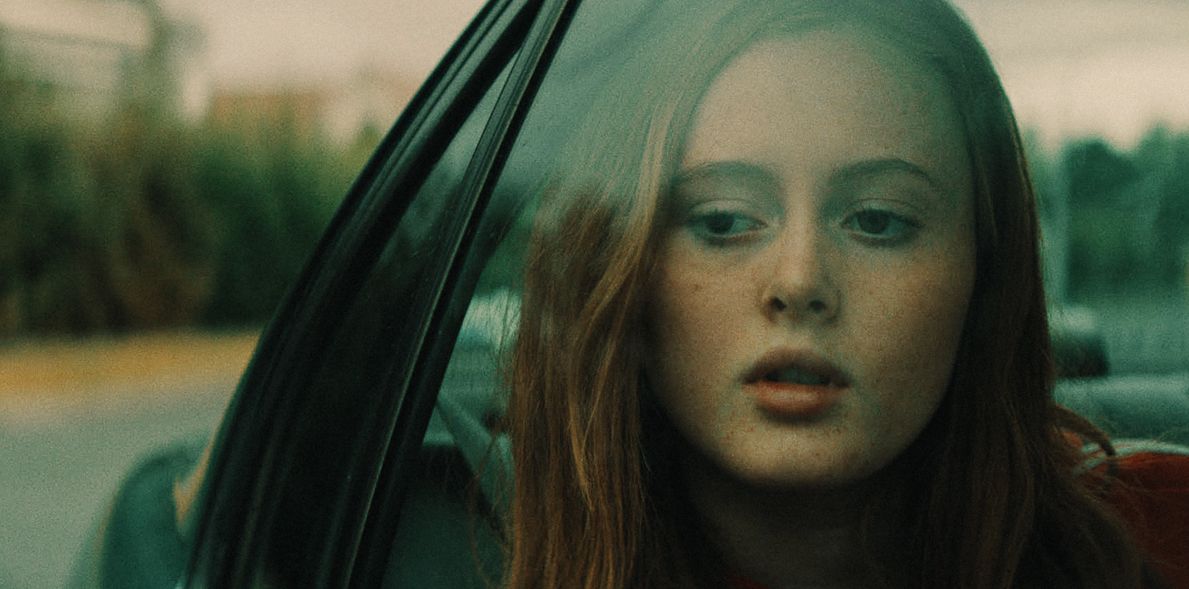 We follow Magnea from being a rebellious teenager in high school to her adult years, when (and I'm not spoiling much here) things haven't gotten much better.
Being a teenager Magnea starts to hang with the wrong crowd and do drugs. But it isn't until she meets Stella that things go from bad to worse.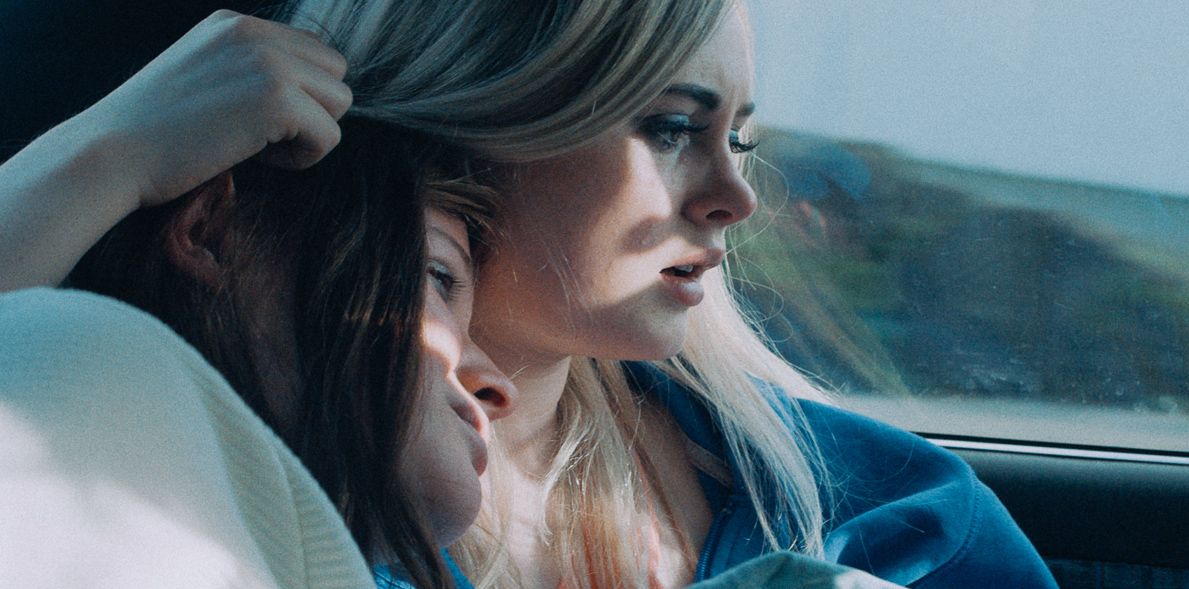 As Magnea and Stella become more than friends their addiction is getting worse too. Slowly we see how their need for drugs starts to take a toll on their relationship. And when we skip to their adult years, it's clear their romance hasn't turned out so well for Magnea.
What's most striking about 'Let Me Fall' is how naturally layered the story is. We go from a lesbian love story to the horrors of addiction. From the abusing enablers to the caring parents. And from the young years, when everything was fun and games, to the older characters who are pretty much f-ed up.
'Let Me Fall' is one of the most raw and real takes on addiction in recent years. It might not be for everybody, but if you're drawn to a story like this, it's a must-see.
'Let Me Fall' had its World Premiere at #TIFF18
TIFF Public Screenings: Thu Sep 6, 6PM / Fri Sep 7, 9:30PM / Sun Sep 16, 12:15PM