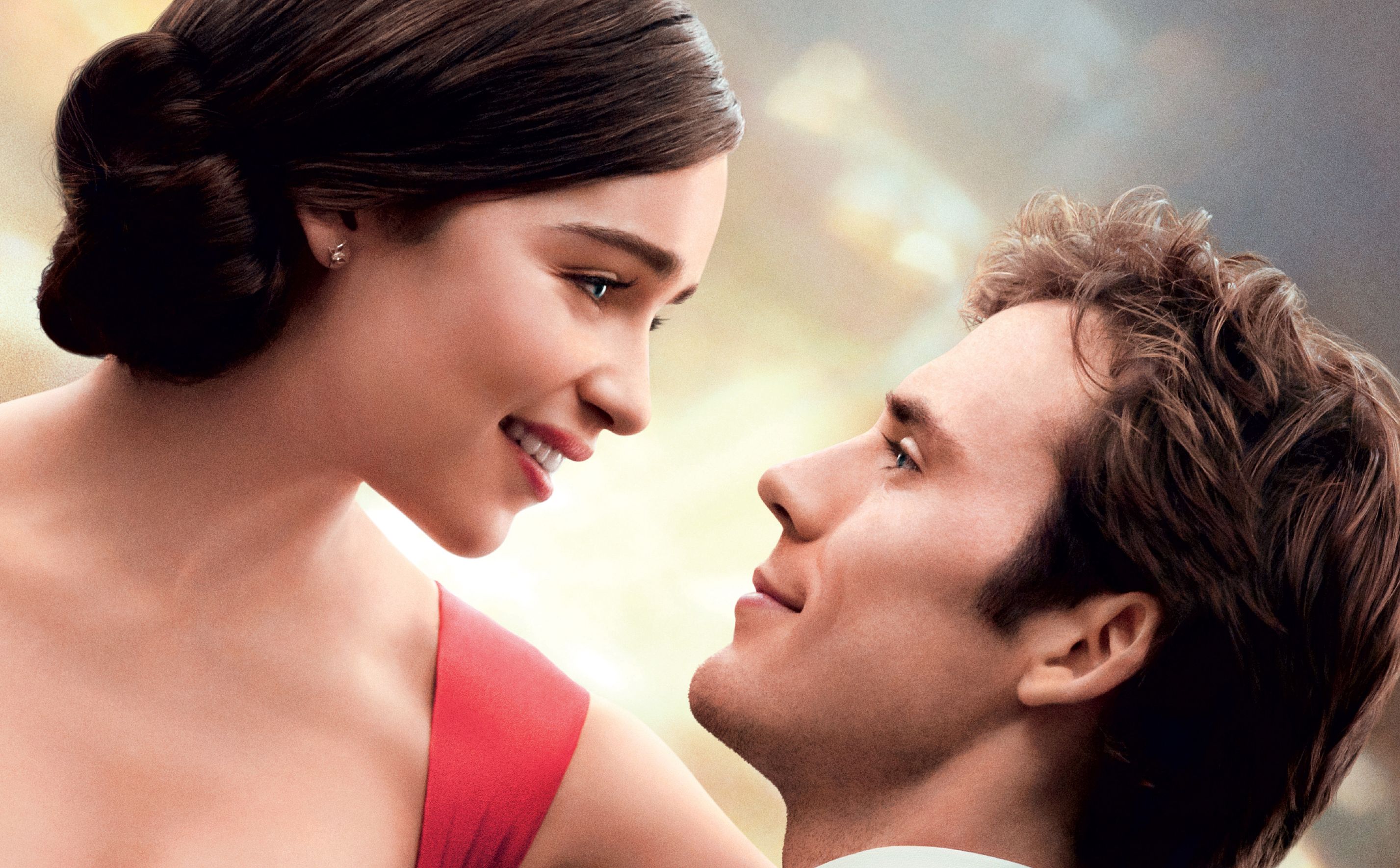 "Me Before You" Review
LightsCameraJackson Critic Not since Bradley Cooper and Jennifer Lawrence in "Silver Linings Playbook" has there been such a winning silver screen romance as Emilia Clarke and Sam Claflin in "Me Before You". Author Jojo Moyes adapts her own 2012 novel, crafting a relationship story that's packed with emotion. In a recent interview, Moyes said she wouldn't be satisfied unless at least 70% of the audience in the theater was crying by the end. I don't think she's got anything to worry about.
While I can honestly say I was not in tears at any point during "Me Before You", I was wholeheartedly enchanted and smitten by its charm and just as impressed by its levels of authenticity, sophistication and heart.Clarke is known to millions for her powerful work on HBO's "Game of Thrones", which has earned her two Emmy nominations. But it's this performance as Louisa Clark that should make her a big screen star. She's totally believable in every scene as a bubbly 26-year-old Brit who's completely happy with her average lifestyle. But when a longtime job at a café ends, Louisa finds herself in need of a new one - and she'll take anything - even becoming a caretaker.Will Traynor (Claflin, best known for his role as Finnick in "The Hunger Games" series) is a 31-year-old former successful businessman who was severely injured after being hit by a motorcycle two years ago. A quadriplegic, he's in constant pain and has lost his will to continue living, giving his parents six more months - and then…
Not surprisingly, things don't go smoothly for Louisa at the start. Will is angry, stubborn and sarcastic - not used to the bright exuberance she offers everyday (and all her outfits - including the bumblebee tights - are terrific). But it's when these two begin to warm-up to each other that "Me Before You" really takes shape.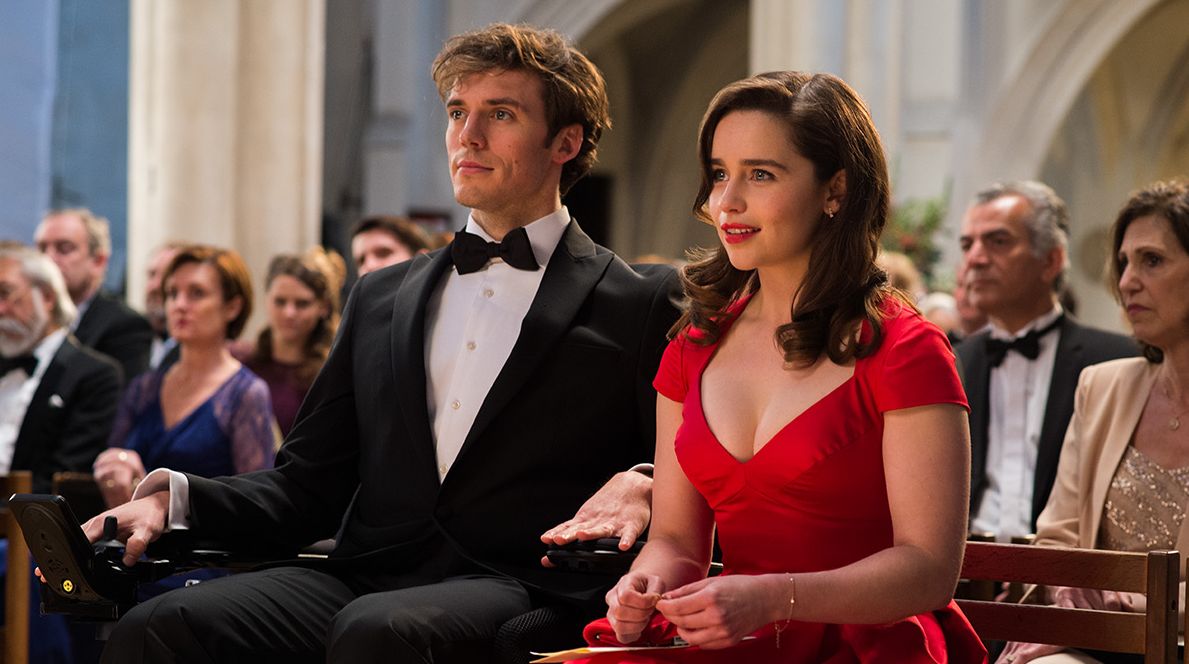 Louisa realizes that she can provide opportunities for Will to experience happiness once again. She represents people in life, if we're lucky enough to have them, who are eternally positive, and spread their optimism to others. For Louisa, when her outlook doesn't produce the desired results, it's difficult to accept - and leads to some challenging decisions. This script emphasizes loyalty, bravery, sacrifice and hope in ways large and small. And while "Me Before You" clearly belongs in the "romance" category, the love between these two characters is not the "head over heels" version usually depicted in the genre.
The dramatic climax is fairly tame. In fact, the tone throughout is one of restraint, with a grounded feel that allows it to have a much greater impact than, for example, the Nicholas Sparks adaptations. Thea Sharrock (who makes her feature-film directorial debut) pairs the narrative with a perfectly balanced and appropriate soundtrack.
The "controversy" that this film has ignited in some circles is totally unfounded. Moyes and Sharrock have combined to tell a beautiful story that is so anti-preachy that only people looking to make trouble could spin this genuine, refreshingly sweet and appropriately sensitive work of fiction into a political cause. But maybe it will get more people to see the film, which would be a good thing.