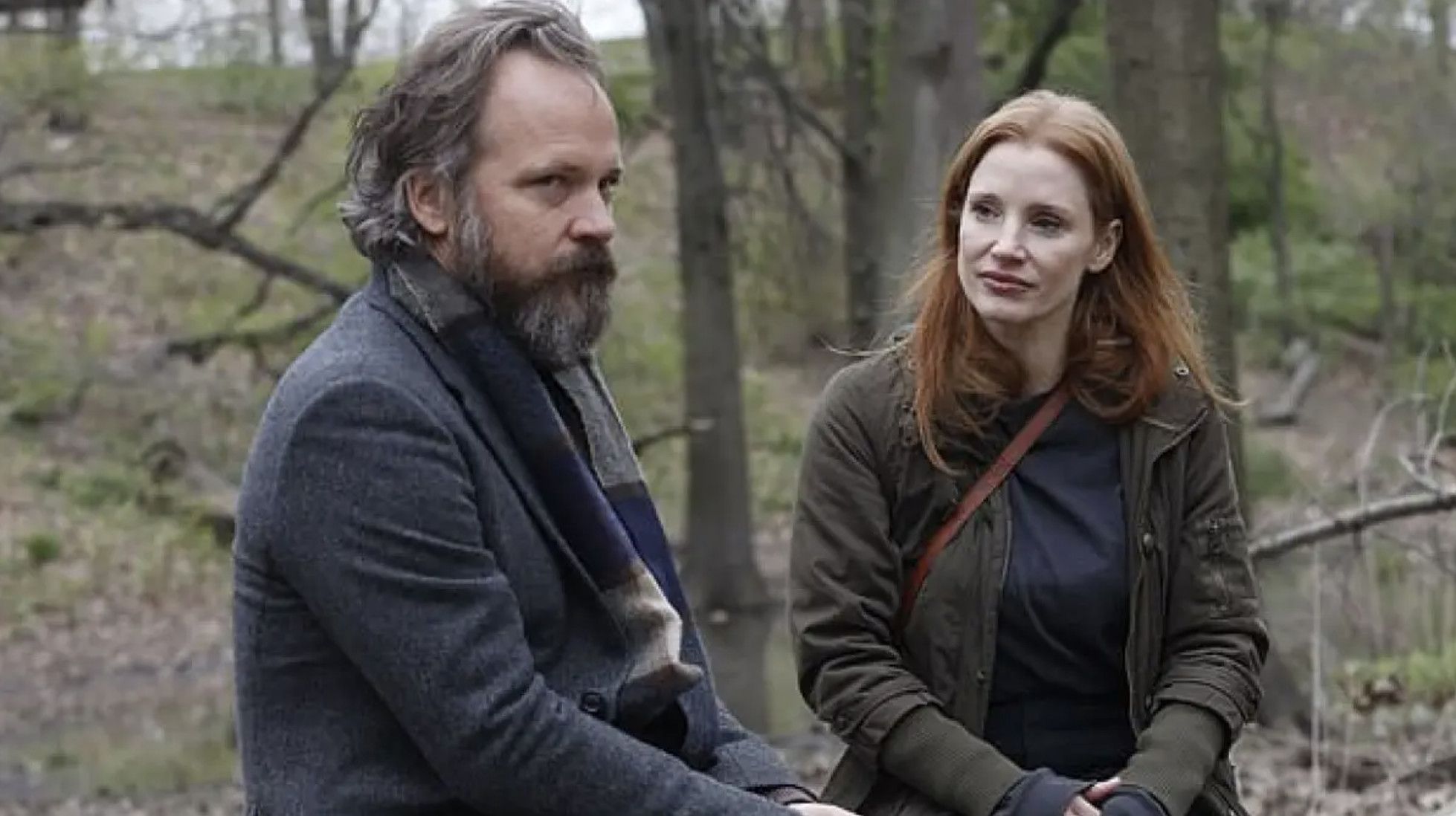 'Memory' (TIFF review)
burnsting Editor-in-chief Director Michel Franco delivers another notable character piece with Jessica Chastain and Peter Sarsgaard in 'Memory'.
Festival regular Michel Franco always lets his characters come first. Like 'After Lucia' in 2012 and just recently with 'Sundown' (2021) starring Tim Roth.
We meet Silvia (Jessica Chastain) as she works at a public home in New York City. When she joins a party that night, she doesn't drink and it's obvious she has her reasons.
When everyone starts dancing a man tries to get her onto the dance floor. But she doesn't want to and suddenly leaves the party.
The man, Saul (Peter Sarsgaard), decides to follow her. And obviously spooked by the whole situation Silvia gets home as fast as she can, locks up, turns on the alarm system and turns in for the night.
The next day however, Saul is still there, laying wet in front of her doorstep. She decides to confront him, and they unexpectedly find themselves having a remarkable connection.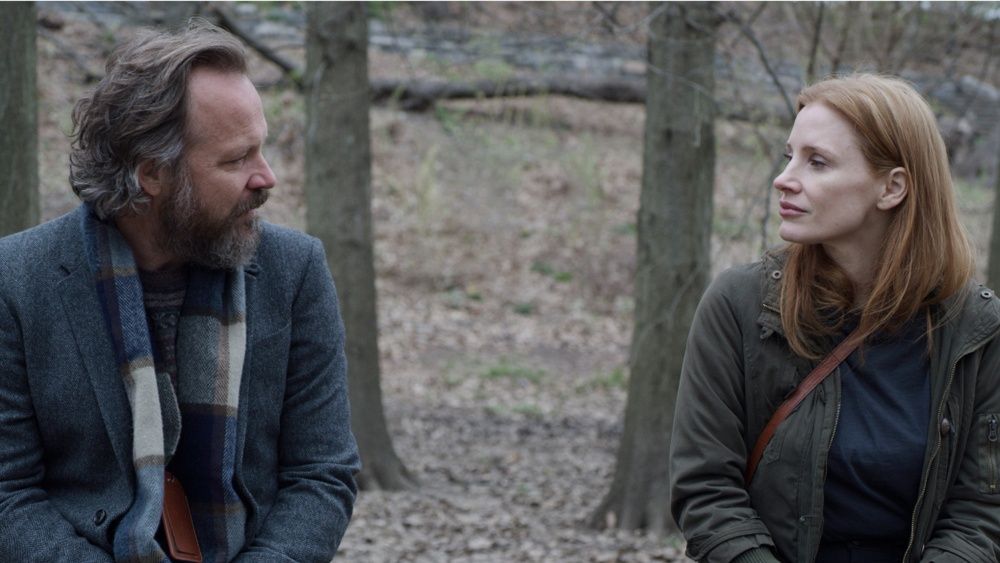 'Memory' is a skillfully crafted and passionately delivered film with deep and well-rounded characters. Something many actors would love to sink their teeth into.
As Peter Sarsgaard already won a Best Actor award for this role at the Venice Film Festival earlier this month, it's obvious his portrayal of the dementing Saul grabs you by the throat and never lets go. Jessica Chastain doesn't hold back either, as the scarred AA-going mother.
'Memory' is a confrontational character piece about two lonely people who unexpectedly find each other. But with both having their own history and state of mind, the question is if they can really hold on.