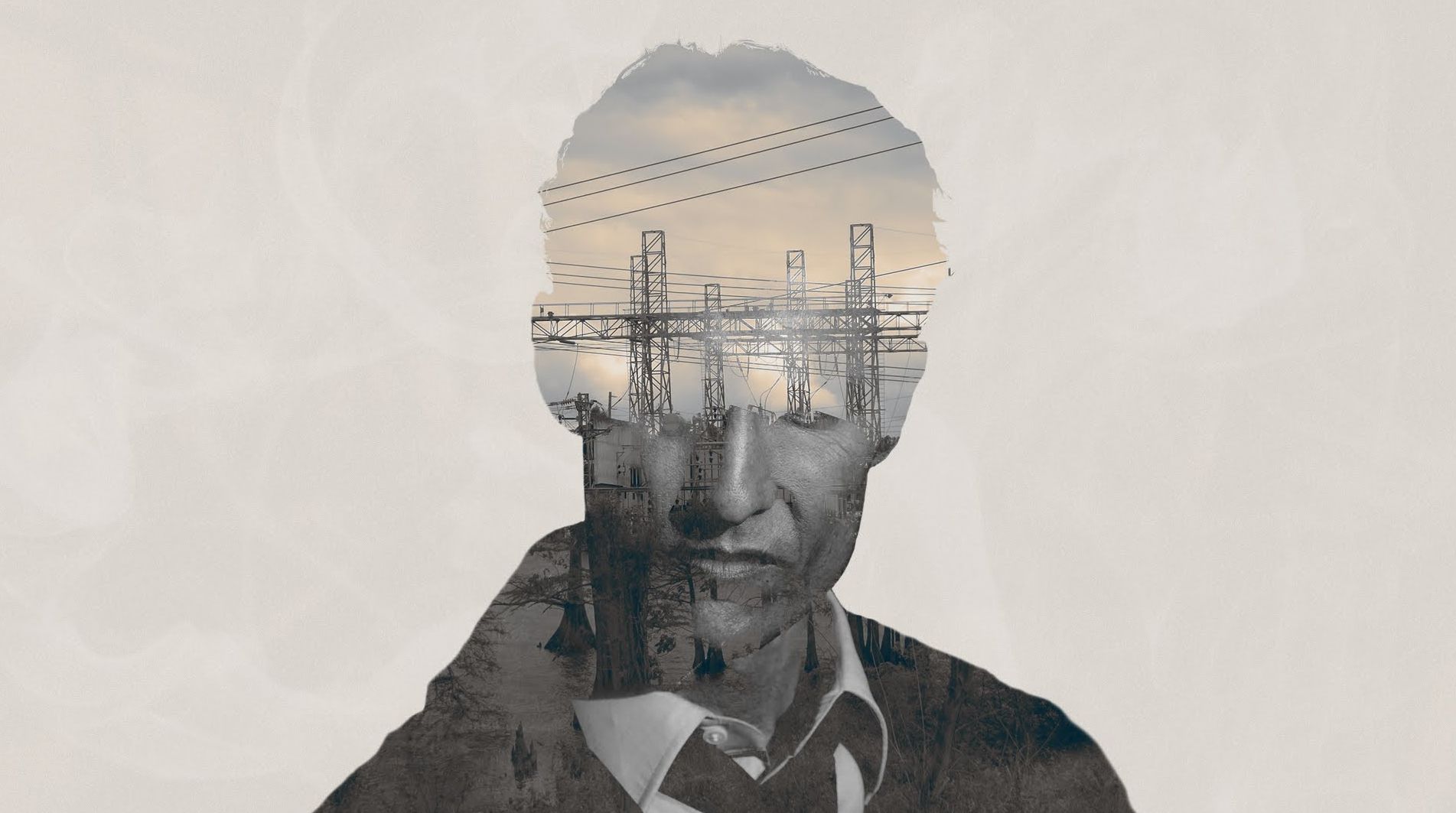 New Leadership May Pave the Way for Change at HBO
HaydnSpurrell With the fate of True Detective dangling in the air, HBO is looking to change things as the juggernaut network looks to right a ship that's started to veer slightly off course.
It started with Michael Lombardo's exit as Programming Head at the network. Lombardo departs after over 30 years in the role, seeing some of TV's great shows pass through thanks largely to his executive grip. Casey Bloys, the much younger former Head of Comedy at the network, will take over the role, overseeing all of HBO and Cinemax's programming output.
Bloys' credits include the upcoming comedies Vice Principals and Divorce, while he's overseen current hits Silicon Valley, Veep and Girls. But while on Lombardo's watch we were treated to The Sopranos, The Wire, Game of Thrones and the like, recent times have seen an unpleasant shift. A spate of misfortune, or simply poor management, has seen a series of not-so-big disappointments add up.
HBO's films, miniseries, documentaries, sports and Cinemax programming will fall under Bloys, though the 12-year network veteran will not handle marketing, research, or production, areas that Lombardo himself suggested had a negative impact on the creative necessities of the job.

A number of shows have fallen through the cracks. Two David Fincher dramas were left on the floor. One of which was a Utopia remake, cancelled due to the network and Fincher's inability to come to an amicable compromise on budgetary issues. A series in development by Steve McQueen also fell through. Not to mention a Lewis and Clark series from producers Tom Hanks and Brad Pitt.
On what actually has seen the light of day, the follow up to Martin Scorsese's other HBO series Boardwalk Empire, Vinyl, has seemingly crashed and burned. But never mind, because despite the poor ratings, it received a premature season 2 renewal. It still has a chance to redeem itself, if we want to take a positive outlook. But it's a clear cut example of how risky it can be to renew shows based on the good graces of pre-existing relationships. Big budget sci-fi drama Westworld is still gestating, trying to come to life badly enough that on pure will power we'll surely see it some time in the next twelve months.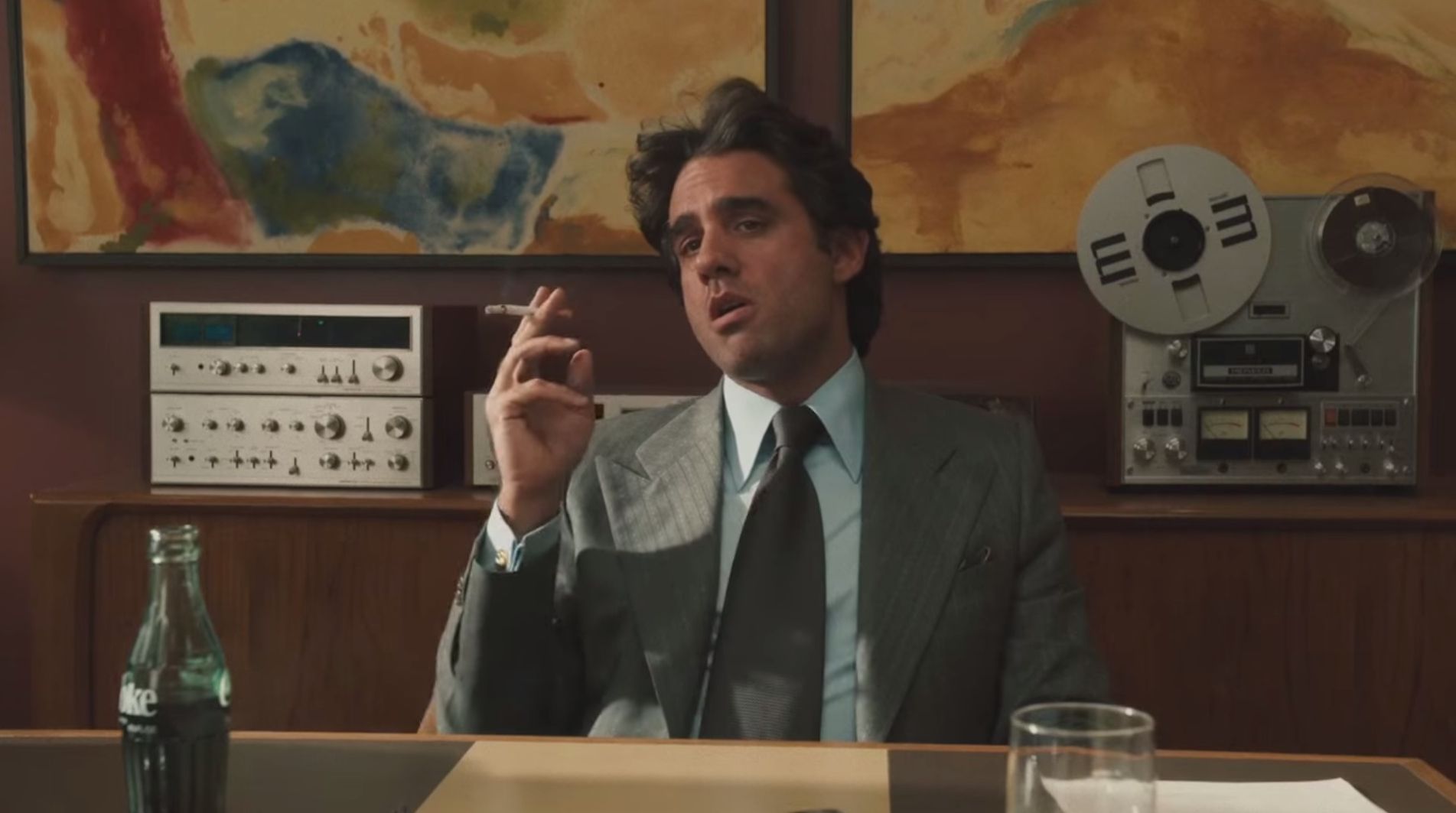 But the second season of True Detective is where the network is really hurting. The first season set a bar so high it was probably unreachable to begin with. Then add to that, from Lombardo's own admission, there was a rush to get a second helping to audiences in order to capatalise on its first season. What resulted isn't bad television, but on the back of the Matthew McConaughey and Woody Harrelson led debut season, it left a sour taste in the mouths of audiences and critics everywhere.
While True Detective creator Nic Pizzolatto has signed an overall deal with HBO, meaning he's still got work to do for the network, a third season of his breakout series looks unlikely in Bloys new regime. THR is reporting that a new series from Pizzolatto is more likely, which suggests that the service wants to get his creative juices flowing on something fresh. This can only mean good things.
With Game of Thrones coming towards an ending, along with Veep, there's a sense of change behind the doors of HBO. Westworld may well become a priority for Bloys, while there's still David Simmons' The Deuce and Gillian Flynn's Sharp Objects to see come to life. Lombardo's attempts to get a Thrones spin-off, or to simply stretch its life out significantly, have fallen on the deaf ears of its creators, but maybe that's a good thing too. HBO may take the opportunity to reshape, and change can often only come about from an absolute.
Not at all suggesting wiping the slate clean is essential for the network to once again thrive. That's impractical and nonsensical. But the network isn't suffering either. It still has well over 30 million U.S. subscribers. It took home 43 awards at 2015's Emmys. It simply has way more competition than it ever used to. It faces stiff competition from AMC and FX on its major programming nights, while Starz is attempting to muscle its way in with shows from Bryan Fuller (American Gods) and Alejandro González Iñárritu (One Percent) on the way. This is before Netflix, Hulu, and Amazon enter the competition.
It's a serious tussle in the big leagues of television now, and it's the kind of war that means victory for viewers no matter what. If people continue to have conversations in which they say, "there's too much to choose from," then there's little to complain about.
And if HBO can finally see to it that some of these long-gestating shows can find their way into living rooms, the network is on the mend. True Detective changed the landscape of anthology storytelling on television, but that is by no means a reason for it to remain hooked up on life support. It may be a good time to pull the plug, as new voices aim to change the way forward for a network that fails far less often than it succeeds.
Source: THR, Vanity Fair