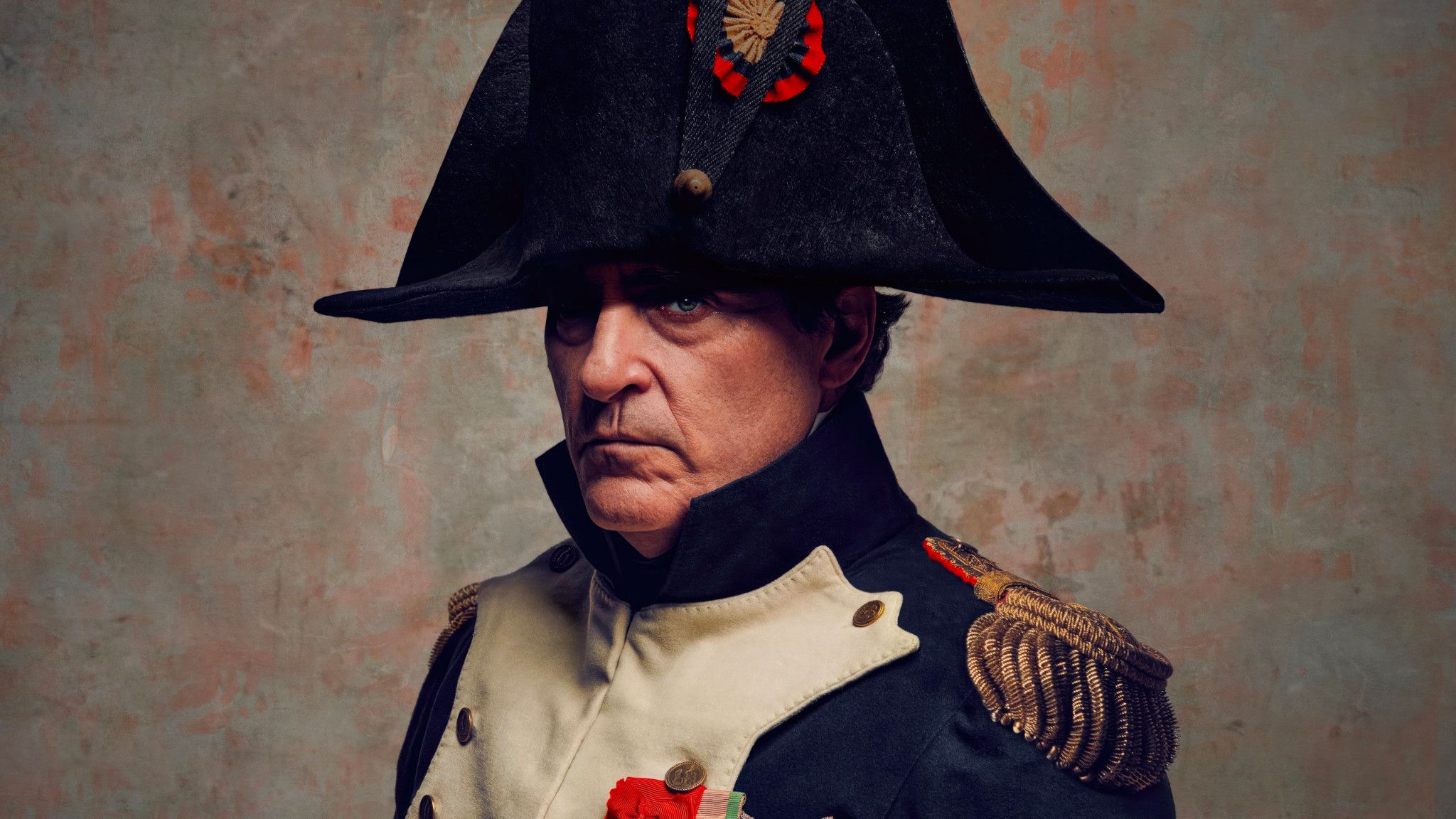 Remaining 2023 Theatrical Releases from Some of the Major Studios
LightsCameraJackson Critic Warner Bros. recently delayed "Dune: Part Two" from November to next March. The studio doesn't want to release the highly anticipated action/drama sequel to their highest grossing movie of 2021 just yet, likely because they'd like the star-studded cast to promote the movie.
I thought WB could've kept "Dune: Part Two" in November. So many fans of the original have known when it's coming out for quite some time and would've gone anyway. This sequel would've almost certainly made more money than the $108 million of the original (which also simultaneously debuted on HBO Max).
But there are other factors at play. As the WGA and SAG-AFTRA Strikes keep going with no end in sight, studios are likely getting a little bit concerned that they won't have quite as much content for 2024 and possibly 2025.
Also, WB's biggest movie of all-time, "Barbie", is a likely awards player in many categories, including technical ones. "Dune" won six Academy Awards (and yet Denis Villeneuve wasn't in the Best Director category). WB may not have wanted to see "Barbie" and "Dune" face-off against each other. The studio also has "Wonka" opening in December (as of right now), which will also likely contend in some technical categories.
"Dune: Part Two" now gives us something else to look forward to in 2024. By March, hopefully, both the writers' and actors' strikes will be over and production on motion pictures and television series can get back into a good rhythm.
But are there any other films that could still get delayed? And what do some of the major studios still have left to open in theaters during the rest of 2023? As of the publication of this piece, they are:
20TH CENTURY STUDIOS - 3
- "A Haunting in Venice" (Sept. 15)
- "The Creator" (Sept. 29)
- "The Bikeriders" (Dec. 1)
"Haunting" is opening next week, and "Creator" tickets go on sale soon. They're not moving. And "The Bikeriders", starring Austin Butler, is positioned as an awards player.
DISNEY - 2
- "The Marvels" (Nov. 10)
- "Wish" (Nov. 22)
I thought "The Marvels" might move up a week to "Dune: Part Two"'s original Nov. 3 spot, but it looks like the latest Marvel Studios action movie is sticking with Nov. 10. Where the MCU schedule goes from here is still a little up in the air, but Disney wants to keep one more big superhero release for the rest of the year. And original animated feature "Wish" hopes to be a big hit for families over Thanksgiving, coming out just a few days after DreamWorks and Universal's "Trolls: Band Together".
PARAMOUNT - 3**
- "Paw Patrol: The Mighty Movie" (Sept. 29)
- "Killers of the Flower Moon" (Oct. 20)
The sequel to the 2021 animated film, based on the phenomenon Nickelodeon animated series, is expected to perform better than the $40M gross of the original. Martin Scorsese's eagerly awaited drama with Leonardo DiCaprio and Martin Scorsese is a major awards contender. **I also predict Paramount will give biopic "Bob Marley: One Love" (starring Kingsley Ben-Adir) an awards qualifying, limited release start in December before opening it nationwide on Jan. 12, 2024.
SONY/COLUMBIA - 3
- "Dumb Money" (Sept. 15)
- "Napoleon" (Nov. 22)
- "Anyone But You" (Dec. 15)
Sony clearly loves the GameStop stocks dramedy from "I, Tonya" director Craig Gillespie, giving it a Limited start on Sept. 15, with expansion plans over the next month. Ridley Scott's "Napoleon" with Joaquin Phoenix is a prime awards contender and will also be available on AppleTV+ at a later time. "Anyone", with Sydney Sweeney and Glen Powell, is a rom-com that I could see get delayed if Sony needs more 2024 content.
UNIVERSAL - 3
- "The Exorcist: Believer" (Oct. 6)
- "Five Nights at Freddy's" (Oct. 27)
- "Trolls Band Together" (Nov. 17)
- "Migration" (Dec. 22)
Universal is all-in on horror and animation of the rest of the year. "Freddy's" is a simultaneous Peacock release. "Migration" is an original Illumination movie, the studio's first since 2016's "Sing".
WARNER BROS. - 4
- "The Nun II" (Sept. 8)
- "Wonka" (Dec. 15)
- "Aquaman and the Lost Kingdom" (Dec. 20)
- "The Color Purple" (Dec. 25)
From the beginning I've found it surprising that WB wants to release three major movies in a 10-day span. I think "Wonka" stays. It feels like a holiday season movie. I truly believe "Aquaman" moves. No trailer yet. Many production problems. I don't think it's ready. "The Color Purple" could go either way. It depends on just how badly WB wants it on the Best Picture Oscars ballot.