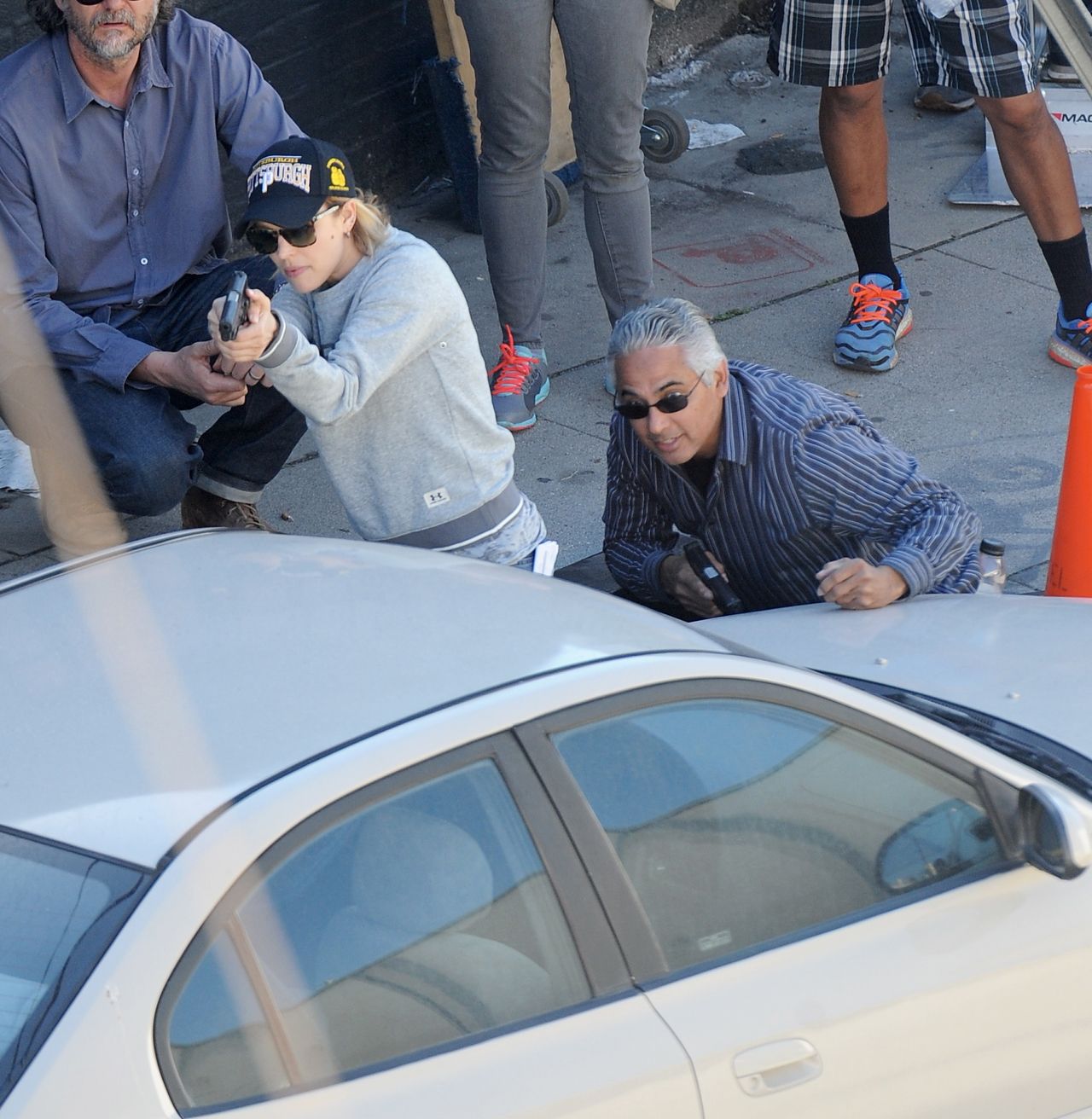 Season Two of 'True Detective' Will Feature a Huge Orgy in a Mansion
JamesArthurArmstrong The second season of HBO's True Detective will apparently feature a huge orgy scene that has recently been filmed at a mansion in California, reports The Hollywood Reporter.
The shows executives brought in two porn stars to film a gigantic orgy scene on the 16th March. Both aren't actual members of the cast and will only feature in this particular scene, just making that clear!
Curbed LA tracked down the location of the orgy to a Pasadena mansion built in 1905 by architects Greene & Greene. Known as the Robinson House, it was built for the heiress of an Ohio iron company and her husband, a lawyer.
Unlike the first season, which took place in Louisiana, the second season starring Collin Farrell and Vince Vaughn revolves around the occult and transportation in SoCal. The first season featured a few moments of saucy behaviour from both lead actors, with Woody Harrelson probably outnumbering Matthew McConaughey in how many romps he had within the series. But this in not uncommon behaviour for HBO as a lot of their dramas feature sex scenes, just look at True Blood or Game of Thrones. So, it's not surprising the second season has continued int the theme the first set, but this time they seem to have taken it to grander levels.
Below is a selection of stills from the filming of the second season of True Detective;