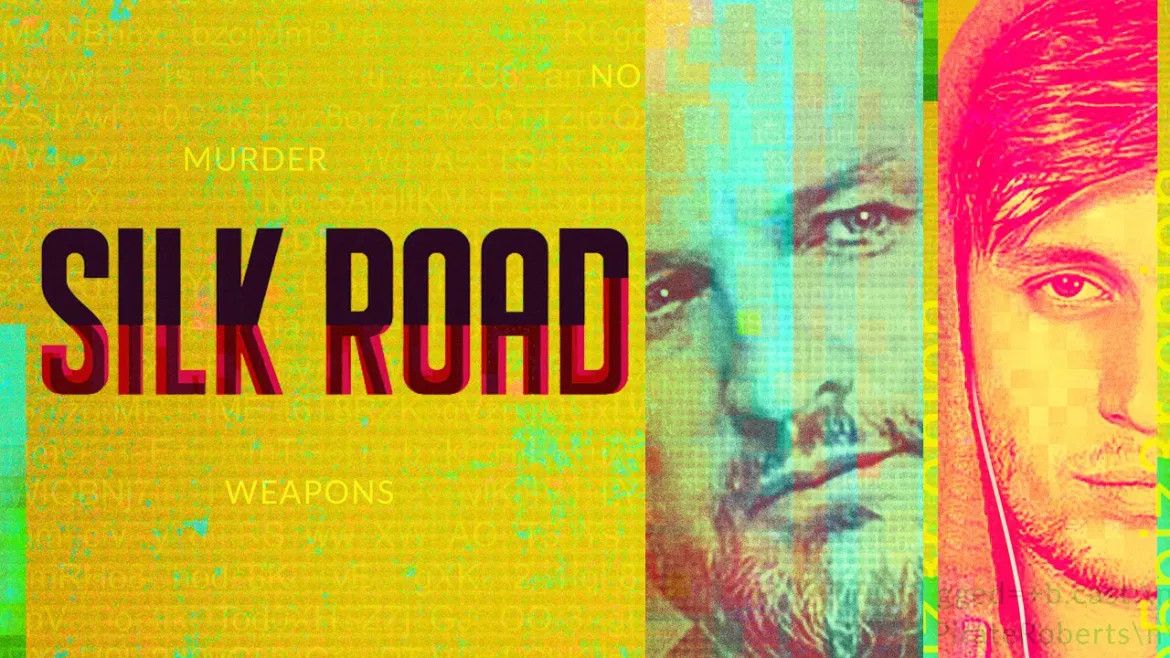 'Silk Road' Movie Review
LightsCameraJackson Critic "Silk Road" is based on real life events, first brought to light in a 2014 Rolling Stone article. You may recall that piece or the news stories from that time. If not, you will certainly remember the players and their plights after watching this taut, timely thriller.
Nick Robinson stars as computer whiz Ross Ulbricht. In 2011, 27-year-old Ulbricht founded the internet's first marketplace for the anonymous buying and selling of illicit drugs. He named his eBay for illegal narcotics – 'Silk Road'.
Writer/director Tiller Russell chronicles the origin and not-so smooth existence (2011 to 2013) of this darknet phenomenon from two perspectives. We follow Ulbricht from the site's development stage and wild success, to the inevitable problems that come with running a shady business that becomes too popular. He's forced to make decisions which affect his personal relationships and his freedom.
On the other side of the (Bit)coin is DEA agent Rick Bowden. Jason Clarke embodies this well-written, composite character. Bowden is old school and borderline unstable. For those reasons (and more) he's being forced into retirement. But he wants to crack one final case — his way — before the plug is pulled on his career. He's determined to take Ulbricht and his website down — using any means possible. He elicits the help of a tech savvy street informant (played nicely by Darrell Britt-Gibson) to help him match wits with the young computer mastermind.
"Silk Road" perfectly showcases these parallel stories (which only intersect briefly). We get a thorough and fascinating look at these two desperate men, both living on the edge, each being pushed to his breaking point.
Robinson is quite believable as the insecure Ulbricht. Alexandra Shipp, who co-starred with Ulbricht in 2018's "Love, Simon" plays his girlfriend. Their relationship melodrama is the film's weakest element. Paul Walter Hauser continues his successful streak of memorable supporting performances as Ulbricht's #1 dealer.
But the standout here is Clarke. This is the best work of his career. He brings depth, dark humor and true emotion to the juicy "flawed good guy" role. And Russell's ending is anything but tidy.
I highly recommend you take a trip down "Silk Road" — just not the way its original creator intended.