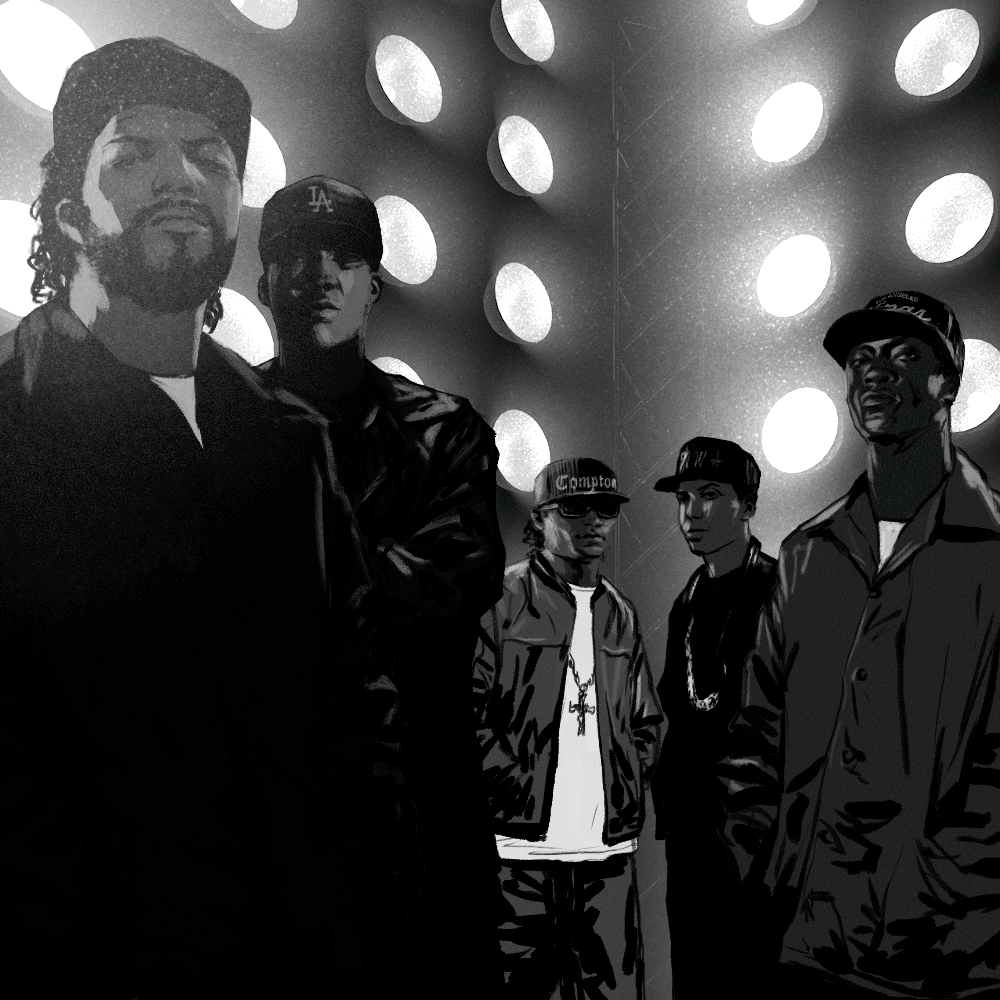 Straight Outta Compton
StinaManley Hey Everyone! It's Stina from Manley's Movie Review! Today we will be reviewing the biopic of NWA "Straight Outta Compton".
"Straight Outta Compton"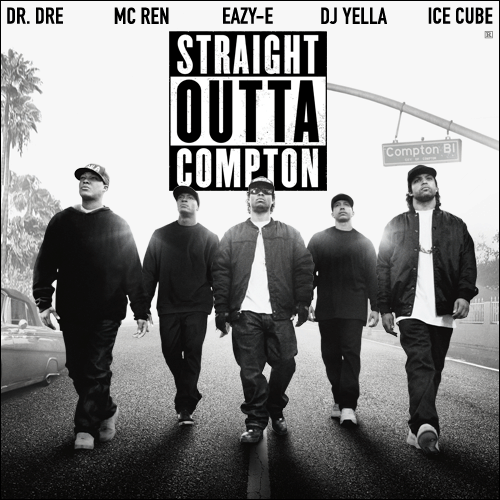 In 1987, Eazy-E (Jason Mitchell), Dr. Dre (Corey Hawkins), Ice Cube (O'Shea Jackson Jr.), DJ Yella (Neil Brown Jr.) and MC Ren (Aldis Hodge) are a group of rappers that joined forces within the music industry by using their freedom of speech regarding the common struggles that they are faced with when living in Compton.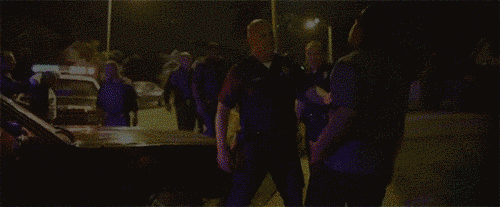 This movie is based on actual events, so I won't go into it any further because I'm sure you already know this story and how it all goes down.
What I struggled with on this film
I didn't have anything…. Seriously!!!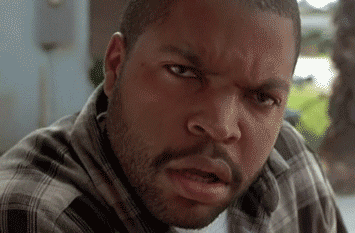 What i loved
Casting hit it head on with this film! SERIOUSLY! I can't believe how well they were able to cast this film!
O'shea Jackson is Ice Cube's son which made him a dead ringer shoo-in.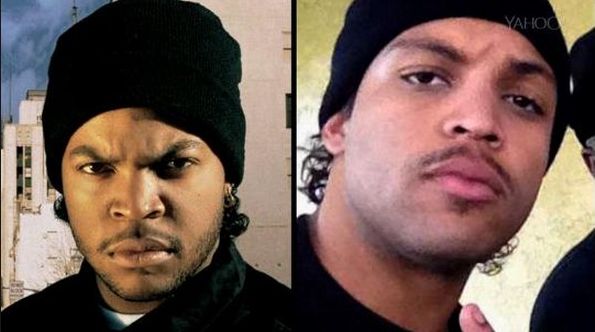 Suge Knight!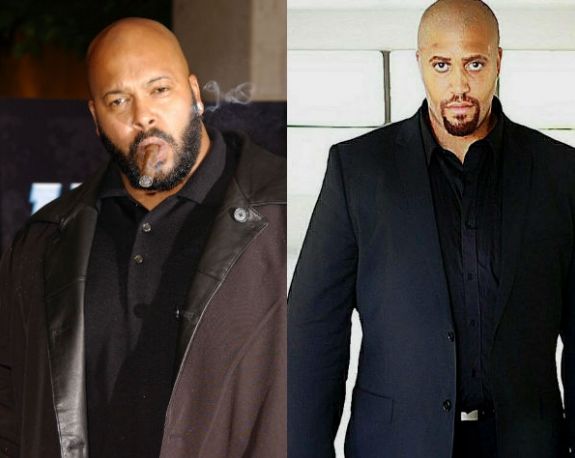 SERIOUSLY THOUGH! Check out the uncanny resemblance of Tupac and Marcc Rose!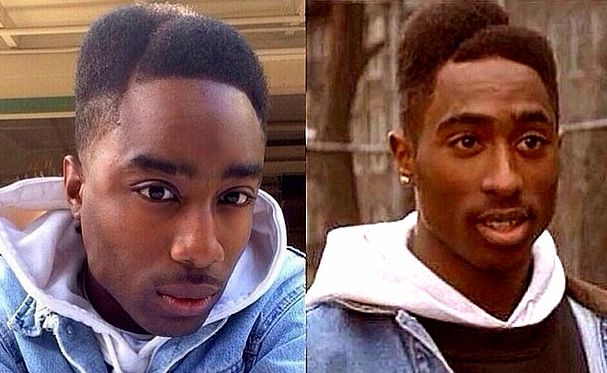 I also loved how we finally found the origin behind this infamous line…
Loved listening to when they were in the studio, and creating the beat.. Just hearing those beats you knew that they were on the verge of creating something EPIC!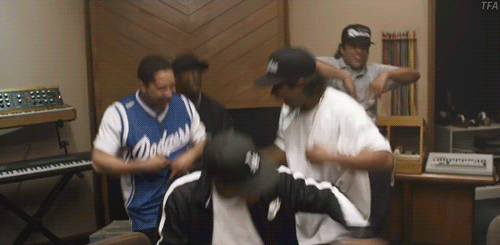 Overall thoughts
When watching the trailer for this film, I had kinda mixed emotions. I was not rushing to the theater to catch it. If it wasn't for Chris, I would probably would have waited a couple of weeks to watch it. I was wrong about this film.. It was fantastic! It displayed the rise/fame and the low points that this group had hit. It was interesting to see the progress of their solo careers and different paths that these five friends took within their lives.
Thanks for reading! -Stina :)