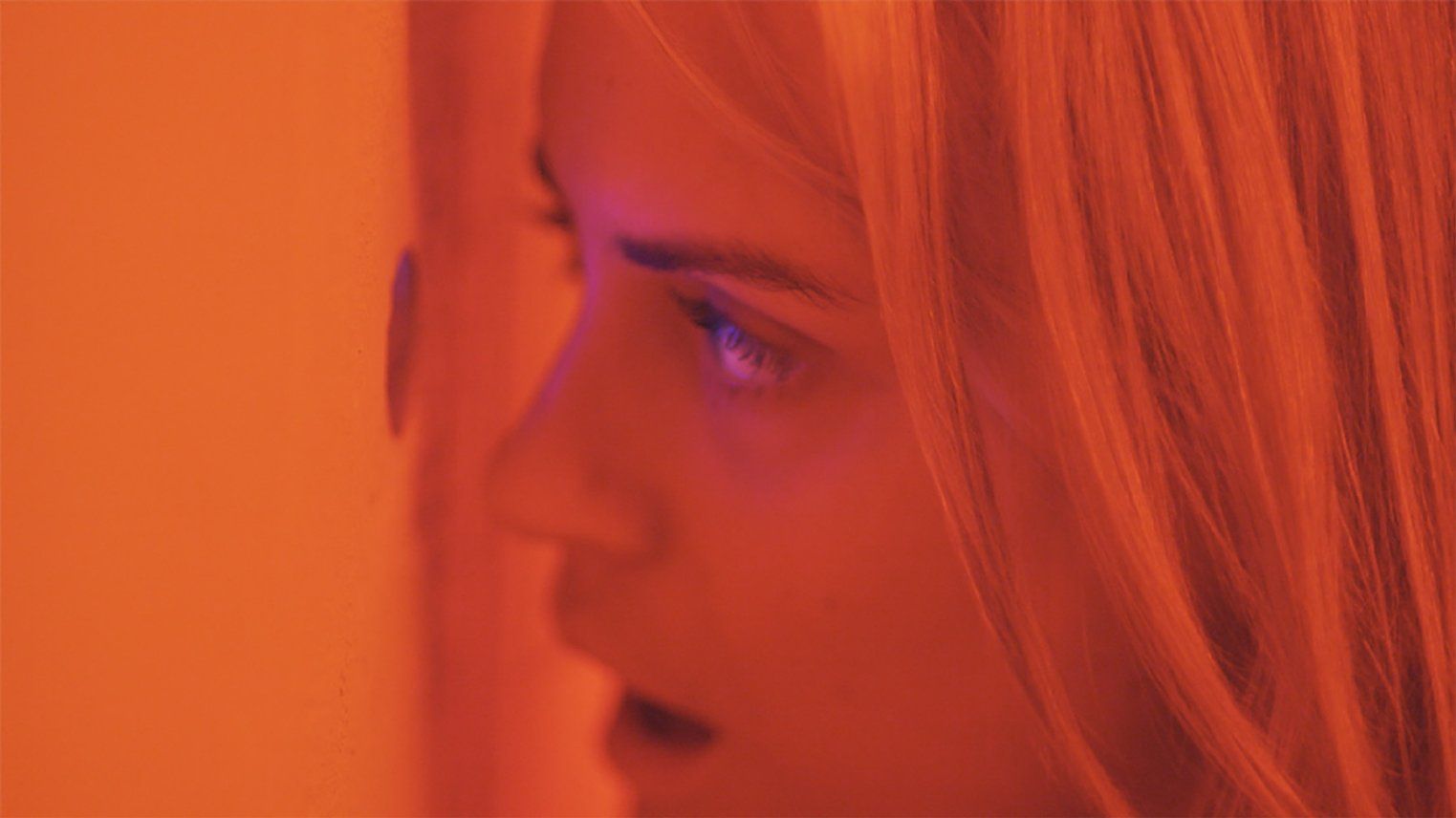 The Overnight, Weirdest Film Of This Year
jackblake151 So what do you get when you cross a family whose just moved to LA and a husband and wife who are swingers... A really really weird night. This is The Overnight.
So as you guessed that is what The Overnight is about. A couple moves to LA and meets an eccentric guy and his wife and son. He offers them to come round theirs for pizza, but once they put the kids to bed things get a little out of hand and we start seeing that this seemingly normal couple are in fact swingers. Now I've seen some weird films in my time, but this film here tops it. I mean this film is just wtf weird, there's one part right at the end where all four of them are talking and then all of a sudden they start having sex, well a foursome to be exact. This scene goes on for about for about four five minutes until eventually one of the kids comes in, they find out the time, which is 6 in the morning, so they have stayed there all night.
And that was The Overnight, possibly one of the weirdest films I have ever seen at the cinema. In fact, possibly one of the weirdest films of this year. But it does have its moments of comedy, very very dark comedy, and sometimes uncomfortable comedy, but nonetheless it was a very good film and I really enjoyed it. So if you're stuck for choice on your next movie night then definitely check out The Overnight. It's weird, it's funny, it's a fun ride altogether. Just be cautious of overly happy couples who invite you round for pizza after you watch it, just saying.
So what did I think of it? Well, I enjoyed it. It's a very quick movie. It's only about an hour long, but it felt like a really really long hour. It's a fantastic film altogether and I would give it a solid 10/10, so go and check it out, because it's a very fun ride in to the life of a swingers couple.