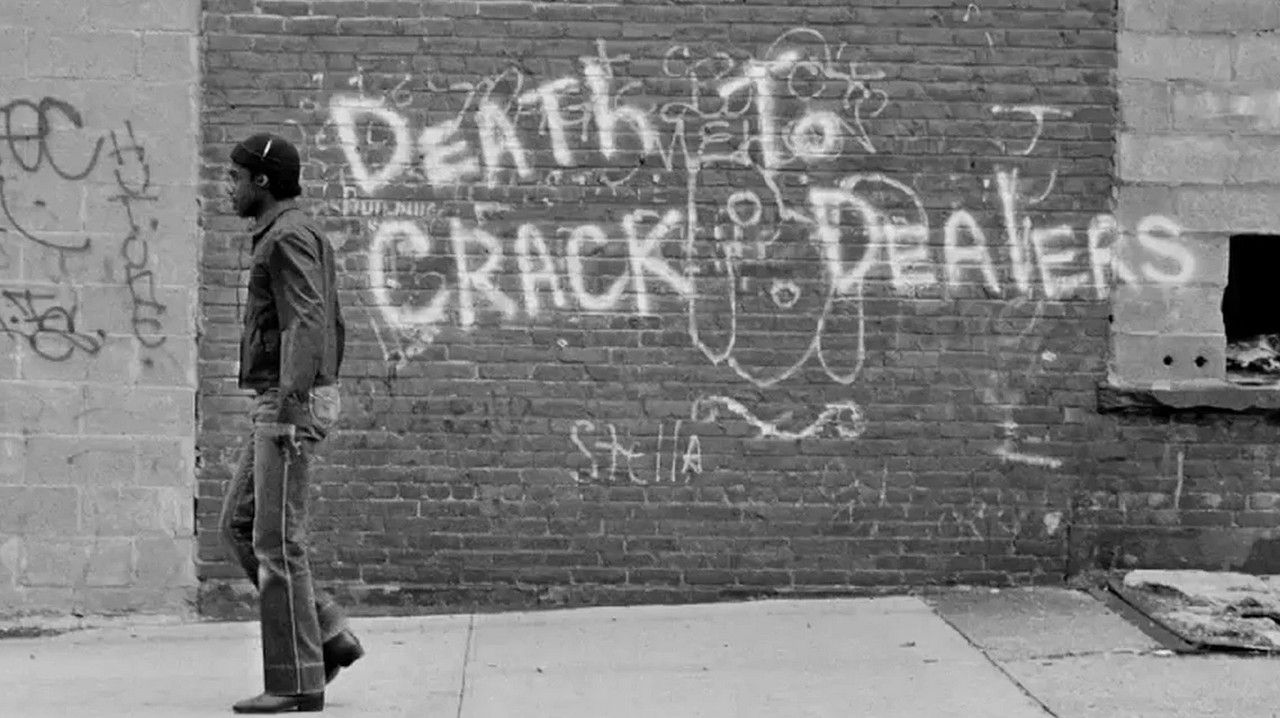 'The Seven Five' Reunites an Infamous Gang of Crooked Cops
JamesArthurArmstrong The Seven Five is the true story of New York police officer Michael Dowd's descent into the wild 1980's East New York drug trade, overrun with crack, murder and money.
The documentary begins with Dowd testifying before the Mollen Commission in the early 90s, going on record to talk about what cops never discuss: their code of silence when it comes to protecting each other. Dowd admits to hundreds of crimes during his ten year career as a New York police officer.
The title of the documentary refers to the 75th precinct in Brooklyn. This area lead the way every year in homicides, drug charges, rapes and violence. Kids with guns, crack addicts with guns walked the streets. Kenny Eurell, one of the policemen the film examines, and who would later become Dowd's longtime partner, describes this period in New York history better than anyone else: "Welcome to the land of fuck."
shady cops taking risks
Dowd originally started out wanting to become a good cop, a trustworthy, decent man within society. But, that soon changed almost immediately after joining the force. Due to the nature of his environment in which he walked the beat, Dowd was told to "cover your ass" so you don't have to deal with internal affairs. This lead many officers to form strong bonds during the early days of their careers in blue. They knew other cops would be the only ones to back them up. These bonds became their mindset to survive in such a unforgiving landscape as the 75th precinct.
As Dowd's career on the force progressed, he and others felt under appreciated that they weren't steaming the flow of crime as much as they'd like. Cops began taking risks, none more so than Dowd. On one occasion, Dowd pulled over a Puerto Rican for a simple driving offence. Upon examining the drivers car, he noticed he possessed a stack of one hundred dollar bills. Dowd's thinking at this time was to allow the man to go free from charge, but only if he gave him some of his cash. This was the first steam of shady cop work that would haunt Dowd for the rest of his career. He would do similar things on a daily basis, like skimming hundreds, sometimes thousands, of dollars from drug busts. His unethical cop work began to spiral out of control, but it didn't stop him. He had an ego, and in his eyes, it elevated him above and beyond the law.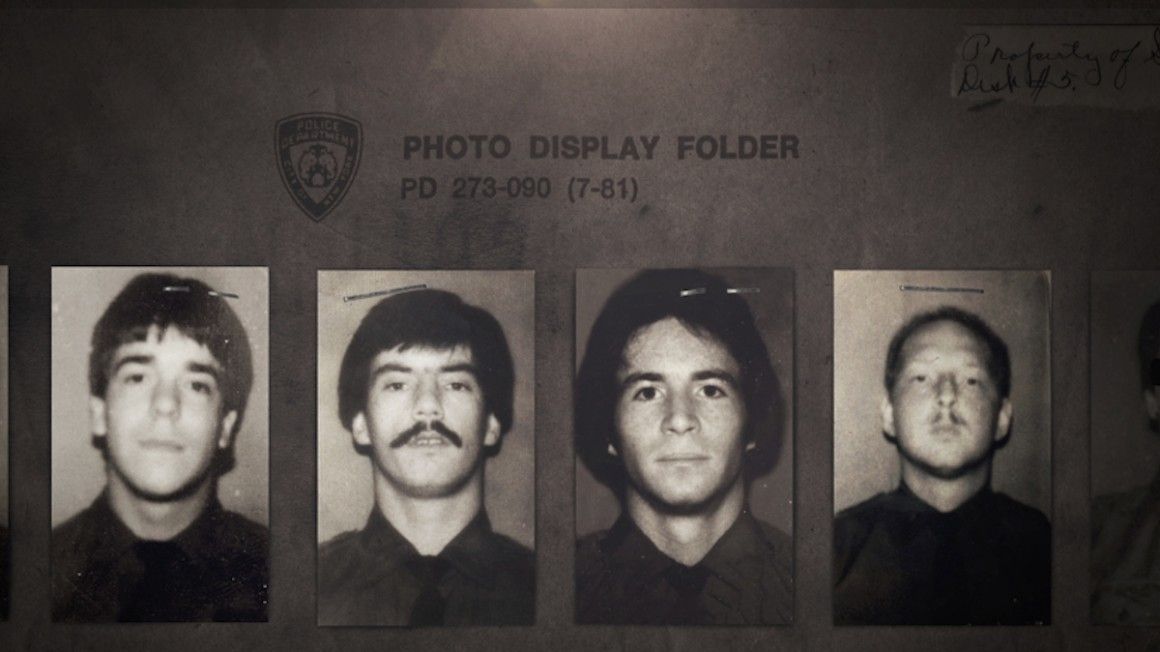 a shimmering expose
On September 20th 1986, twenty blocks from the 75th precinct, thirteen policemen were arrested on corruption charges – the worst police scandal to hit the city in years. This led to many officers resigning their posts in fear of being uncovered. However, one man didn't. Dowd refused to step down citing the police department wouldn't want another scandal on their hands. So, he continued with what he had started. Dowd began feeding the drug dealers of New York, almost giving them free reign and a police escort around the city. It's without any hesitation that Michael Dowd was a criminal in a cops uniform. A once in a lifetime crook.
As The Seven Five develops into its third act, we are left in awe at the crimes in which Dowd assisted in. His sleight-of-hand escapades at drug busts led him, and his partner Eurell, to hook up with the owner of an automotive stereo store, Baron Perez, who dealt drugs from his shop. Perez, the only one disguised in the documentary, hired Dowd who promised to keep him up-to-date with police raids. Impressed with his commitment, Perez recommended him to Adam Diaz, a Dominican drug lord. Diaz, who also participates in the documentary, knew straight away him and Dowd would get along. He confessed that Dowd was "just like me." Dowd's dirty dealings began to blister into uncontrollable greed. It wasn't until Eurell's testimony to authorities helped nail a five-monthlong undercover investigation that unveiled the drug operation that involved New York officers, drug dealers, and Colombian suppliers. The game was up for Dowd.
Tiller Russell's (The Last Rites Of Ransom Pride, Bad Boys Of Summer) movie is a harsh and shimmering expose on the corrupt world of 80s New York cops. What is more shocking than the crimes committed is Dowd's confidence and pumped-up joy at retelling his story — almost thespian in delivery. He makes the most of his time in the spotlight and is easily detestable. But, Russell doesn't use him as the yielding hate figure he could've conveniently been portrayed as. He bounces tales from other policemen Dowd rubbed shoulders with in informative, tender and considered ways. Russell brilliantly manages to intertwine video surveillance, wire taps and record files into the piece that unfolds itself admirably like any good investigative news report on the reuniting of an infamous gang of crooked cops.