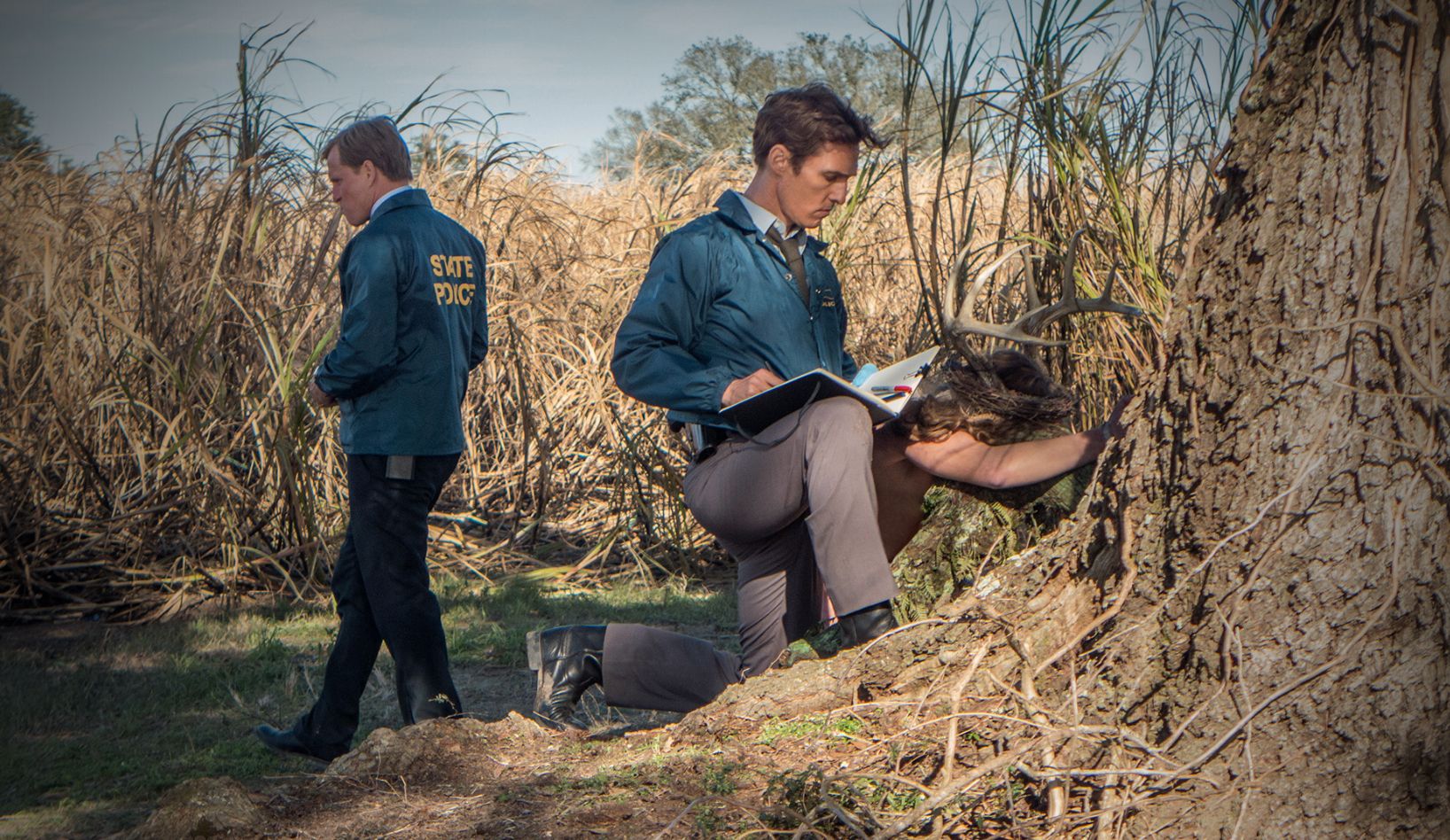 True Detective casting rumours all 'bullsh*t' says creator Pizzolatto
JamesArthurArmstrong Rumours have been flying fast and heavy about who might lead True Detective Season 2, but series creator Nic Pizzolatto claims they're all 'bullshit.'
"Literally, not a single rumour about casting that has been printed anywhere has any truth to it whatsoever," he said firmly.
Pizzolatto also admitted that he doesn't envision True Detective lasting more than three seasons, because making it is so "incredibly exhausting."


Among the stars who've been rumoured for Season 2 are Jessica Chastain and Brad Pitt. According to Pizzolatto, though, none of that is true. "I've seen entertainment reporters say 'My sources say….' There are no sources. There's me and two other guys and they don't even know what I'm doing."
He stressed that no one had been cast yet, adding, "I've talked to one person about it, possibly, and that has been it. We haven't cast anybody. I have a secret list and that's it." Pizzolatto plans to find a director before he locks in any actors.