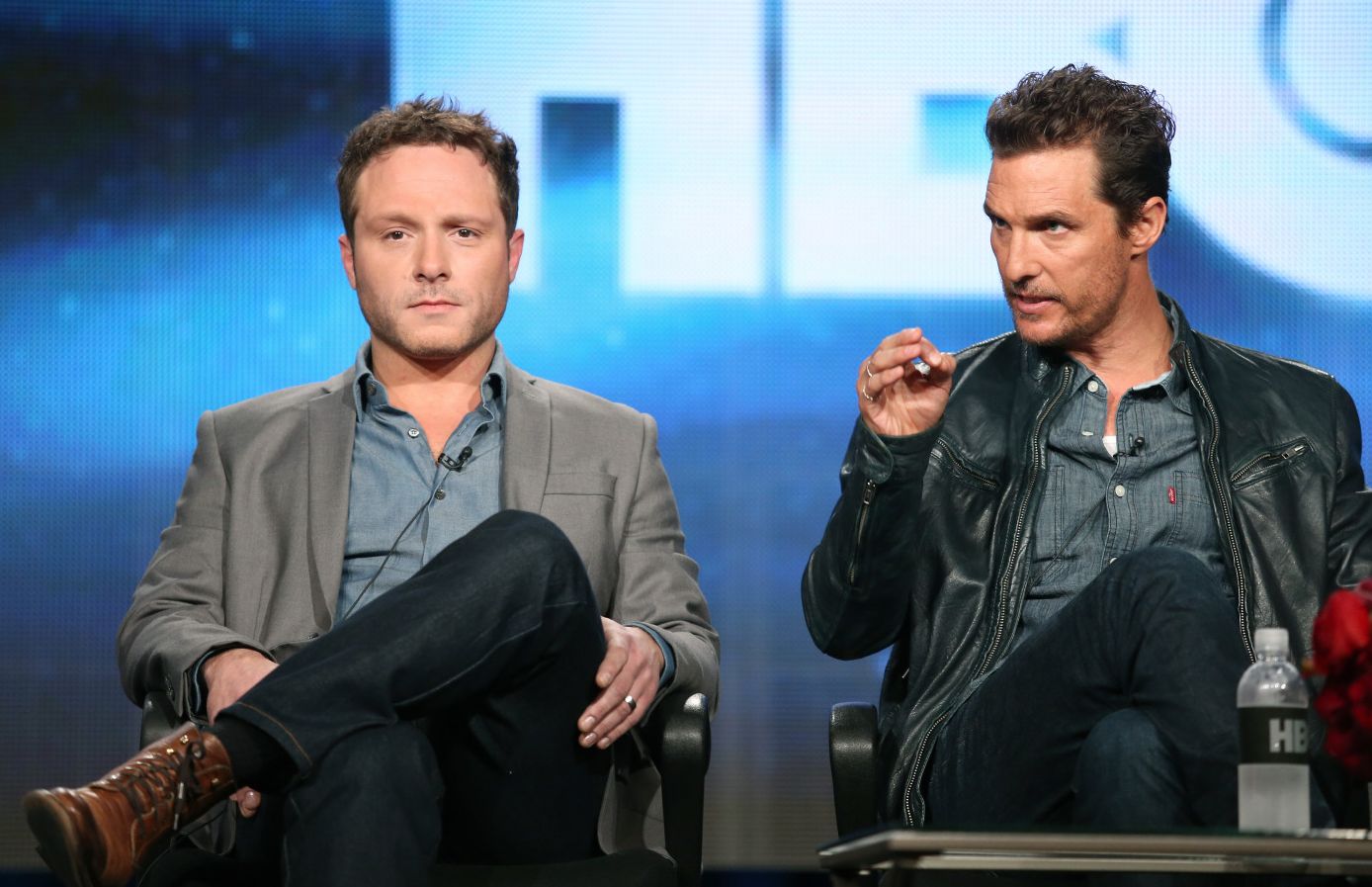 'True Detective' Creator Nic Pizzolatto Sets Up Next Project with Robert Downey Jr.
HaydnSpurrell After a pretty poor reception to season 2 of True Detective, not much has been heard or seen from Nic Pizzolatto, who broke out in a big way with his phenomenal first season of the series, which starred Matthew McConaughey and Woody Harrelson.
But the writer has a penchant for attracting star talent, it seems. Variety is reporting that Pizzolatto is writing a new series with Robert Downey Jr. set to star and executive produce. Variety believes it may be a project based on the actor's long-delayed reboot of Perry Mason, which has been in development as a film for years but has yet to make any real ground.
The Iron Man star hasn't make a major leap to the small screen as of yet, so this is a curious and exciting new movie for the beloved Marvel actor. Due to the lack of steam gathered for the film, it seems Downey Jr. and his producing partner and wife Susan are looking to TV to make this thing happen.
Wouldn't it be a fun twist if the project was, in fact, season 3 of True Detective, starring Iron Man himself?

Source: HeyuGuys